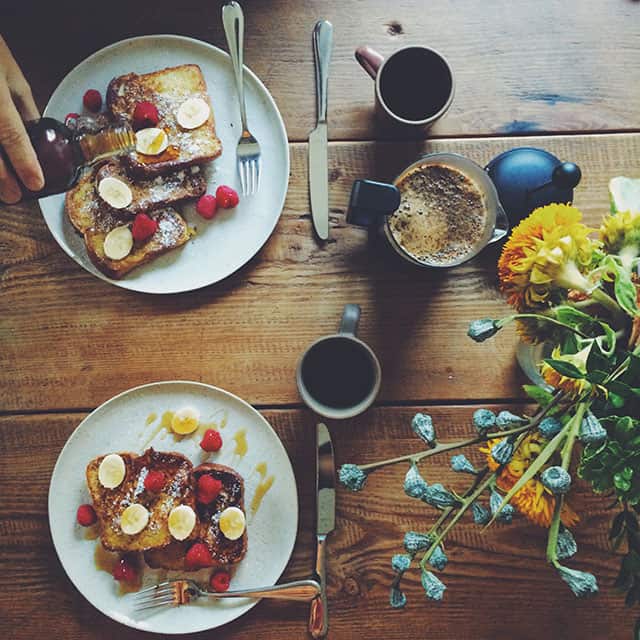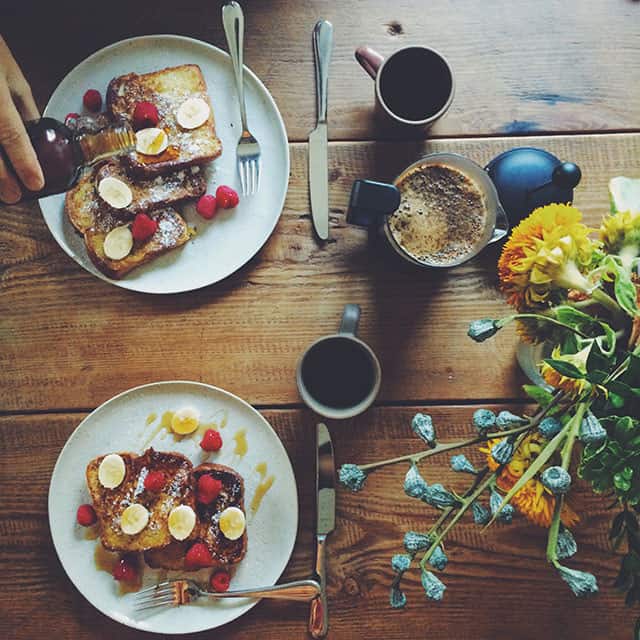 As 2014 comes to a close, I thought I'd take a few minutes to reflect on everything we've written here this year. This was the first year that we went from being an editorial team of two to one with numerous wonderful contributors*. Their content has been inspiring, well-researched, well-written, and in some cases, beautifully photographed.
This year, we celebrated the launch of several new products, including our very own cookbook in a recipe box, curated coffee and vinyl subscription, and breakfast box. We launched our new site and site player. Personally, I felt like I stretched my writing chops with essays reflecting on blogging (here, too), growing up in Silicon Valley, and the challenges of accepting the realities of adulthood.
I am amazed, every day, by the work that Matt puts into the Pairings Box (and all of our releases). You may not know it, but he is really the heart and soul of our business — I do little other than create the recipes. He has worked tiring long days and nights (and many weekends) to answer every email promptly, lovingly package every box, and acknowledge every question.
I am insanely proud of what we have built together and what we continue to build.
Without further ado, in no specific order, here were some of our most trafficked posts in 2014.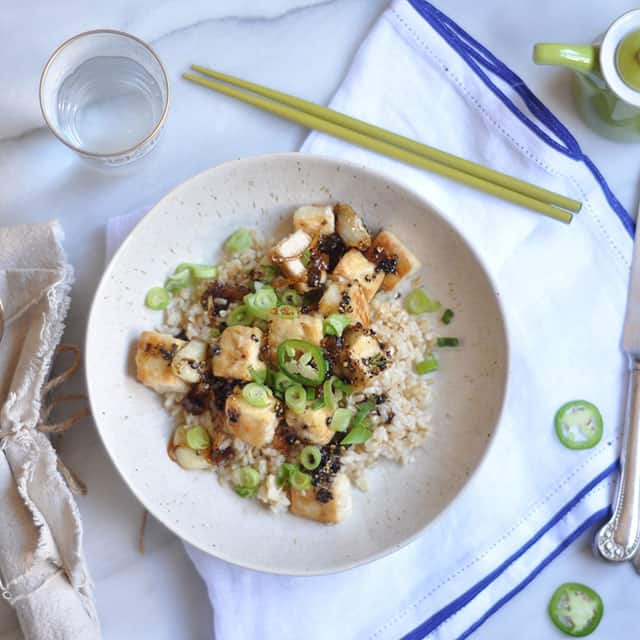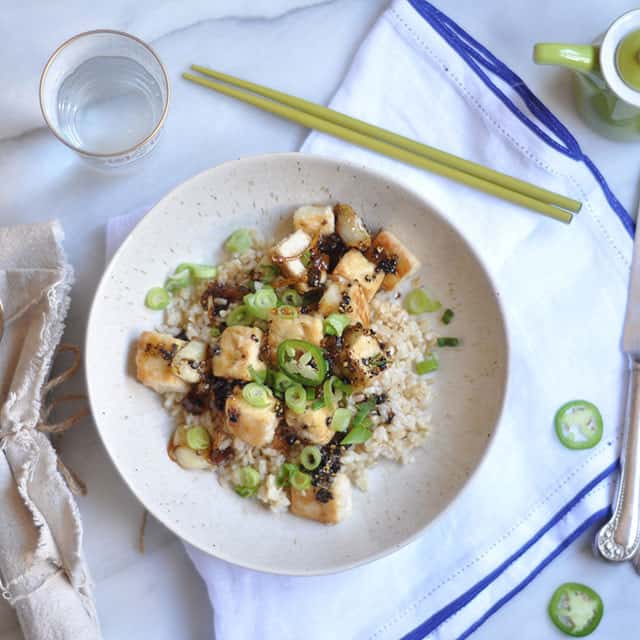 How to Make the Best Breakfast in Bed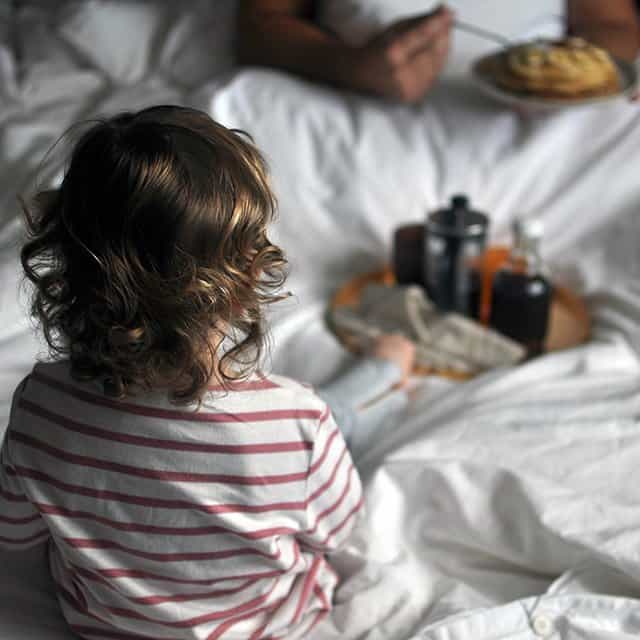 The 15 Best New Bands You Need To Hear Now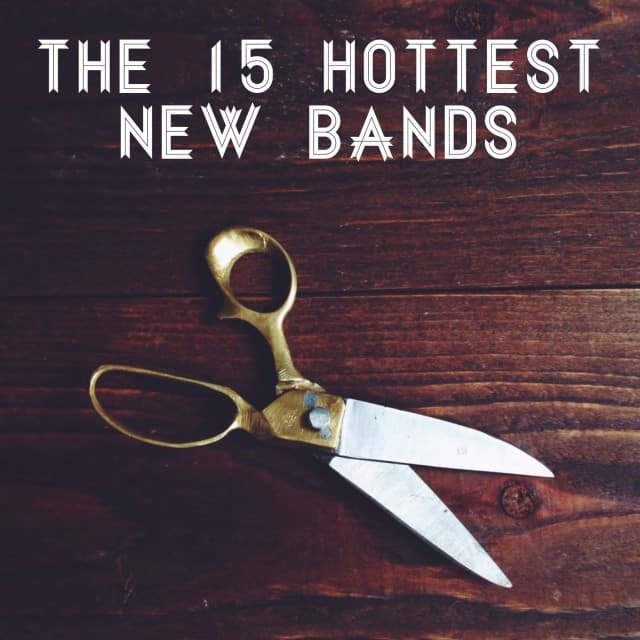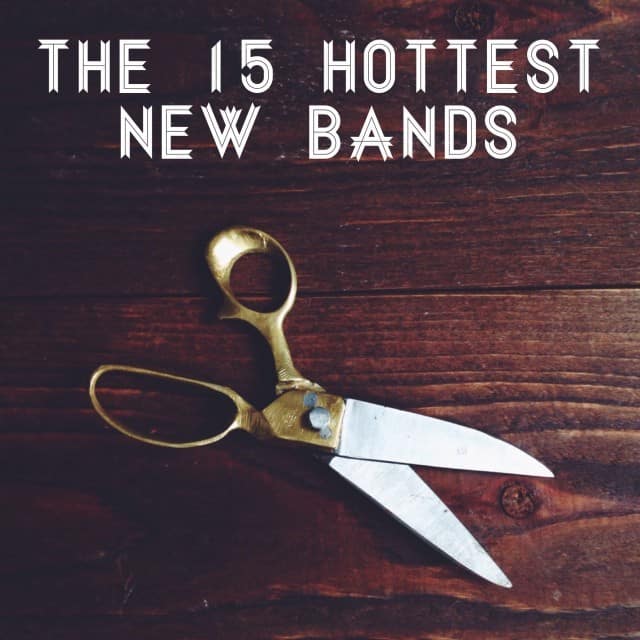 3 Audiophile Speakers That Will Make Your Music Glow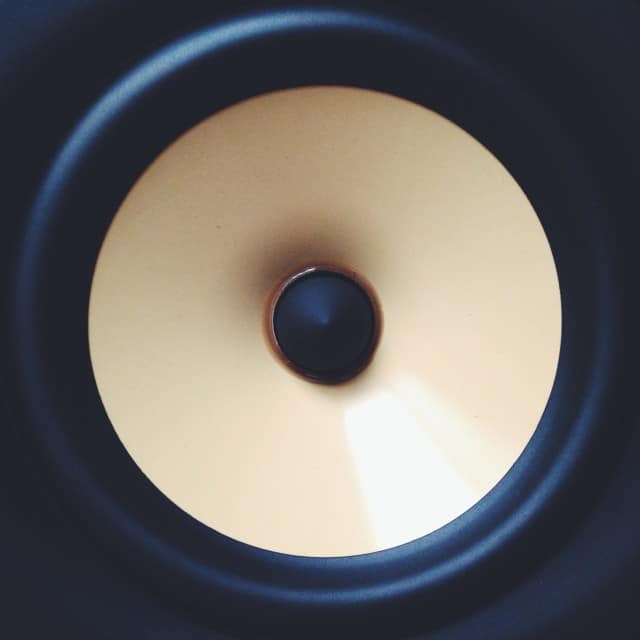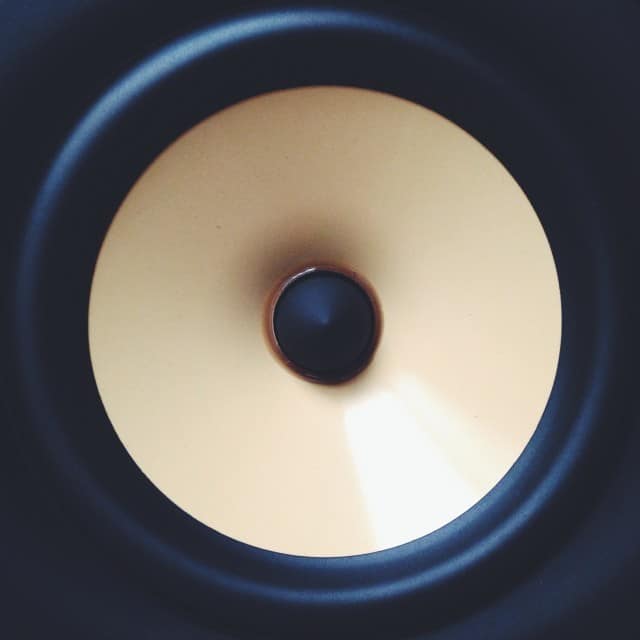 How To Make Coffee: Turkish Coffee
Sky High Banana and Homemade Nutella Sandwich: The Lies We Tell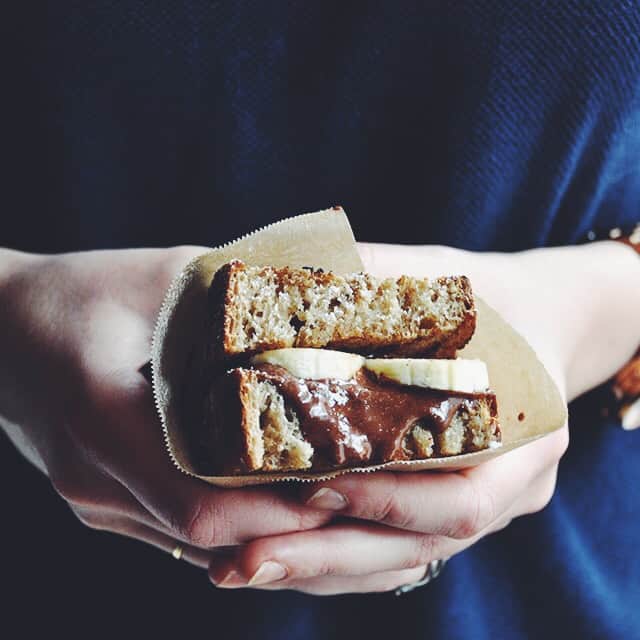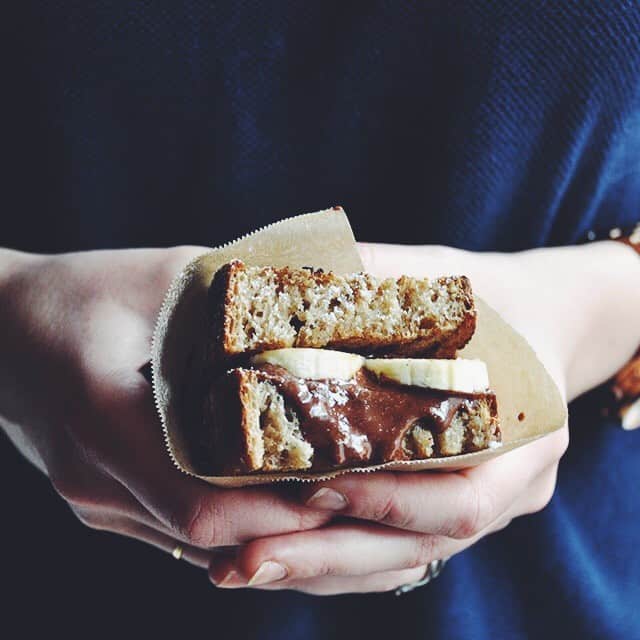 Three Ingredient Grapefruit Popsicles/ Paletas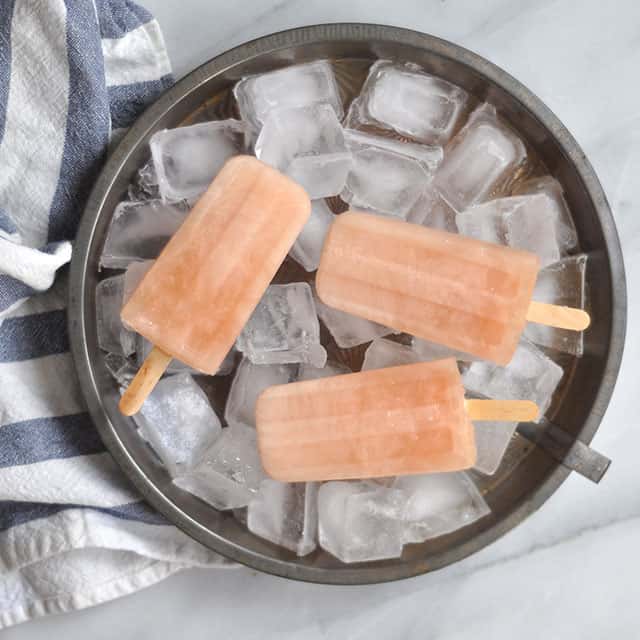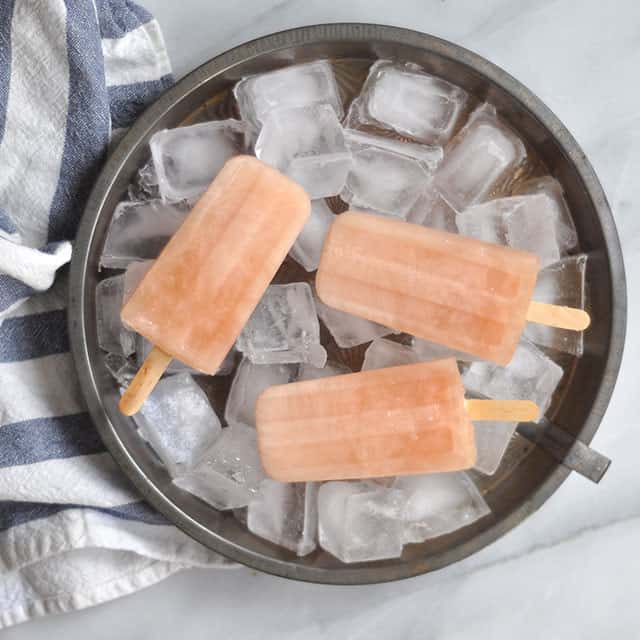 5 Great Coffee Subscription Services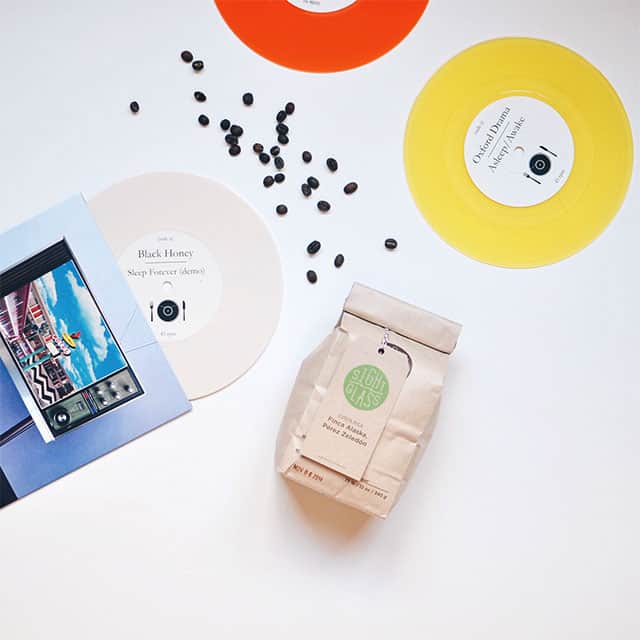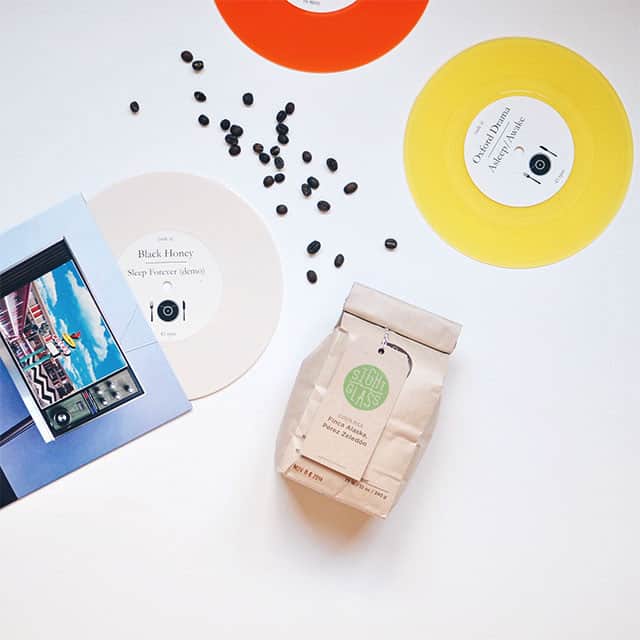 Sunshine Soup from the Yummy Supper Cookbook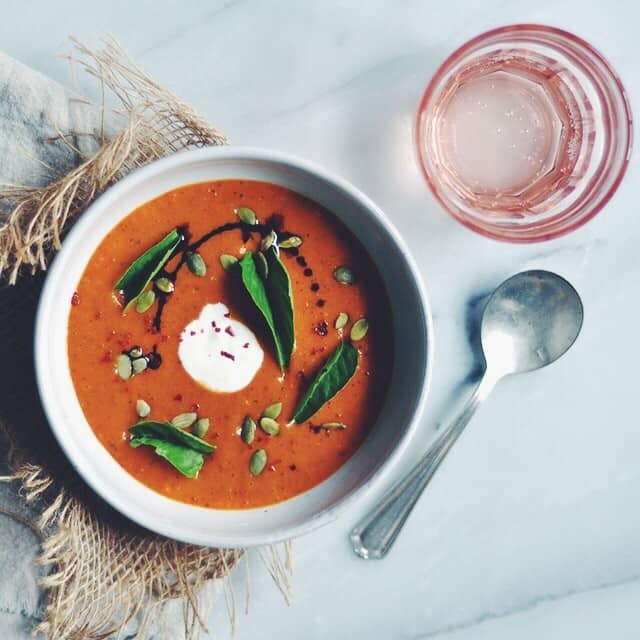 Turntable Kitchen's Top 5 Recommended Turntables (and Tips for Selecting Your Own)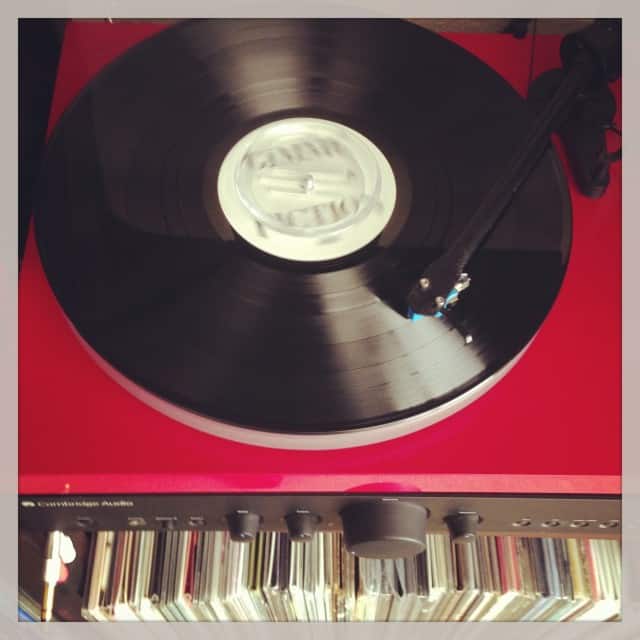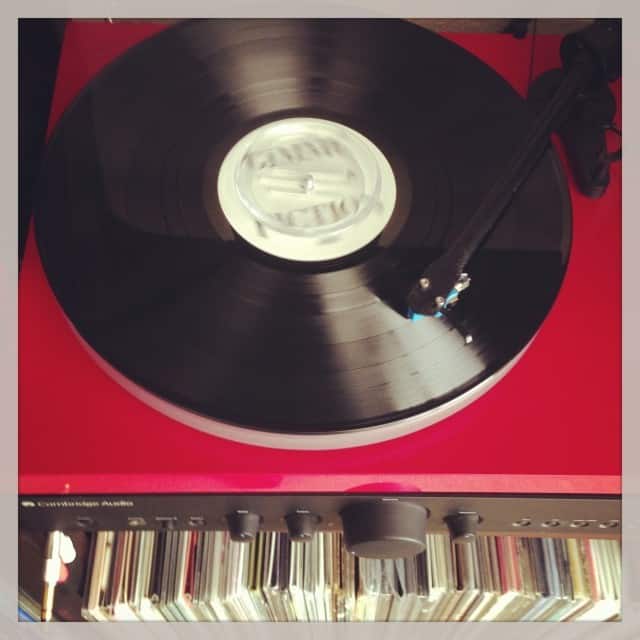 How to Cook and Clean Live Crab at Home (Paired with Harissa & Lemon-Garlic Butter)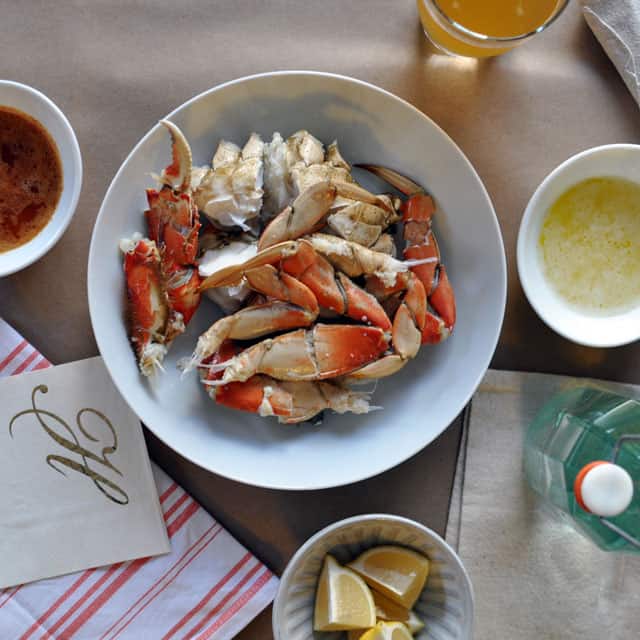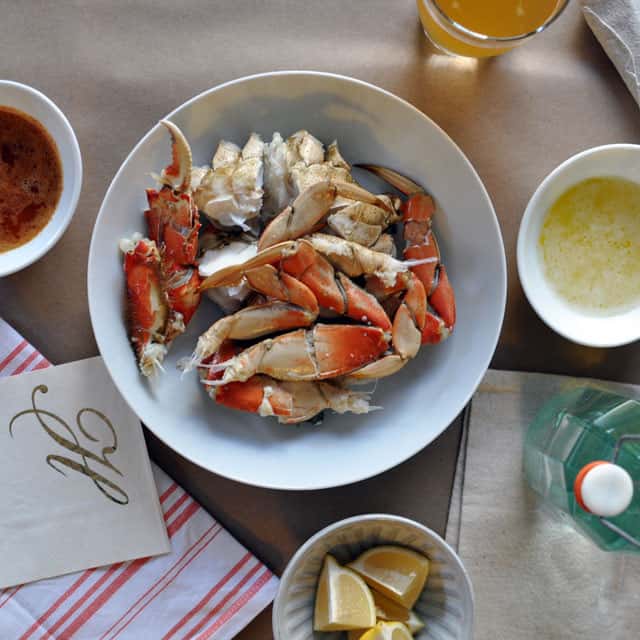 *Thank you to all of our wonderful contributors:
Riley Beggin, Shelly West, Jeffrey Levy, Jeffry Silverstein, Andrew Brandt, Matt Dillon, Josh Henderson, David LaBarge, Abby Yem, Bastien Rayno