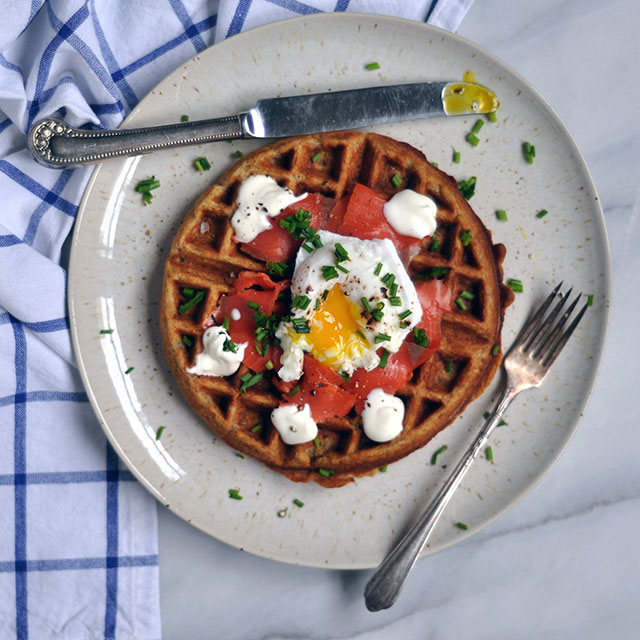 We grew up in the shadow of Silicon Valley. Where being good at math and science was inherently better than being able to bang out a well-written analysis of 'The Handmaid's Tale.'
Some of us couldn't wait to get out, to learn more about a world outside 'the bubble.' Some of us didn't intend to stay. Some of us always meant to return. Some of us didn't realize what we had: the access, the phenomenal talent around us, the beauty of our landscape.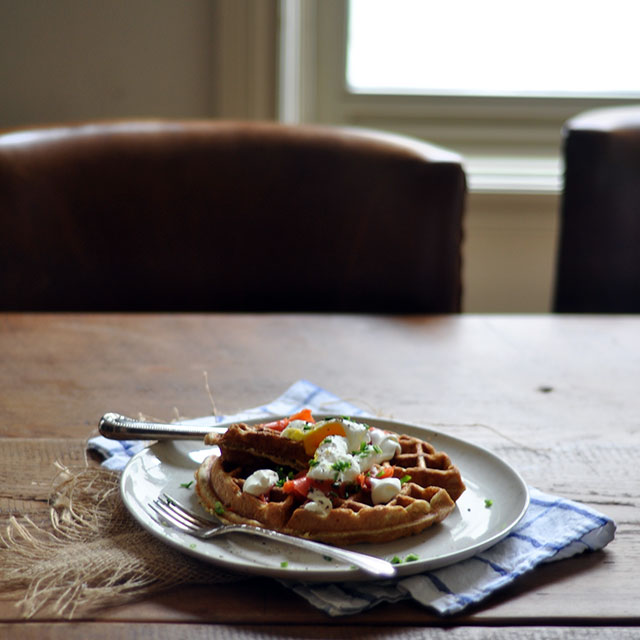 This was the land of opportunity, and we all came flocking: the Chinese, the Russians, the Indians. All of us bringing our cultures: our fish markets and pearl milk tea, our indoor slippers, our saris. Our judgments and our stereotypes. We planted them in a land surrounded by mountains and dotted with citrus trees.
I remember those misty mornings, walking to school and passing old men and women practicing their tai chi in the park. Moving in unison, in slow motion. In the shadows of the California palm trees.
I told myself it wasn't long. Traveled down the coast and then, what did I do? I came back because that's what you do. When there's no other place that feels like home.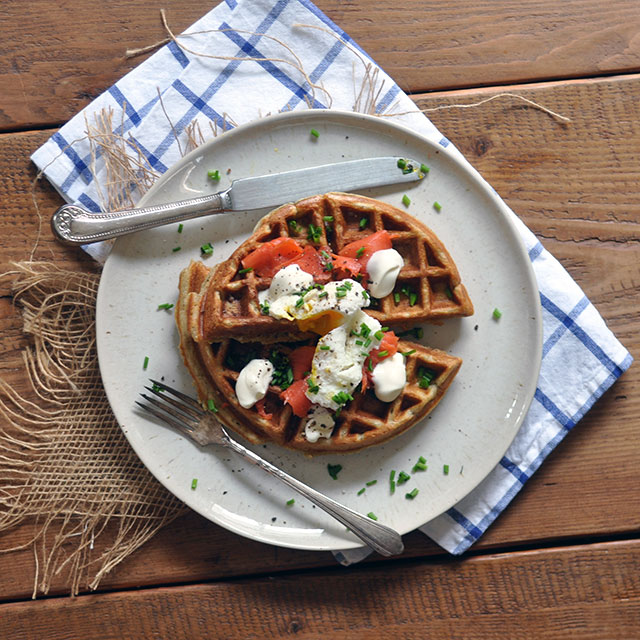 Savory Rye Waffles
1 cup of all-purpose flour
1 cup of rye flour
2 tablespoons of sugar
2 teaspoons of baking powder
1 teaspoon of baking soda
1/2 teaspoon of salt
2 cups of low-fat buttermilk
1/4 cup of unsalted butter, melted
2 large eggs
For topping:
one package of smoked salmon (about 6 – 8 ounces)
poached eggs
crème fraîche
sea salt and freshly ground pepper
handful of chives, finely chopped
canola oil, for greasing the waffle iron
1. Place a baking sheet in your oven and preheat it to 275 degrees F.
2. Whisk together the flours, sugar, baking powder, baking soda, and salt in a medium bowl. In large bowl, combine the buttermilk, butter, and eggs, whisking until smooth. Stir the dry ingredients into the wet mix until the batter is just combined. It should be pretty thick.
2. Brush your waffle iron with oil and heat it according to the manufacturer's instructions. Pour about 1/3 – 1/2 cup of batter into your iron (the amount you pour in will depend on your iron; you want to make sure you leave an inch or so border around to allow the batter to spread).
3. Close the waffle iron and cook for 3-5 minutes, until the top of the waffle iron lifts easily and the waffles are crisp and golden brown on the outside.
4. Transfer cooked waffles to the baking sheet in the oven to keep them warm as you make more.
5. To assemble waffles: place one waffle on each plate. Evenly distribute smoked salmon over each each waffle. Top with poached egg and a few dollops of crème fraîche. Season with salt and pepper. Sprinkle with chives.
Musical Pairings: Musical Pairings: Beck – Morning Phase + Savory Rye Waffles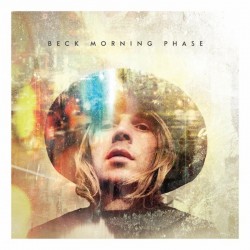 More on the Turntable.