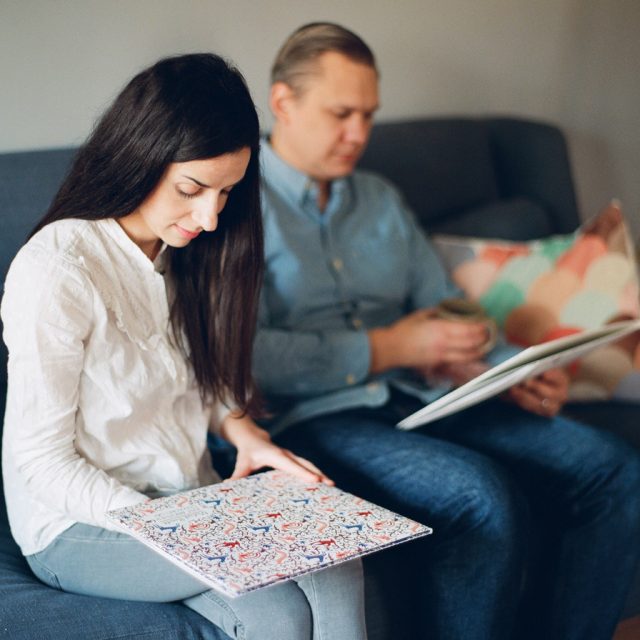 Turntable Kitchen is a site connecting food and music, born in a foggy Inner Sunset, San Francisco apartment and now based in Seattle. Run by an inspired couple: Kasey (also known as Ksenya) and Matthew, we feature recipes with a focus on local, fresh ingredients, hand-selected 'Musical Pairings,' album reviews and musings on our city livin' and country hoppin' adventures. Most importantly, we aim to introduce food lovers to music and vice versa. In addition to our online features, we offer three record of the month clubs: the Turntable Kitchen Pairings Box, a food and music experience, Coffee & Vinyl Pairings, and SOUNDS DELICIOUS, a vinyl record club for full-length cover albums.
Turntable Kitchen is a place to come home to, travel with and turn up the volume on.
Get in Touch
We love hearing from you in the form of comments, emails, Facebook messages and Tweets. You can also find us on Pinterest and Instagram.
Affiliate Disclosure
In order to help support this site, we participate in several affiliate programs. What does this mean to you? Occasionally, when we talk about products (cookware, vinyl records, etc.), we receive a small commission in the event that you buy one of these said products. Your trust is important to us so please know that we never recommend products we don't like, support, or believe in.
Lastly…
We're not sticklers, but if you'd like to use any of our photos or content, please ask us first — it's just common internet courtesy.
Photo credit: Cole Whitworth