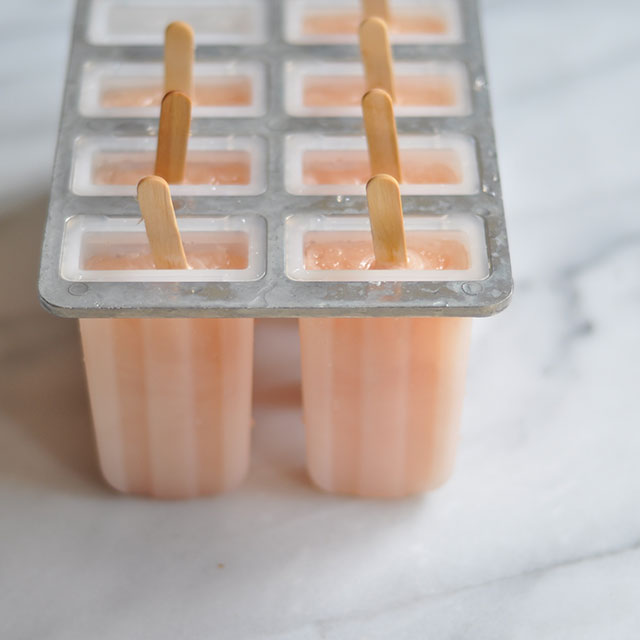 Back in the spring of 2003, I embarked on my first solo international flight headed to Siena, Italy by way of Florence, by way of Bologna. I must have had a 'vision' for what backpacking abroad looked like because my first-ever eBay purchase was the largest red backpack, made for a man. It weighed roughly 25 pounds empty and was approximately three-quarters the length of my body.
I remember my mother urging me to purchase a more practical piece of luggage: something with wheels. But wheels just didn't fit my vision. Only months later did I realize that visions and reality are not always aligned. A lot of mistakes were made on that trip — like that time I spent the night at an airport and left a bottle of nice wine on the floor rather than drinking it. Or that time I threw out my spare set of sheets due to airline weight limits (but kept some bulky sweaters that were completely unnecessary in the summer months in Europe). That trip remains one of the best experiences of my life.
Surprisingly, I didn't lose weight carrying 70+ pounds on my back for three months, I gained. I spent too much time in Paris and not enough in Barcelona. It was a hot summer and I lived in a pair of elastic-waisted linen pants I picked up at an open air market near my apartment. To this day, I believe those pants are what dreams are made of. I dressed them up, dressed them down, and most importantly, stretched them out. Thankfully, I 'invested' in several pairs and only now wish I'd exported a hundred.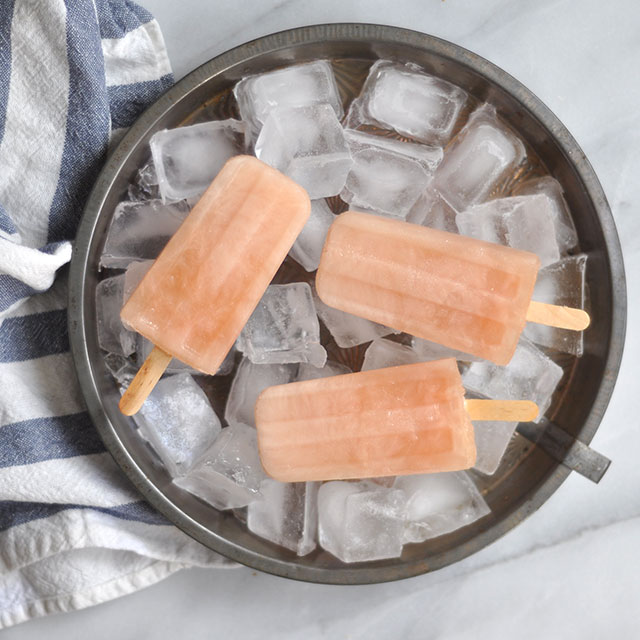 Summer in Europe is quite the experience; it's bursting at the seams with tourists but, at least when I was there, it had this energy. I remember never being tired. Several months in, the last leg of our journey brought us to my hometown of Moscow. We spent a few days in the city and then a few days at my grandparents' dacha, where, I kid you not, we slept more than we were awake. A walk through the forest, a visit to a couple of countryside monasteries, and a lot of grilling out, reading, and bantering. It was the last time I saw my grandmother as the person she was most of her life, and not the person she became when Alzheimer's took its toll. I digress. Summer in Europe.
I vividly remember wandering the enormous market in Barcelona, amazed at the gluttony of fresh fruit and juices. Even being from California, I was impressed. We only spent a few days there, and I found myself buying juice after juice. The recent drought in California has left me feeling a bit confused about the seasons, but one thing is for certain, the winter citrus has been killing it. I can't resist buying Cara Cara oranges, ruby red grapefruits, and clementines by the bagful. Not to mention, on lucky occasions when my parents stop by, I am always left with a basket of oranges from their tree.
These three ingredient popsicles are just that: all you need is a popsicle mold. Transport yourself to wherever it is you're dreaming of.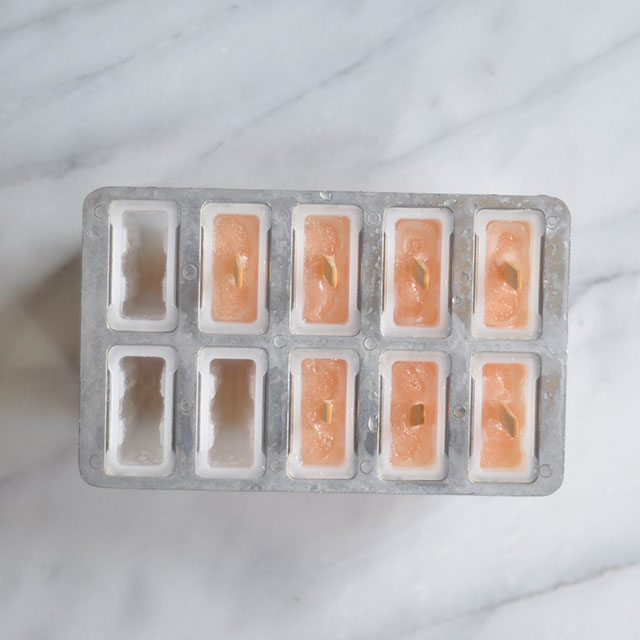 Three Ingredient Grapefruit Popsicles/ Paletas
*makes 8 popsicles
adapted from this recipe
1 cup of sugar
1 cup of water
1 teaspoon of grapefruit zest
2 cups of freshly-squeezed ruby red grapefruit juice
2 tablespoons of freshly-squeezed lemon juice
1. Add the sugar, water, and grapefruit zest to a medium saucepan. Bring to a boil over medium-high heat, stirring until the sugar dissolves. Remove from the burner and set aside for a few minutes.
2. Stir in the grapefruit and lemon juice. Strain through a fine-mesh sieve. Let cool.
3. Divide the mixture among popsicle molds and freeze for at least four hours, or until solid.
Musical Pairings: Real Estate – Atlas + Three Ingredient Grapefruit Popsicles/ Paletas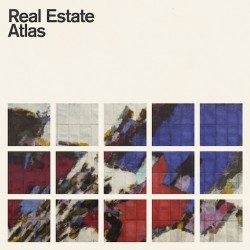 More on the Turntable.