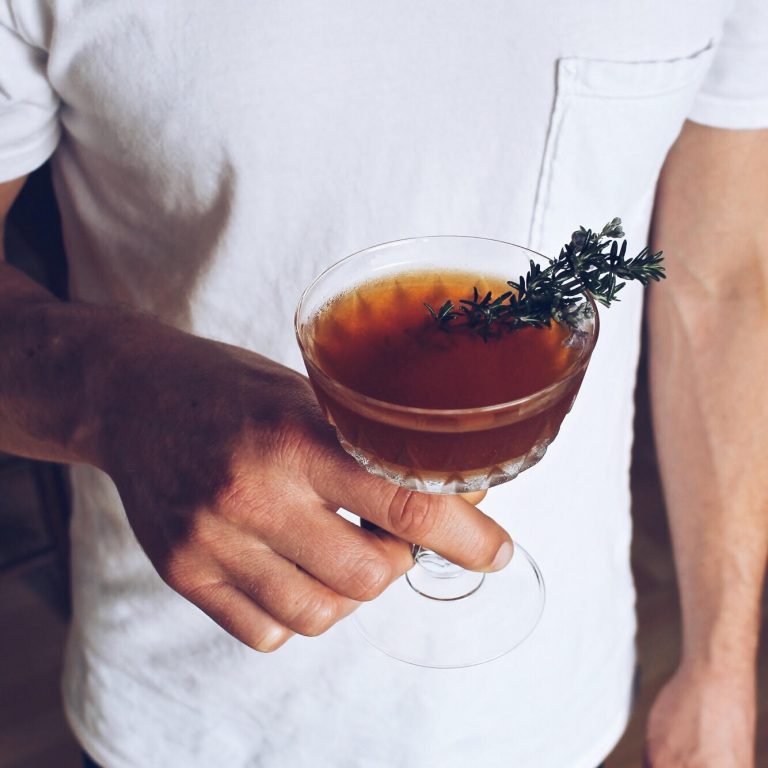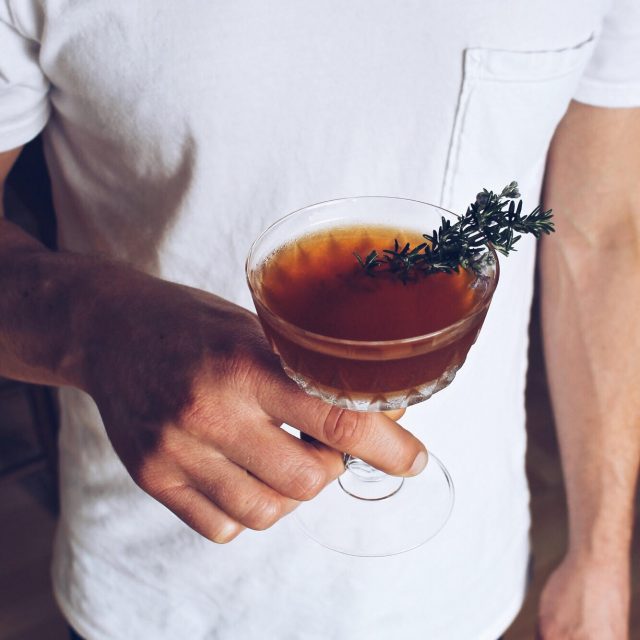 "Here comes the sun (doo doo doo doo)…" I find myself singing this song each morning lately as I wake up. It's been an exceptionally wet winter this year in California, so with spring right around the corner I couldn't be more excited for a few dry days. And yet, I'm not necessarily ready to jump into too-easy-to-finish summer-style cocktails. I still need a bit of a reminder that it's not actually warm outside. So, I've been adding depth to my sour cocktails.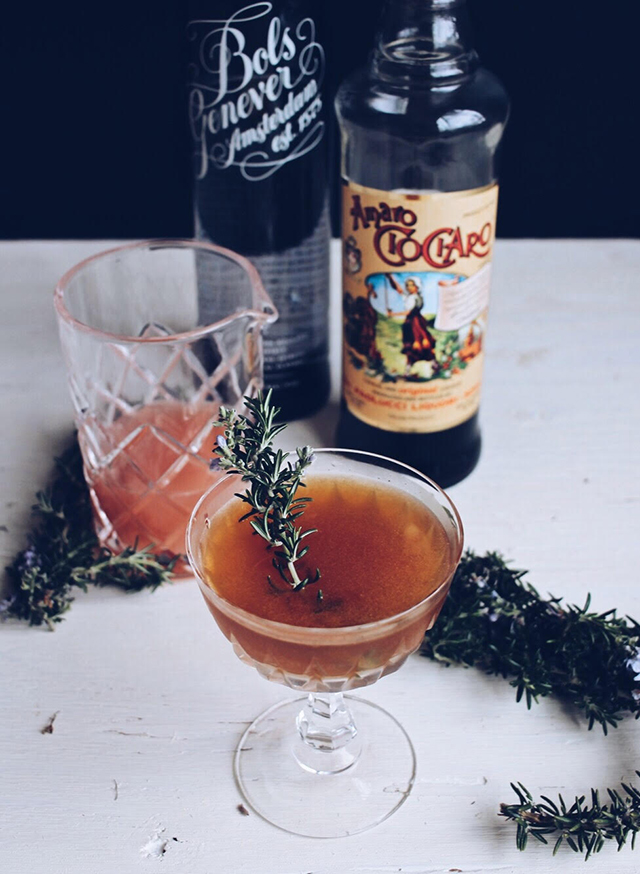 Herbs and spices bring a new dimension to a cocktail. I've already shared my infatuation of amaro, so I won't bother to go down that path again. But, if you've written off gin and haven't tried a genever style, I highly recommend you give it a shot. The base of malt wine makes it much softer and sweeter than the typical London style gin. I think that I was first introduced to this spirit when the bartender swapped out rye whiskey for genever gin in a cocktail and I was blown away by how well it worked. Bols is the most common and easy to find in this field. So…. go get it!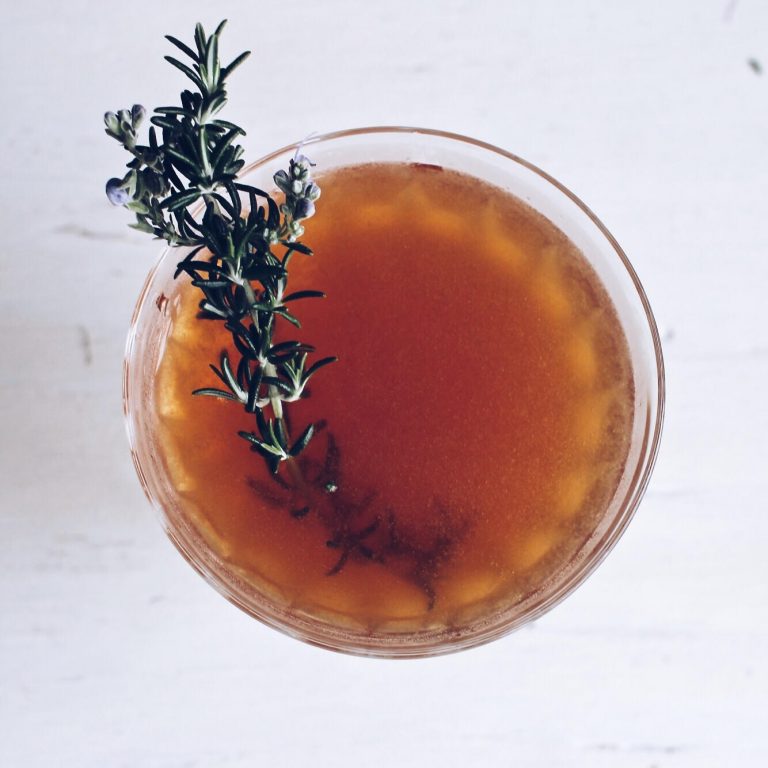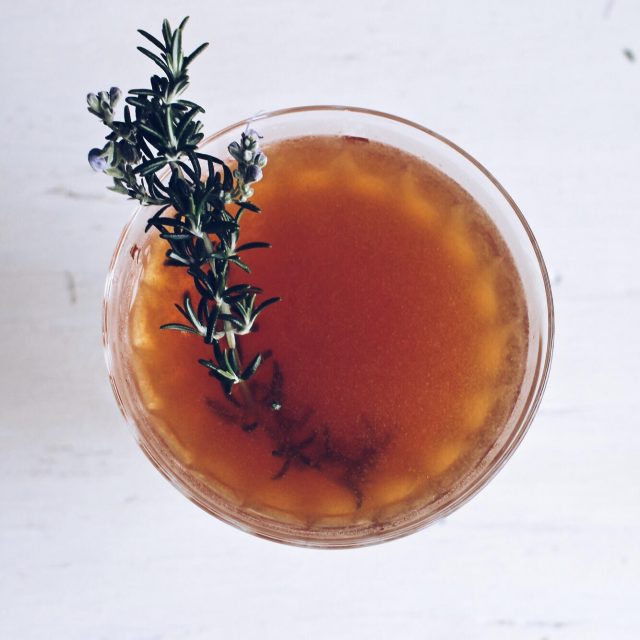 (A quick note on the name of the cocktail: for those who don't garden, perennial plants are ones that can stay alive throughout all seasons of the year—although they're more likely to bloom over spring and summer. I felt like it was a fitting name for this cocktail as we transition seasons!)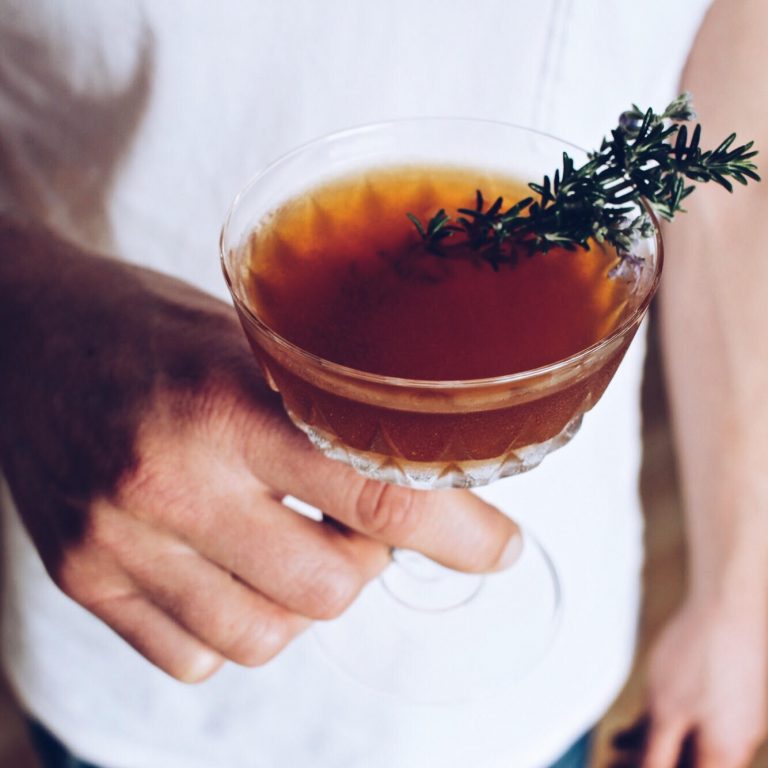 GLASS
RECIPE
1.5 oz genever style gin (I recommend Bols Genever)
.5 oz Paolucci Amaro CioCiaro Liqueur (if you have access to Amer Picon – this would work)
1 oz fresh-squeezed ruby red grapefruit juice
Rosemary sprig garnish
Add all liquid ingredients into a shaker. Fill the shaker with ice and shake until chilled (frost will develop on the tin of the shaker when it's ready). Double strain through a fine mesh strainer (like this one from OXO). Use a sprig of rosemary to garnish the drink and serve.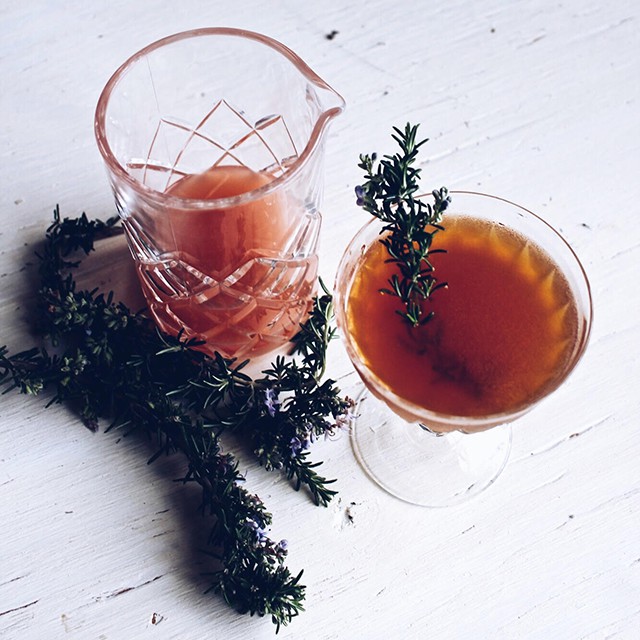 Photography and styling by Hannah Levy.