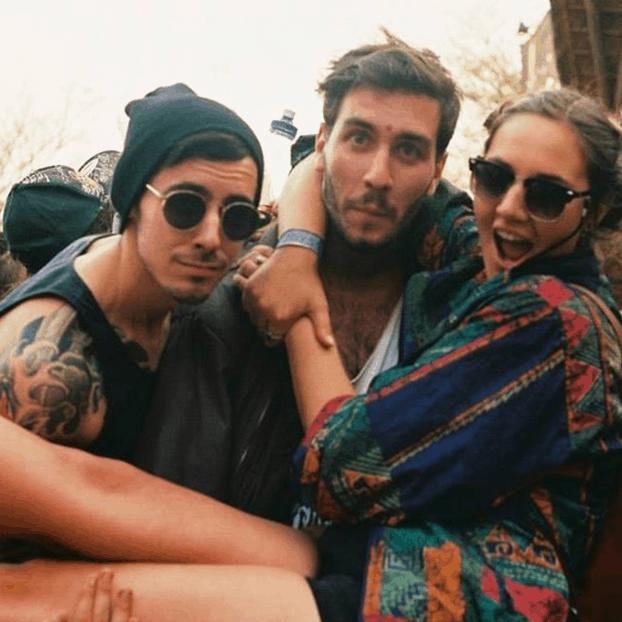 Diamond Thug is an unsigned indie rock trio hailing from Cape Town, South Africa. Their single, "What I Think I Know," is a charming and playful melody, with catchy guitar licks, crisp drums and sweet, waif-like vocals.
Even though their band is still in its embryonic stages, Diamond Thug has landed sets at top clubs and festivals through out their country, including the 2014 Rocking The Daises Fest. I have to admit though, with a rad-ass name like Diamond Thug who wouldn't want that boldly displayed on their lineup.
I look forward to hearing more from these guys in 2015, but for now you can swing on over and check out their soundcloud page for a handful of other fetching tracks. If you already happen to be a Cape Town hipster, hop on your trusty fixie and go check out their next show.