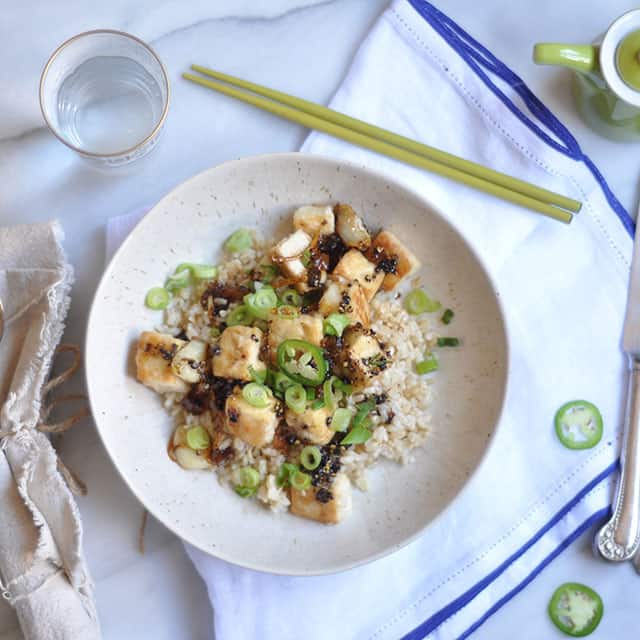 Yesterday, my daughter turned one. We met for coffee with a friend and Neko had her first kids meal (scrambled eggs with a side of fruit and toast). In the afternoon we met another friend and hung out at the science museum. We did FaceTime with our families, opened a few birthday gifts, ate carrot cake pancakes, and went out to dinner as a family to celebrate.
As we walked home from the restaurant, with Neko sitting on her daddy's shoulders, mama pushing the stroller, I didn't think about anything other than the cool air. I didn't think about the grandness of a year passing, the significance of my child now officially a 'toddler,' the bond she strengthened between me and Matt, or the meaning of the word 'mama.'
The more time passes, the easier it is to forget the challenges. The scars fade. I guess that's true for all things in life.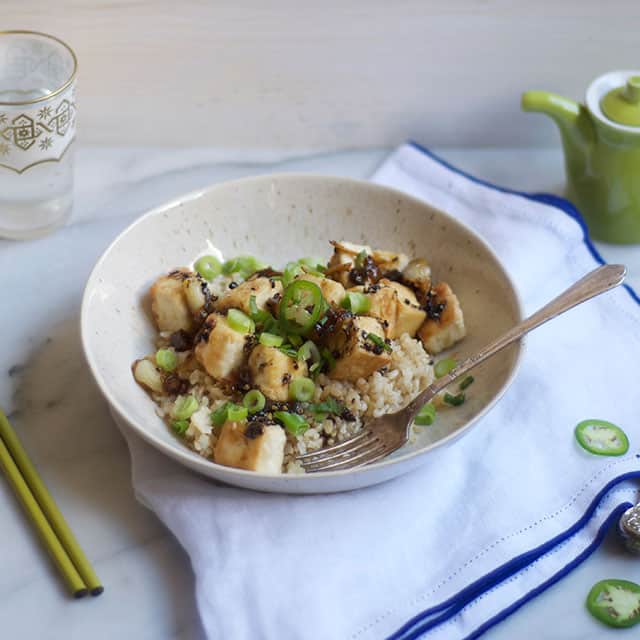 On occasion, I like to read through old journal entries to remind myself of how quickly these times do pass. I stopped regularly writing in a journal around the time I left college. My most prolific days were those I spent studying abroad and traveling around Europe. A part of me felt it romantic to write in a leather-bound notebook, sprawled out on my temporary bed, or stretched out on a train. I am in awe of my beautiful handwriting, a stranger's.
I recorded the important stuff (my travel routes, my favorite pizza places) and the stuff I only now think of as important (the temperature outside when I arrived in March, and what I did my first day). There wasn't Instagram back them. Or Twitter. Or Facebook. I wonder sometimes what life will be like for this next generation. Every day captured. Every moment, a snapshot in time, brightened by a filter, date-stamped.
I scrolled through photos on my phone: Neko age 1 day, Neko age 2 days, Neko age 5 weeks. Every day, a picture. The granola Megan mailed me my first week of being a mom. The doll Sarah sent. My first Arizmendi cookie. Me holding a bouquet of flowers against my pregnant belly on a bright January day as warm and sunny as it is one year later. A tiny pink sweater with a kitten on it before we knew the girl who'd wear it oh-so-briefly.
I am amazed at this life thing. How we grow. Persevere. Life hits with heat and cold, spice and bitterness, syrupy sweetness, and salty tears.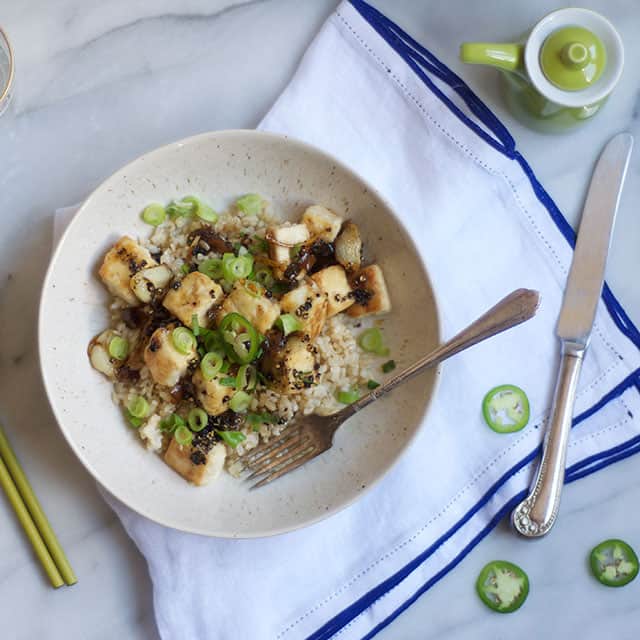 This recipe comes from my friend Sarah's gorgeous new book, Feast. It is a beauty. The variety of dishes in it are mind-boggling (I've already made four things from it!). This recipe is absolutely dynamite. A buttery, peppery hot sauce that's so complex, you'd never think it was homemade, is drizzled over crispy tofu and brown rice for a meal that even your meat-loving husband would deem a winner. Sarah, you've blown me away! Congratulations, friend.
Black Pepper Tofu Pot
adapted from Feast
1 bunch of green onions
all-purpose flour (for coating the tofu)
vegetable oil for pan-frying
1 teaspoon of toasted sesame oil
2 14-ounce containers of firm tofu, drained and patted dry, cut into cubes
1/2 cup of unsalted butter
2 shallots, thinly sliced
1 jalapeño chile, seeded and thinly sliced
1 head of garlic, cloves smashed
1 one inch piece of ginger, thinly sliced
2 tablespoons of soy sauce
2 tablespoons of raw (turbinado) sugar
2 tablespoons of coarsely cracked black pepper
4-6 cups of steamed brown rice
1. Cut the green onion into 2 inch pieces, then thinly slice into matchsticks. Separate the white and green parts.
2. Add the flour to a shallow bowl and line a plate with paper towels. Heat a few tablespoons of oil in a large skillet over medium heat. Add the sesame oil just before frying.
3. Lightly dust the tofu cubes in flour. Toss to coat and shake off excess. Add the tofu to the oil and fry in batches. Turn tofu occasionally until golden on all sides (about 8 minutes). Use a slotted spoon to remove the tofu from the oil and transfer to the paper-towel lined plate. Continue until you have fried all the tofu. Add more oil to the pan, as needed.
4. Wipe the skillet clean. Melt the butter over medium heat then add the shallots, chile, garlic and ginger. Stir and cook until fragrant and soft, adding the white parts of the onion a few minutes into the cooking process. Lastly, add the soy sauce, sugar and pepper. Stir to bring the sauce together.
5. To serve: divide rice among bowls. Top with the tofu and green parts of the green onion. Generously drizzle with sauce. Serve warm.
Musical Pairings: Atoms For Peace – AMOK + Black Pepper Tofu Pot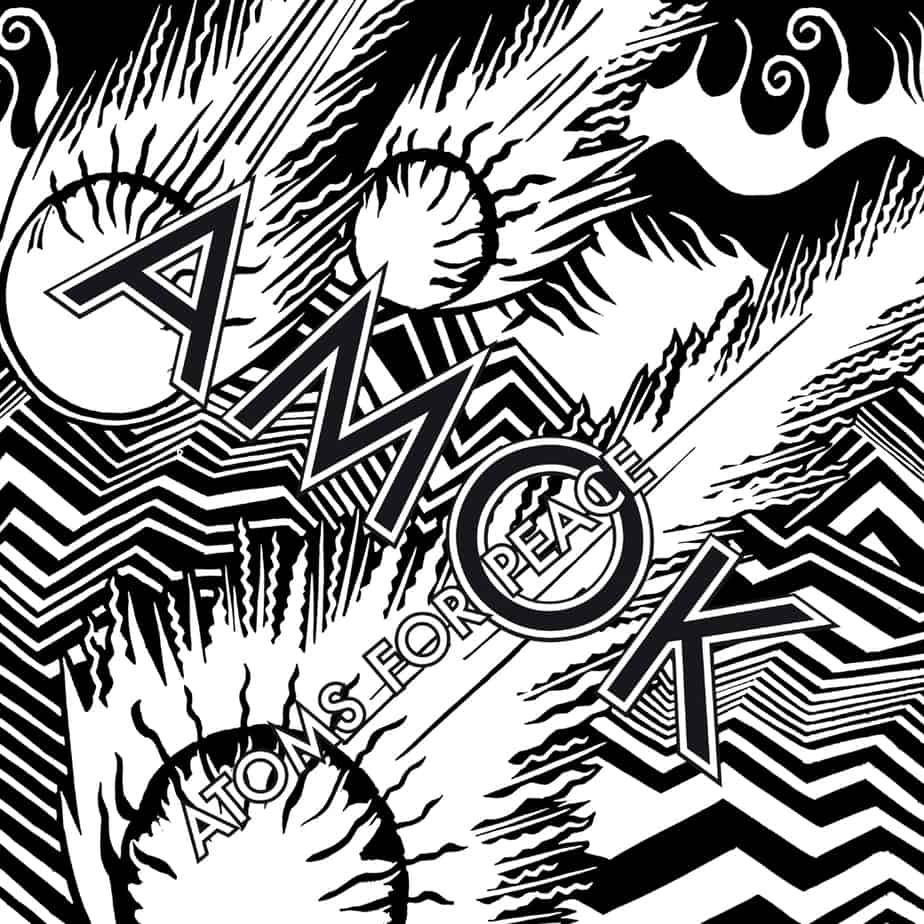 More on the Turntable.