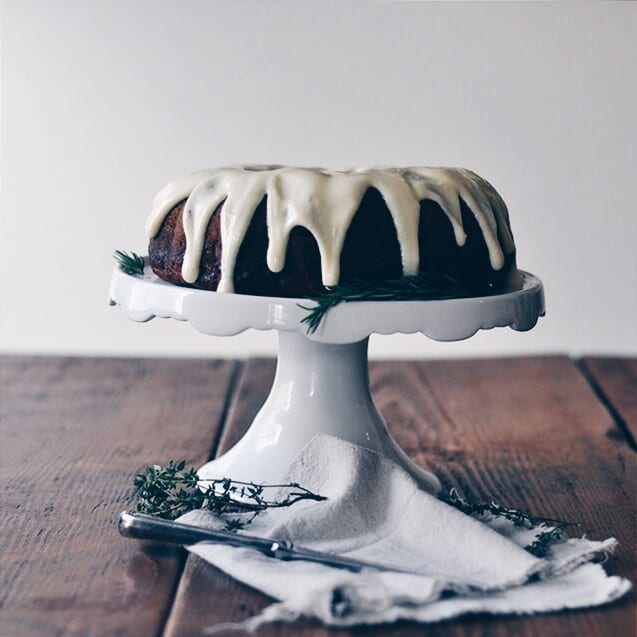 The holidays are almost upon us and while I was hoping to share a lot of tasty treats and cheer leading up to them, life completely sidelined our family. We've spent the last week battling our daughter's ear and respiratory tract infections with an aggressive round of antibiotics and fever reducers, and we're just coming out on the other side. At the same time, Matt has somehow (miraculously) managed to package and ship holiday gift orders (and is still working on subscribers). Somehow, some way, we got through it, and while she slept, I needed to take a few minutes to myself, here with this space.
Going through the motions of just getting past a tough time is surprisingly normal. I always wonder how we do it as humans: overcome the things that feel unsurmountable, undoable, unimaginable, inconsolable. And yet, through these wild storms, we battle, we pass, and we find our peaceful seas. Our resilience is impressive.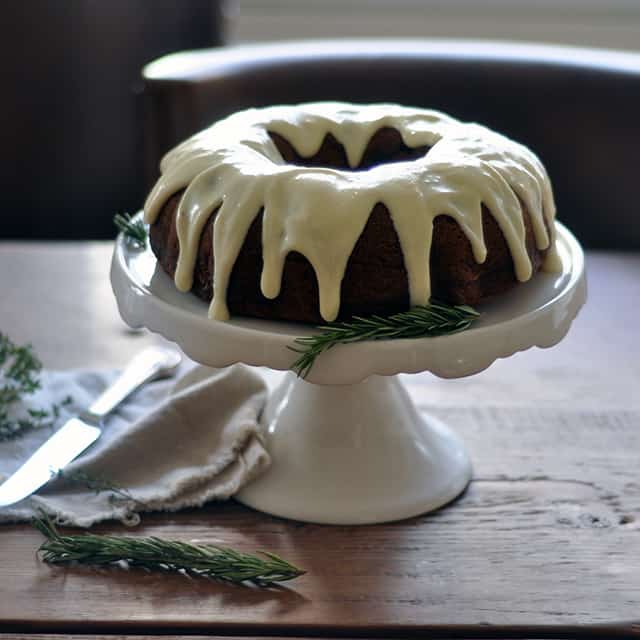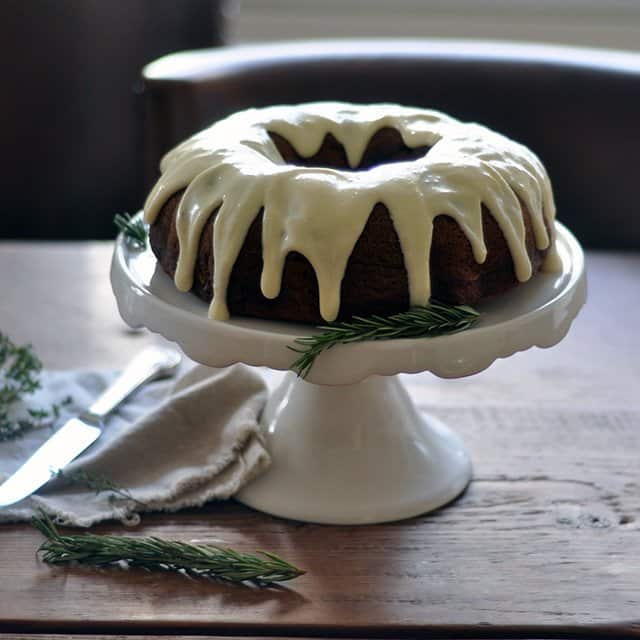 2014 was, without a doubt, a year of learning and growing for me. I didn't chronicle much of it here, but I went through a number of deeply discouraging struggles that, at times, felt like a black hole. But if there's one thing I've come away with is this: I can deal with life's punches.
I have learned that there are people out there who want me to fail, but I can and will prove them otherwise. I have learned that I have some really good friends who will hold me up through thick and thin. And others, who have better things to do. And that is ok. We are better off without each other. I have learned that working for yourself isn't always what it's cut out to be. But that's ok, because the struggles are worth it. I have learned about the kindness of strangers and acquaintances. I have learned about why family is the most important thing we have in this life. And I have learned the value of being kinder, gentler, and more forgiving of myself.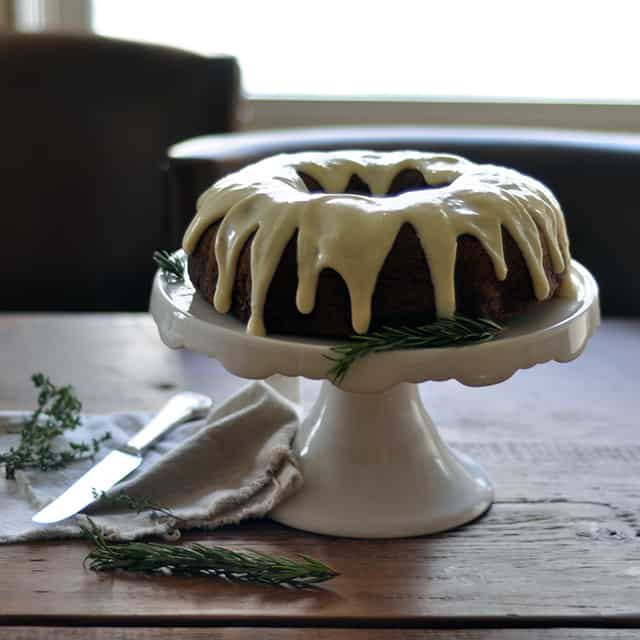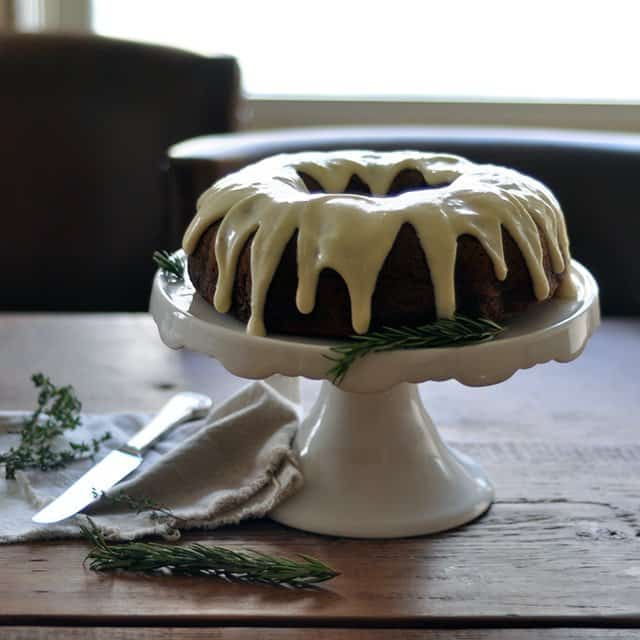 I hope to take these lessons into 2015 and worry less about what others think and more about what makes me happy. So here's the deal: the promise I'm making with you: no apologies. And a clear heart to embrace (and fight the fight), whatever life brings.
A joyful holiday season to you and yours.
xo
Kasey
P.S. A few of my highlights from 2014:
Our trip to Tulum
This banh mi
A homemade bagel brunch
Faux-Chi
Savory Rye Waffles (and maybe my favorite post of the year)
Pumpkin Spice Bundt Cake with Maple Cream Cheese Icing
cake recipe adapted from Gourmet, cream cheese icing from The Vanilla Bean Blog

For the cake:
1 1/2 sticks of unsalted butter, softened, plus more for greasing the pan
2 1/4 cups of flour (I used 1/2 whole wheat pastry and 1/2 all-purpose), plus more for dusting the pan
2 teaspoons of baking powder
1 teaspoon of baking soda
2 teaspoons of ground cinnamon
1/4 teaspoon of ground ginger
1/4 teaspoon of ground cloves
1/2 teaspoon of kosher salt
1 1/4 cups of canned pumpkin puree (or homemade)
3/4 cup of buttermilk (shaken)
1 teaspoon of real vanilla extract
1/2 cup of sugar
1/2 cup of brown sugar
3 large eggs
1. Preheat your oven to 350°F. Generously butter your bundt pan, making sure you get into all the crevices, then dust with flour, knocking out the excess over the sink.
2. Add the flour, baking powder, baking soda, salt, and spices to a bowl and whisk to combine.
3. In another bowl, whisk together pumpkin puree, buttermilk, and vanilla extract.
4. Add the butter and sugar to the bowl of a stand mixer, and beat over medium-high speed until pale and fluffy (about 3-5 minutes). Add the eggs, then beat for another minute. Scrape down the sides of the bowl, then add the flour and pumpkin mixtures, in alternating batches (start and end with the flour mixture). Mix until your batter is just combined.
5. Pour the batter into your bundt pan and use a spatula to smooth the top. Bake for 40-50 minutes, or until a toothpick inserted into the center comes out clean.
6. Allow the cake to cool in the pan for about 15 minutes, then carefully invert it onto a cooling rack and cool completely before spreading the icing (recipe below) on top.
For the icing:
6 ounces of cream cheese at room temperature
2 tablespoons of real maple syrup
1/2 teaspoon of real vanilla extract
pinch of salt
1 1/2 cups of powdered sugar
To make the frosting: place the cream cheese in a bowl of a stand mixer fitted with a beater attachment and beat on medium-high speed until it is light and fluffy. Scrape down the sides of the bowl, then add the maple syrup, vanilla extract, and salt. Beat to combine, then add the powdered sugar. Mix on low speed until it's incorporated, then dial up the speed to medium and beat until the icing is light, fluffy, and devoid of any lumps.