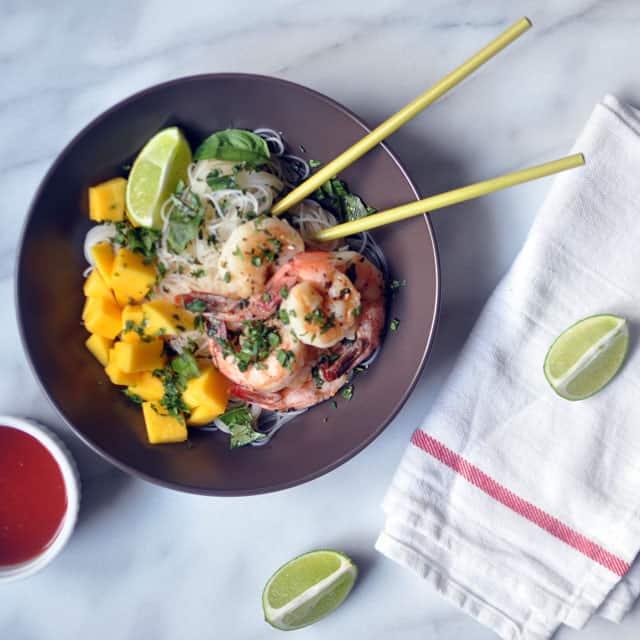 Last month's Pairings Box recipe collection was a dream for me to create. Summer cooking is my absolute favorite (see proof here) and I had no shortage of ideas for a collection that would transport you to a little beach house where cleaning is optional, sleeping in is a given, and lazy al fresco lunches are a daily staple.
The recipes in last month's collection included:
Maple Iced Coffee
Vietnamese Shrimp and Mango Noodle Bowls
Watermelon and Blackberry Salad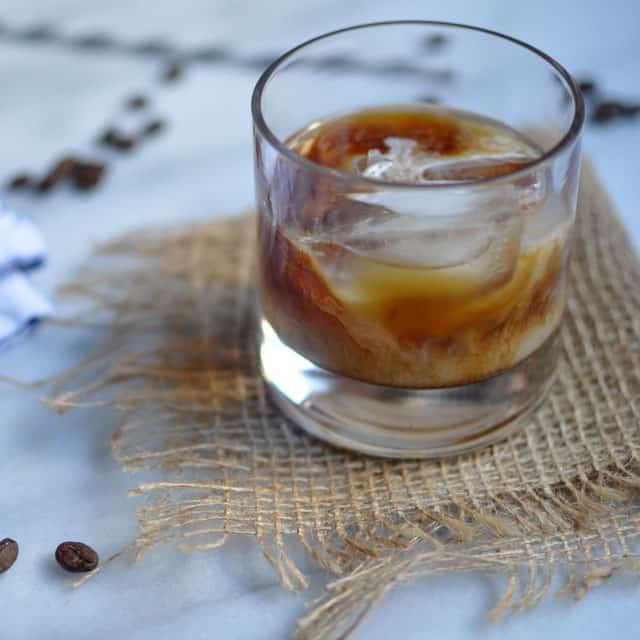 The Premium ingredient of the month was Maple Sugar, which was used in the Maple Iced Coffee recipe. The featured artist was VISUALS – Levitation b/w Fata Morgana.
As some of you may have heard, we are thrilled that UGG Australia and the Creative Council is sponsoring the August Pairings Box AND is providing a $100 gift certificate to 25 random subscribers.
There are only TWO DAYS left to start your subscription with August's Pairings Box.
Subscribe to the Pairings Box here >>>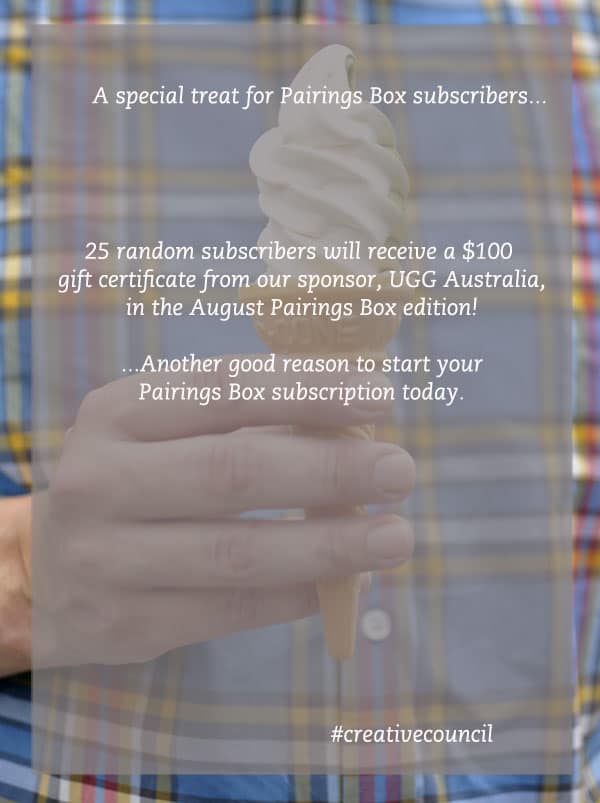 If you received the July Pairings Box, we'd love to know what you thought of the recipes, the artist, the mix, and the Premium Ingredient. Tweet (@ttablekitchen) and share photos with us on our Facebook page and on Instagram (@turntablekitchen). Snap photos of your Pairings Box, the record, and any dishes that you make from this month's box or previous months' boxes. Use the hashtag #pairingsbox.
Want to stay updated on all things Pairings Box? Sign up for our mailing list.