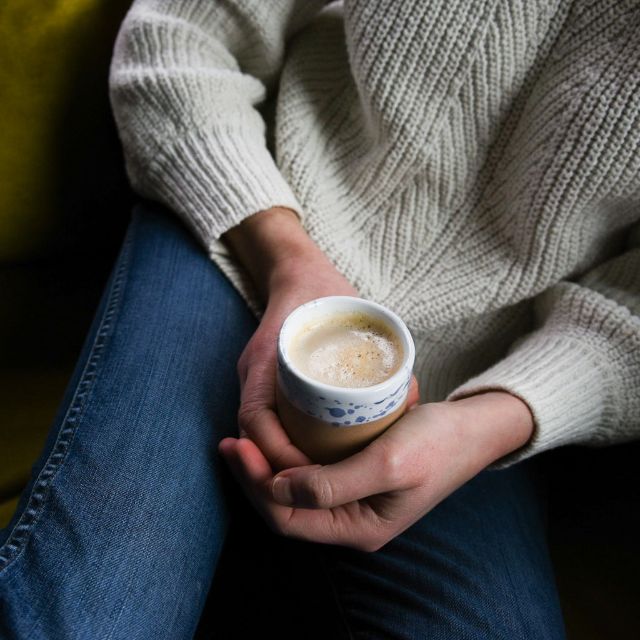 2019. Wow. There's been a lot of controversy around whether the decade ended with the start of 2020, or whether we still have another year to go. But I for one am treating 2020 as the start of a new decade. So much has happened in the last 10 years that it's hard for me to even wrap my head around it.
In January 2010, I was 4 months into a new marriage, three years away from becoming a mother for the 1st time, and five years away for becoming a mother for the second and third time (simultaneously, mind you). We had just relaunched our blog, eating/sf and Musical Pairings, rebranded as Turntable Kitchen. We were living in an apartment in the Inner Sunset of San Francisco where, on Sundays, we'd developed the habit of strolling through Golden Gate Park to the Richmond district to hit up Green Apple Books and a cup of coffee (or some dim sum).
I was working for Evernote — my dream job at the time (though I was spending way too much time commuting from San Francisco down to Mountain View). I thought I knew so much about myself and about my future.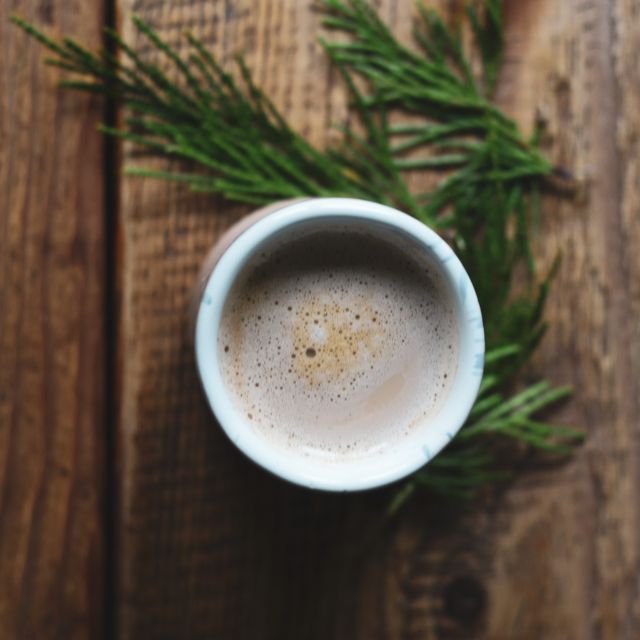 The last ten years have taught me love, resilience, what true friendship looks like (and what it does not). I grew closer to some of my oldest friends, who lifted me up time and time again. And I lost a few friends I thought would stick with me for life. I got sucked into a social media hole (like everyone else) and started paying too much attention to what everyone else was doing, and not enough time not giving a shit about what anyone else was doing.
I got a bunch of lucky breaks — personally and professionally. I don't take any of it for granted.
I learned how hard it is to work, and parent, and try to hustle on a dream on the side. I killed myself over it. Until I didn't. That was 2019. When I accepted that it wasn't worth it to try to live up to some weird standard I had set for myself. I lost myself creatively. The passion and energy I had for food veered (unexpectedly) in a new direction. I obsessed over interiors and design, lifestyle and travel photography. I got to travel so much — on my own, with Matt, with friends, and with our family.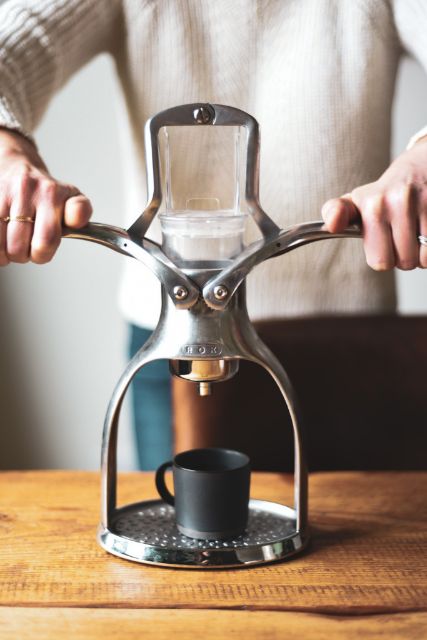 In 2019, I fell out of love with cooking. It became a burden and a chore. And I struggled to reclaim my joy in the kitchen.
But a few cookbooks pulled me through: Alison Roman's Dining In and Nothing Fancy re-sparked my imagination, Odette Williams' Simple Cake brought me back to baking, Yotam Ottolenghi's Simple reminded me that cooking doesn't have to be complicated. There are more cookbooks, of course, that I read more often than I cooked from. But overall, I started to find my footing again (even if I didn't share much of what I cooked).
I started making things I loved over and over again: Kim Boyce's buttermilk pancakes and Sarah Kieffer's Dutch Babies. I made the perfect citrus-soy salmon from Alison Roman's cookbook (and her rib roast, bathed in anchovy sauce). I perfected my outdoor pizza crust. We ate well. But we were mostly too tired to write about it.
So what's next for 2020, and the decade ahead? I couldn't possibly begin to imagine. But I hope it's filled with as much adventure, love, laughter, and personal growth as the decade before it.
Simple Vanilla Bean Latte
1 cup of organic whole milk
1 tablespoon of honey
1 teaspoon of vanilla bean paste
1 shot of freshly made espresso (or a double shot)
1. Add the milk and honey to a small saucepan and bring to a gentle simmer. Stir in the vanilla bean paste.Use a milk frother (I used the one that came with my Rok espresso machine) to build up a nice foam.
2. Add the espresso to your favorite mug. Gently pour in the milk, reserving the foam for the top. Drink right away.
Cortado cup c/o Clay Imports