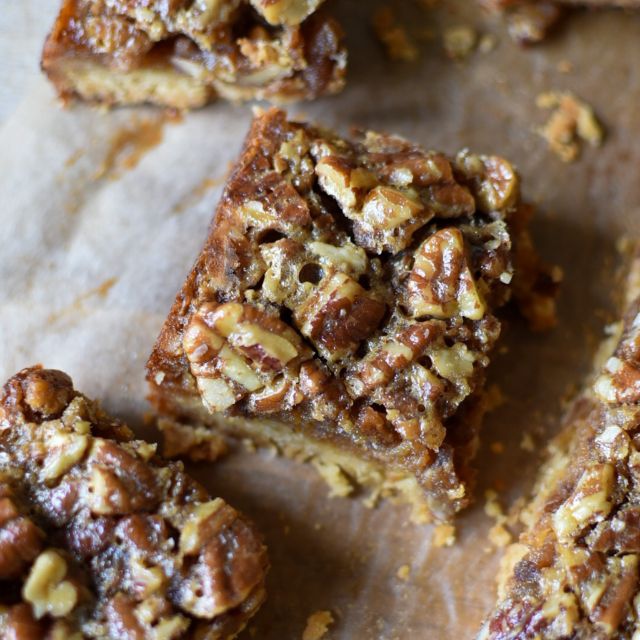 When I studied abroad in Italy as a junior in college, I diligently maintained a journal. It was a leather-bound notebook that I'd gotten as a gift and saved for "just the right time." At the time, I often reflected on not feeling like I had anything significant to say. But in the years since, I've re-read some entries, remembering things I surely would have forgotten, had I not written them down.
Admittedly, between working full-time, and having 3 kids at home full time, I've reprioritized any activities that aren't directly related to some sort of productivity or basic self-care. But I keep thinking that it's important for me to document — for myself, more than anything — how I'm feeling about everything that's going on. I figure that at the very least, it'll be a little cathartic for me. And maybe for you, too, to read it.
So here goes. 2020 has been a disaster from the start. After our contractor tried to skip away with thousands of dollars and left us with a completely disastrous basement, mid-renovation, we successfully found a new (wonderful contractor) and things felt like they were turning around. I literally remember telling my mom that maybe this whole experience was a blessing in disguise and things were only going to go up from here. I had only had a couple of panic attacks at that point.
In mid-February, when coronavirus still felt distant, we nabbed a super great deal on flights to Hawaii and an awesome Airbnb that we were going to split with my parents. In early March, we had a trip planned down to the Bay area to visit family and meet two of my close friends' new babies. And then things just spiraled out of control. First it was the early signals that the virus was spreading throughout the community (Seattle was the first epicenter of it all). Then, school was cancelled for two weeks. The next day, it was six. Now, we all know the timeline is "indefinite." Then the stay at home order was issued.
As a child, I experienced the uncertainty of war. My parents and I fled the Soviet Union after its collapse and briefly settled in Israel, where we lived during the Gulf War before we immigrated to the US. Never would I have imagined that thirty years later, my children would be living through a global pandemic unlike any experienced in the modern world.
The other day, my oldest daughter asked me why we never go anywhere anymore. She said she was sad because we normally spend weekends going to museums, on hikes, and adventures. We cancelled everything, of course. The trips to California and Hawaii. We stocked up on books before the library was closed.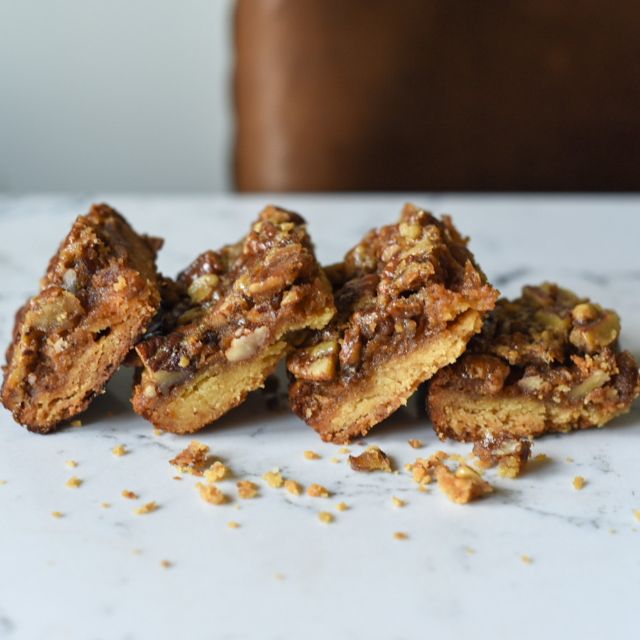 Some days are better than others. I try to meditate for a few minutes per day and do 15-20 mins of yoga a few times per week, in addition to our nightly family walk. Some days I feel like homeschooling went well (I give Matt all the credit) and work was productive and the sun was out and I'm grateful for a home and a yard and a fridge full of food.
But other days I go dark. I worry about how long this "new normal" lasts and what awaits us on the other side. An unprecedented mental health crisis (greater than the one we've already been facing)? But lots of innovation and community building, too. I'm struggling to wrap my head around the fact that joy and grief often coexist in life.
I grieve for what was and what might never be. But I also feel joy for what is. My family. Healthy. Zooming, texting, and Marco Polo'ing with friends and family. My home. Despite the stalled renovation, I'm grateful for my home, my backyard garden, warm water, wine, and waffle Sundays. My heart aches for small businesses and friends who are faced with even greater challenges ahead.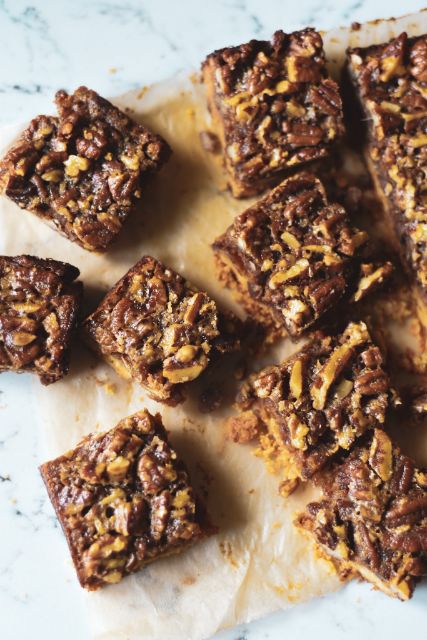 I try to remind myself that resilience is built on adversity. Change is constant. But we are all here in this together. I've never bourn witness to a superhero story in which humanity (as a whole) was up against something bigger than ourselves. And despite all the crap, I'm living for stories of love, perseverance, and alliance. I feel buoyed by this collective human experience and accepting of this present state. How about you?
I'm leaving you here with Pecan Pie Bars from the lovely cookbook I received shortly before this s***storm went down: Half the Sugar, All the Love. Some of us have more time to cook and bake. Some of us have less. But if we're in a similar boat, you're mostly exhausted but also looking for a kid-friendly project that you can eat when they go to bed. These bars are pretty much perfect for that. Food is love, ya'll.
This recipe makes for a great holiday dessert or unique take on the classic pecan pie – perfect for any time of year. But with their gooey pecan filling, you'll find that this easy dessert, goes fast.
Pecan Pie Bars
adapted from Half the Sugar, All the Love
*Makes about 20 bars.
For the crust:
1 cup of flour
7 tablespoons of unsalted butter, roughly chopped
1 tablespoon of light brown sugar
1/2 teaspoon of salt
1 1/4 cups of chopped pecans
1/4 cup plus 2 tablespoons of light corn syrup
1/4 cup of light brown sugar
4 tablespoons of unsalted butter, melted
2 teaspoons of vanilla extract
1/4 teaspoon of salt
2 large eggs
1. Preheat your oven to 350 degrees F and line an 8 x 8 inch baking pan with parchment paper, leaving an overhang.
2. Combine the butter, sugar, salt, and 3 tablespoons of water in a microwave-safe bowl and microwave in 30 second increments, stirring until melted.
3. Pour this mixture over the flour and use your fingers or a silicone spatula to mix until you have a dough that pulls away from the sides of the bowl.
4. Smoosh the dough into the parchment paper-lined baking dish and spread it evenly, edge to edge.
5. Bake for about 20 minutes, or until lightly golden brown.
6. While the crust bakes, make the filling. Spread the pecans on a rimmed baking sheet and toast for about 5 minutes (follow your nose to the nutty aroma). Let cool for a few minutes.
7. Combine the corn syrup, brown sugar, vanilla, and salt in a bowl and whisk together. Beat in the eggs, then stir in the pecans.
8. Once your crust is ready, spread the filling evenly over and then bake for about 30 minutes, until the filling has set. Let cool before cutting into bars.