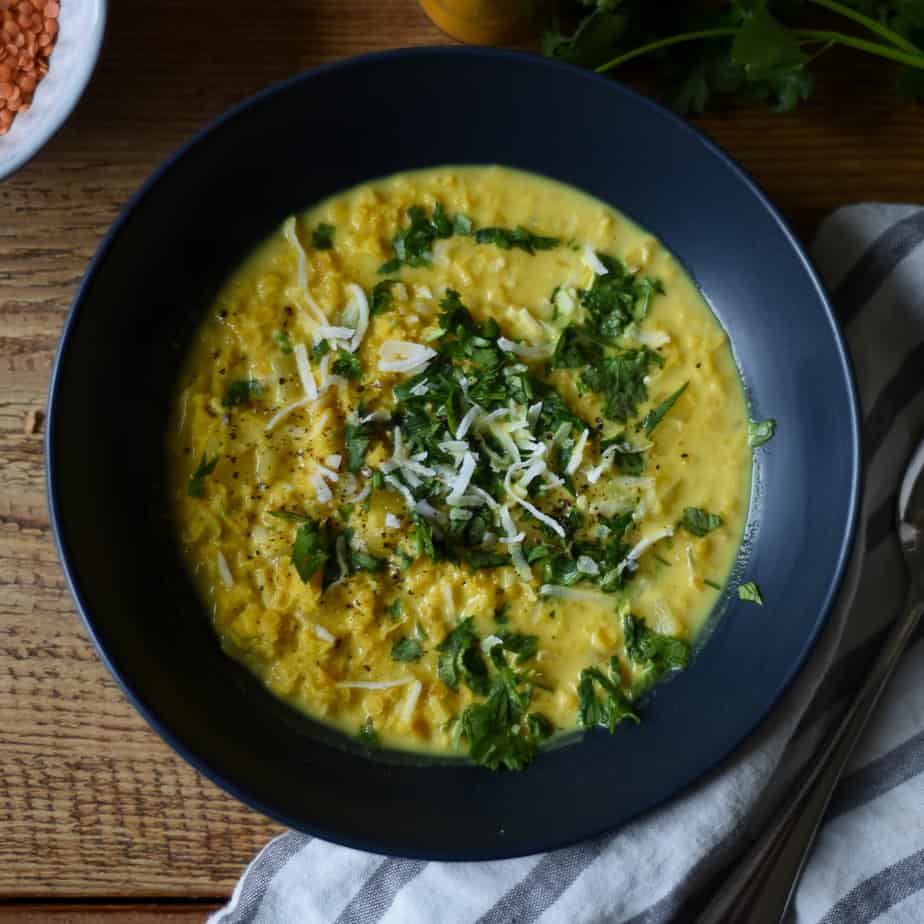 I sent a "Happy New Year" card to my family wishing them a happy 2020. That's how much of a blur 2018 was! It was a good year in so many ways. As a parent who doesn't love the baby stage, my shoulders finally had a chance to relax (a little) as we left the stroller at home most outings, held hands walking around the farmer's market, and actually sat and watched our kids play with each other as opposed to hovering over them all the time.
We entered a new season of parenting! And I hear it keeps getting better.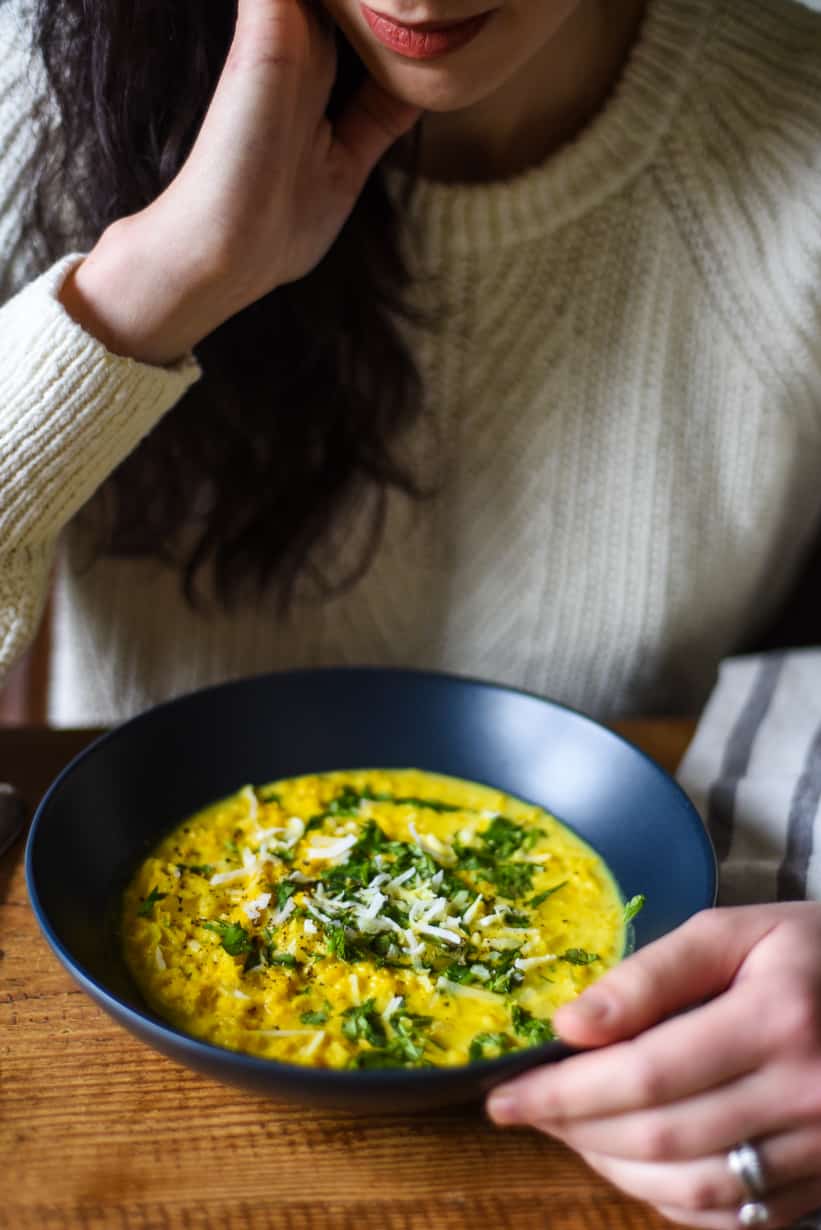 We tried to garden again. And had some epic failures (tomatoes that never ripened!) and some big wins (Lemon cucumbers! Ground cherries. discovered on our trip to Montreal). Between the two of us, we traveled to San Diego, San Francisco, Sweden, Austin, Italy, and Orcas Island (see: our 1st trip to Orcas Island). We had an outdoor pizza party with a bunch of our neighbors and friends.
We bought a bike trailer and took family bike rides — all five of us.
We released twelve full length albums for SOUNDS DELICIOUS. We got coverage for them in Billboard, Rolling Stone, NPR, Pitchfork, Stereogum, and more.
We finally replaced the mailbox that came with our house and unceremoniously sat on our front porch until it literally fell apart. I bitched about it every day for the last three years, and I still cannot describe how happy it makes me to have a shiny new wall-mounted mailbox.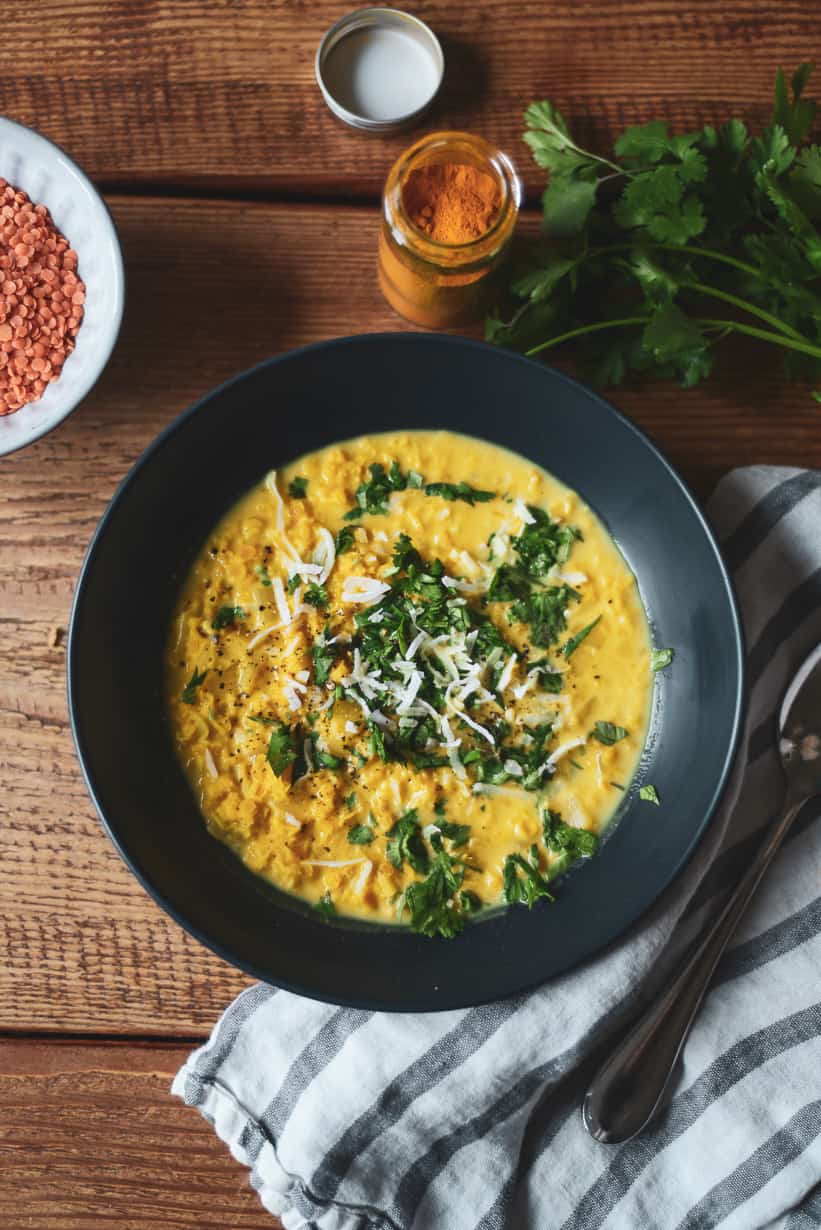 We cooked Thanksgiving dinner. And Christmas dinner. We celebrated Matt's 40th birthday. And my 35th. We celebrated our twins turning 3 and our oldest turning 5 and starting kindergarten. I started a new full time job. We said goodbye to our third au pair and began to acclimate to not having a full-time nanny.
But it was also a hard year. Launching a new business when you have a family is some hard shit, you guys.
I struggled a lot, too. I've had anxiety my entire life but over the last few years, I've found myself getting triggered more and more. I've always been the sort of person that breezed through my to-do list. But most days, I'm constantly running behind or forgetting something.
This year, I want to do something a bit crazy. Perhaps the opposite of a New Year's resolution? I want to learn how to let go (at least a little more often). I have a short list of shifts I hope to make in 2019.
They include:
Spending less time on my phone. This is probably my biggest one. I often find myself idly scrolling and scrolling and tapping and liking as a way to escape — either boredom or frustration, or exhaustion from a long day of parenting. I want to stop trying to numb those sensations and allow myself to just be ok with the shitshow or the quiet more often.
Working on reducing my anxiety and controlling attitude. It's not something I want to define me.
Focusing on what I have accomplished more than what I haven't accomplished. I want to start celebrating big wins and small ones, too.
Related: comparing myself to others and worrying about what other people think.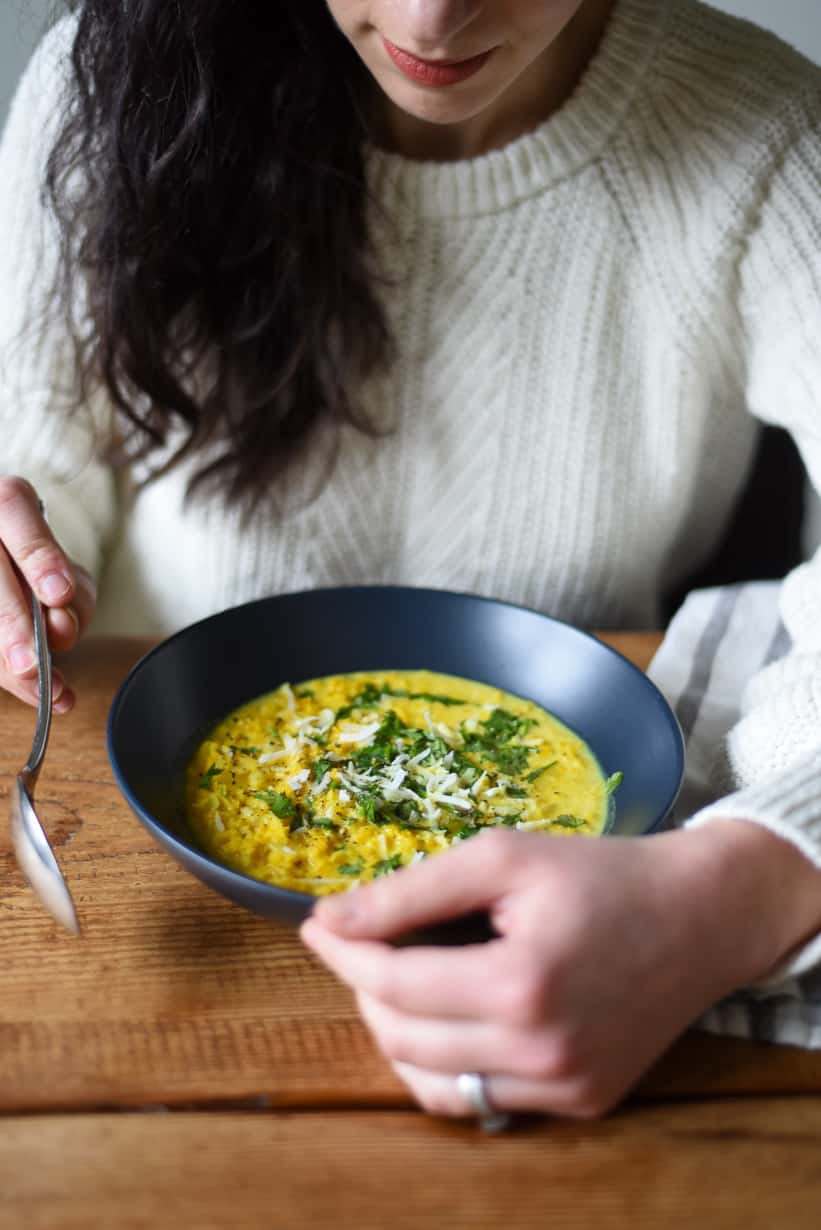 Honestly, if I can keep myself accountable on these things and nothing else, I think I'll come out on the other side of 2019 feeling pretty accomplished. Of course, I have a long list of dreams for home renovations and travels, but I want 2019 to be defined by gratitude and grace. I like what Jordan Ferney said about turning a bad day around by making cookies or cake. I want to let go of small disappointments — and even big ones. And when I'm having a bad day, I, too, want to vouch for make cookies or cake and just be grateful for this beautiful life.
And so, I leave you with soup. Red lentil soup, specifically. Made with a base of what I'm calling a playful take on "golden milk" — a mixture of coconut milk and turmeric, and topped with a bit of crispy flake coconut and crunchy Maldon Sea Salt. Cause if there's any food that feels most like saying "thank you" — to your body and those you love, it's soup, right?
Golden Milk Red Lentil Soup
inspired by the curried red lentil soup in Ottolenghi Simple: A Cookbook and Alison Roman's Spiced Chickpea Stew
2 tablespoons of coconut oil
1 large onion, finely diced
4 garlic cloves, minced
Kosher salt and freshly ground pepper
1/4 teaspoon of red pepper flakes
1 thumb-sized piece of fresh ginger, peeled and minced
2 cups of dried red lentils
2 15-ounce cans of coconut milk, preferably organic
1 3/4 teaspoons of ground turmeric
6 cups of cold water
For garnish:
1/4 cup of chopped cilantro
flaky sea salt
organic, unsweetened flake coconut
1. Add the coconut oil to a large stockpot and heat over medium-high until melted.
2. Stir in the chopped onion, garlic, and ginger. Turn the heat down to medium and cook, stirring occasionally, until the onion has softened and everything smells fragrant. Stir in the turmeric, red pepper flakes, and red lentils.
3. Use a large wooden spoon to toss the lentils with the onion and spice mixture. Cook for about 2 minutes. Then, stir in the coconut milk and water. Season with salt and pepper.
4. Let the soup come to a boil then dial the heat down to low and simmer for about 20-25 minutes, until it's reached your desired consistency, but before the lentils are completely broken down.
5. Taste the soup and adjust seasoning, to taste.
6. To serve: divide soup among bowls and garnish with chopped cilantro, flake coconut, and flaky sea salt (we like Maldon Sea Salt). Give it a nice grind of black pepper, too.