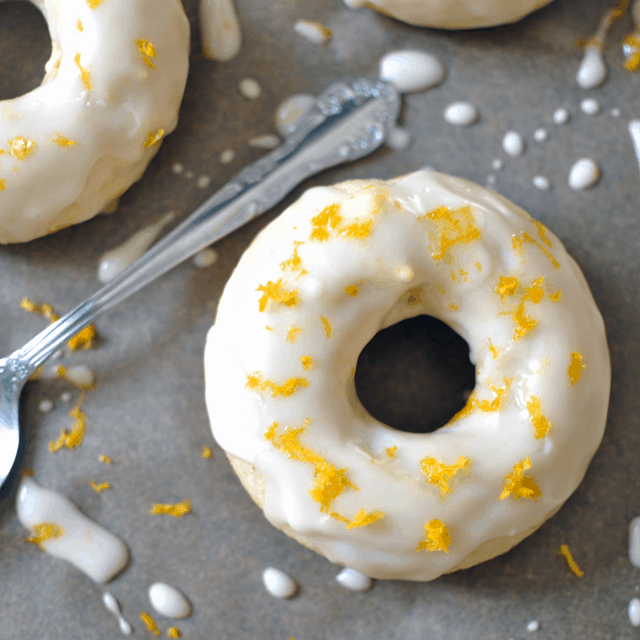 This month's Pairings Box was devoted to smoke. We wanted it to smell like campfire when you opened your box, and I think we achieved that goal with the month's Premium Ingredient, Hickory Smoked Pacific Sea Salt.
This month's recipe collection included:
Sweet Potato Chips with Hickory Smoked Pacific Sea Salt
Turntable Kitchen's Smoky 6 Ounce Cheeseburger
Baked Vanilla Cake Donuts with Maple and Meyer Lemon Glaze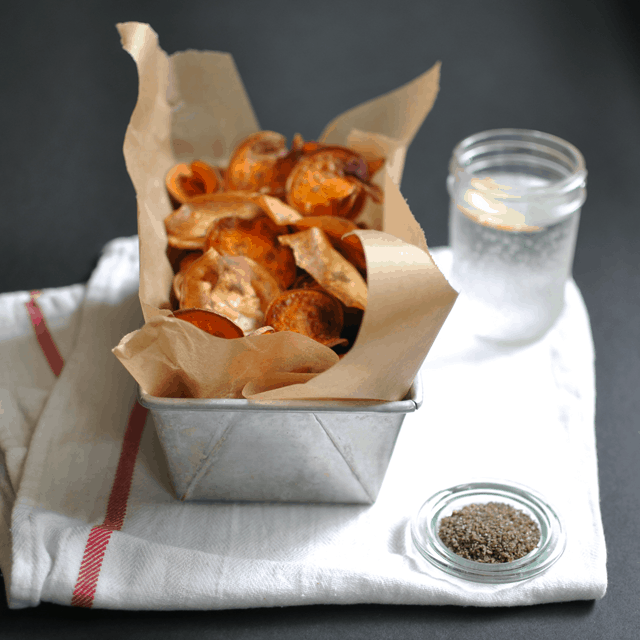 You can read about the exclusive 7″ featured in this month's box over on the Turntable side of things.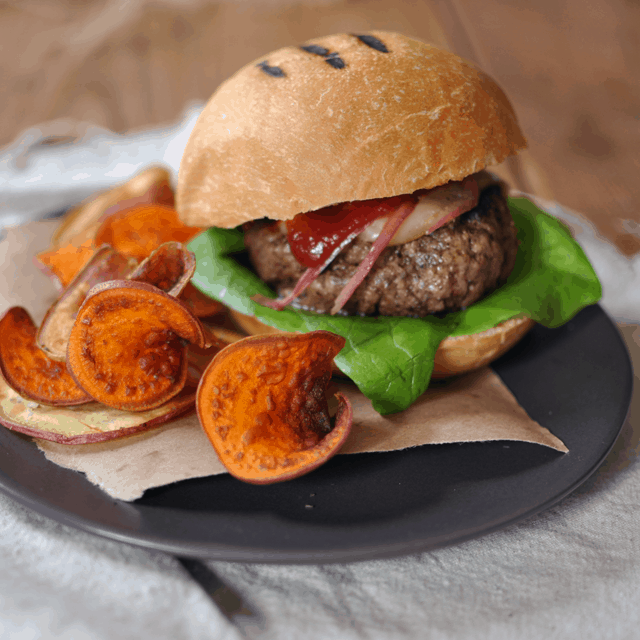 We are currently accepting new subscribers to the Pairings Box beginning with the June Box. As always, we recommend that you sign up for our mailing list to stay informed about all things related to the Pairings Box (including updates, special announcements, and discounts).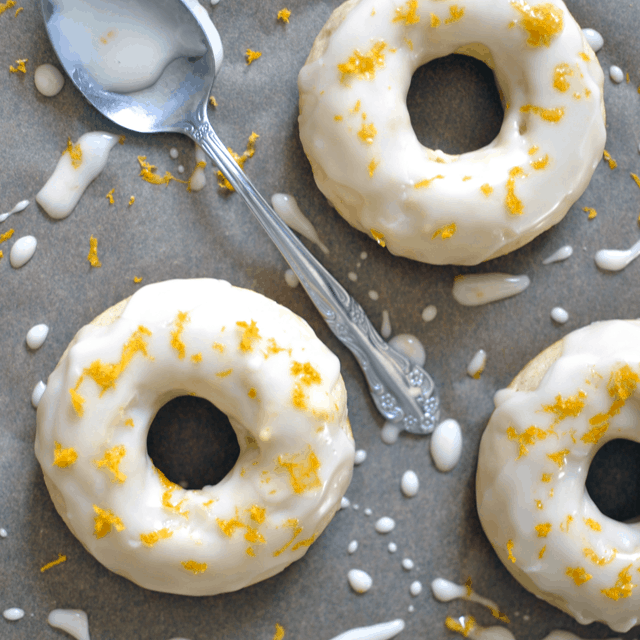 Are you a Pairings Box subscriber? We always want to hear what you think of the recipes and music in your box. We'd love it if you shared your experience with us via Twitter, Facebook, and Instagram. Also, be sure to check out other Turntable Kitchen goodies in the TK Market. Oh, and we are currently accepting new subscribers, so treat yourself, or someone you love (Pairings Box subscriptions make great Father's Day, wedding, graduation, and housewarming gifts!). Subscribe today.