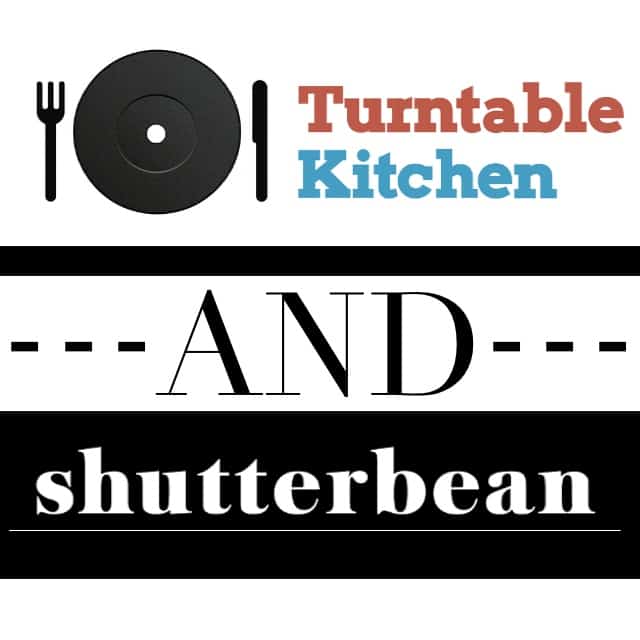 In my phone, Tracy's contact info is saved as 'Tracy Shutterbean.' Strangely, Matt is still 'Matthew Hickey.' I cannot explain these things. In any case, Tracy has been a wonderful friend and an inspiration to me in so many ways. When I found out I was pregnant, one of the many thoughts that crossed my mind was, "how will I be able to pull together the recipes for the Pairings Box with a newborn baby on my hands?!" I kid you not; these are the sorts of things I was thinking about while holding a pregnancy test with two double lines on it in my bathroom at 10:45 pm on the eve of a business trip to New York City.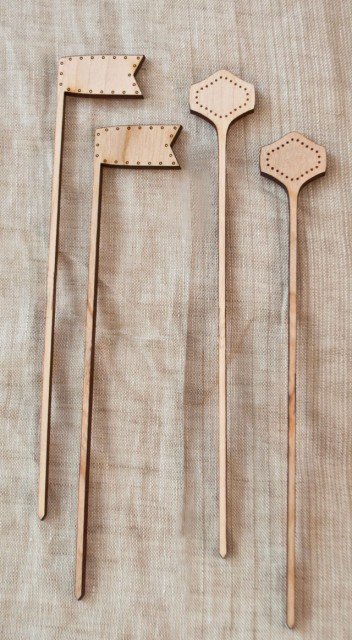 Thankfully, a few very talented friends were happy to help out and we found ourselves cooking up some very cool collaborations. Our January Pairings Box, which sold out before we even had a chance to announce our partnership with Spoon Fork Bacon, was a big hit. Jenny and Teri came up with a unique collection of Korean-inspired recipes, all centered around the month's Premium ingredient, Gochugaru (Korean Chili Flakes). Next month, Pairings Box subscribers will be in for another treat: a recipe collection curated by the fabulous Tracy Shutterbean!
What's more, we're including a VERY special bonus treat in next month's Pairings Box. You might remember seeing these gorgeous bamboo skewers from AHeirloom…The wonderful folks from the company are generously gifting all Pairings Box subscribers with a set of skewers created for Turntable Kitchen! As a husband and wife team, we love the fact that AHeirloom is also a family-run small business. In addition to the skewers, Amy and her husband Bill create expertly-crafted cutting boards in the shape of all 50 states. We're big fans of our California cutting board, which we use for everything from serving cheese and crackers to cutting bread. We hope you enjoy both of these very special treats in next month's Pairings Box.
It's been so fun working with such creative and inspiring people and adding their unique voices to our product. We can't wait to hear what you think about next month's Pairings Box.
Now accepting new subscribers for the March Pairings Box!
More great news: we have just begun accepting new subscribers, beginning with the March Pairings Box. If you are purchasing a subscription shipping within the United States, use this link. We also ship internationally! Canadians can use this link to subscribe; click here if you live outside of the U.S. or Canada and would like to subscribe to the Pairings Box. You can also purchase one month and three month gift subscriptions through the TK Market (among other goodies).
Stay tuned for new recipes next week from some awesome friends/contributors. We're slowly making our way back into the kitchen following the arrival of little Neko Rose. I can hardly believe that this Sunday she'll be four weeks old!
*lead image by Shutterbean