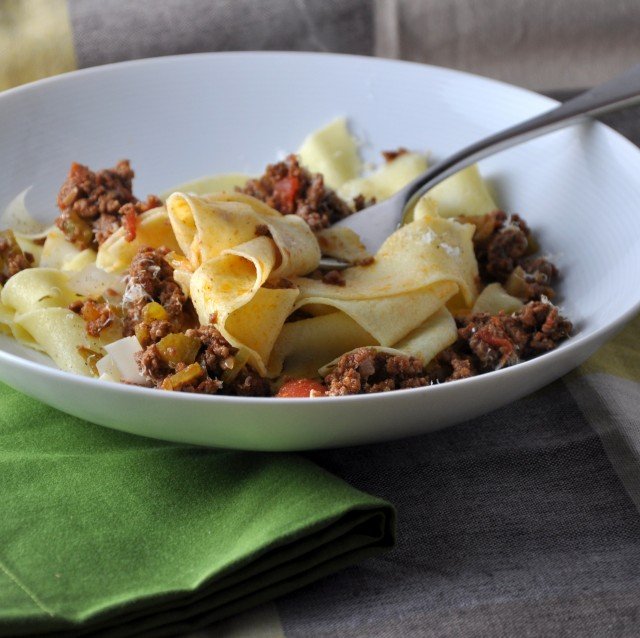 So, Kasey and I are switching things up today.  She is taking over the Turntable while I am presenting one of my recipes in the Kitchen.  Even though there is no question who is the true foodie in this marriage and who is the music-nerd, I'm no stranger to the Kitchen and Kasey loves music as much as anyone else I know.  In fact, I'm right alongside her in the Kitchen on most nights: chopping herbs and vegetables, grilling meats, sauteing scallops, and so on.  Similarly, when I'm looking for that perfect pairing, I know I've found the right record only after Kasey turns to me and says: "Is this what you're pairing?  I like it!"
Nonetheless, despite my fluency in the Kitchen, it is normally Kasey who takes the "rowing oar" for our dinners.  She conceptualizes the meal, makes sure we have all of the necessary ingredients, and directs all of the preparation.  But every now and then I like to surprise her by preparing dinner before she gets home – especially if she is having a rough day.  So a few months back, after she had a rough day, I decided to do just that.  I rolled out some fresh homemade semolina pappardelle with our Kitchen Aid and then kinda ad-libbed a bison ragu using some ingredients we had around the house.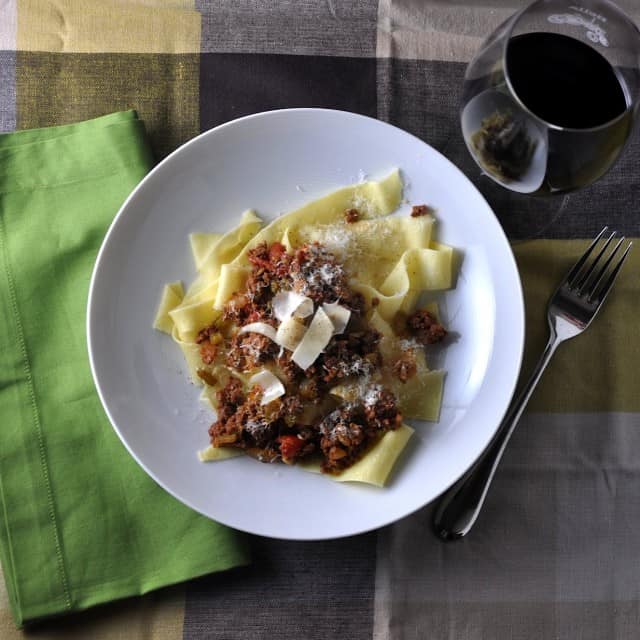 This time I wanted to prepare something simple, but something evocative and filling. For both Kasey and I, pasta is a dish that calls to mind a lot of great memories. For Kasey, pasta calls to mind her college days when she studied abroad in Italy.  From the stories I've heard, it sounds like it was a magical time in her life.  For me, pasta with tomato sauce (with or without meat) is a Hickey family tradition, and is my mom's favorite recipe.  She grew up in an Italian neighborhood in Cleveland where she discovered the joys of good Italian cuisine.  So unsurprisingly, it was a common meal in our household when I was growing up.  To be fair, my mom never used buffalo in her bolognese – and prefers spaghetti to pappardelle – but nonetheless, this recipe still calls to mind the comfort and tastes of the pasta of my childhood.
Matthew's Pappardelle with Bison Bolognese Ragu
3 stalks of celery, diced
1/2 large white onion or 1 small onion, diced
1 pound of ground buffalo
3 garlic cloves, minced
7 sprigs of fresh thyme (de-stemmed)
14 ounces of San Marzano whole peeled tomatoes
2 tablespoons of tomato paste
8-10 ounces of fresh pappardelle (homemade or store-bought)
salt and pepper, to taste
fresh, shaved Parmesan cheese, to taste
1. In a large saucepan, heat olive oil until just hot.
2. Add onion, garlic and celery and saute until soft and translucent.
3. Add the bison and cook until browned.
4. Add the thyme, salt pepper, tomatoes and tomato paste.
5. Lower heat bringing sauce to a simmer.
6. Let simmer for about an hour – stirring occasionally.
7. In the meantime, when the sauce is nearly finished, boil the pasta for about 4 minutes.
8. Drain the pasta.
9. Split the pasta between two bowls and top with the ragu.
10. Serve with fresh, shaved Parmesan.
Musical Pairings (by Kasey): The Submarines – Love Notes / Letter Bombs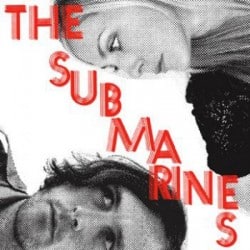 Head to the
Turntable
to hear Kasey's musical pairing (it's so weird to type that)!