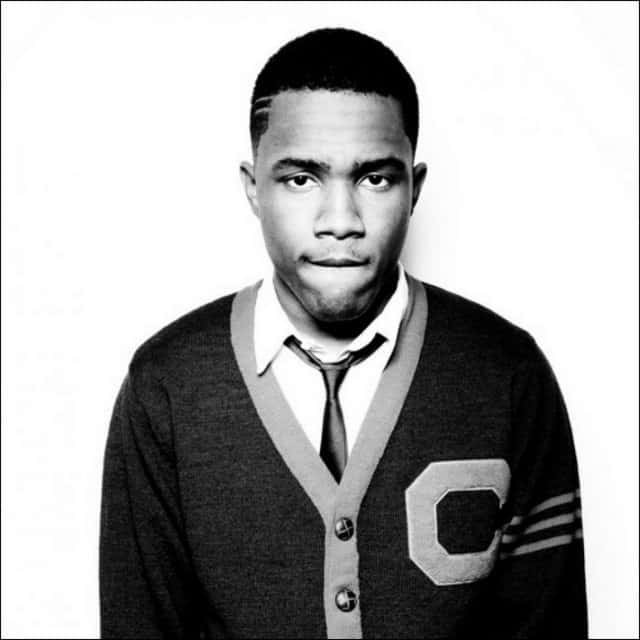 We're tapping into a brand new Served Three Ways for you today. As always that means we're dishing out three covers by three different artists of the same song. In the past we've featured covers of songs by Grimes, The Knife, and Drake. Today we have three different interpretations of Frank Ocean's gorgeous single "Thinking About You."
Below, you'll find streams by The Night VI, Nite Jewel, and Typhoon. The Night VI's take is effervescent and clean. Nite Jewel teams up with vocalist Nicholas Krgovich on her minimal and bright rendition of the jam. Meanwhile, our friends in Typhoon bring a beautifully textured version of the tune with violin and swooning synths.
We like all three takes quite a bit, but I'd love to hear which is your favorite in the comments.