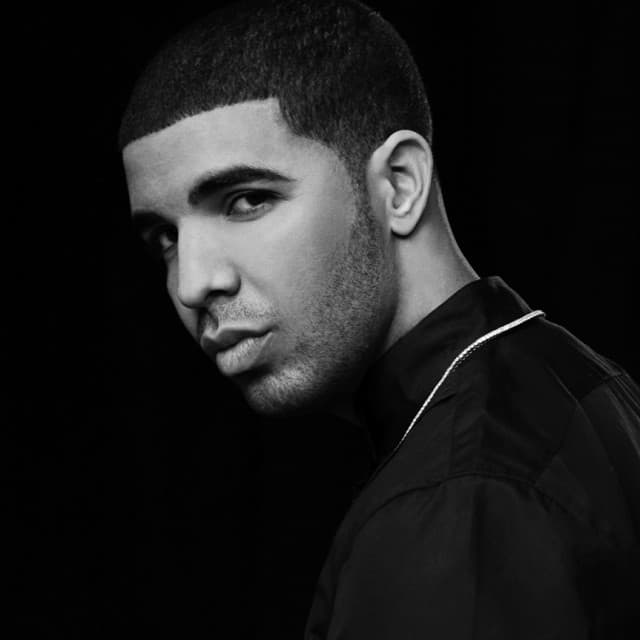 Served Three Ways is a feature where we offer up three different covers of a well known track as performed by three different artists. We've previously featured three versions of Daft Punk's "Get Lucky", INXS' "Never Tear Us Apart" (including a great take on the track by Beck & St. Vincent), and Elliott Smith's "Between the Bars" – amongst others.
It's fair to say that I have mixed feelings about Drake. Some of his output leaves me feeling cold, but sometimes he drops a solid jam. For example, there's simply no arguing it, "Hold On, We're Going Home" is a damn fine song. In fact, it's no surprise it's been covered far and wide already. I've been sharing ASTR's take on the song for awhile now on my mixtapes. Wild Ones' version first caught our attention when they dropped it during their set opening for Typhoon a few months back (we're incredibly happy to see they decided to release it). And, of course, this disco-lit take on the jam by Holy Ghost! is right on point. Take a listen.
So, what do you think? Who did it best? Personally, I quite like each of the renditions.