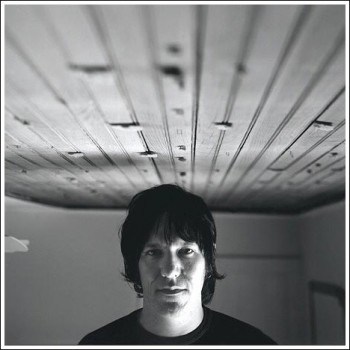 Elliott Smith wrote some of the prettiest pop songs ever written. Of course, writing a pretty pop song isn't the same thing as writing an upbeat pop song. "Between the Bars" is a perfect example. The melody is touchingly beautiful and unthreateningly gentle. The lyrics, however, are undeniably troubled. Although the song could double as an unorthodox love song (a popular interpretation of the track), the most likely read is that it's about the threat of impending alcoholism. As the track opens, Smith sings ruefully about "the potential you'll be, but you'll never see / the promises you'll only make." As it progresses it's clear that Smith's protagonist is being lured by alcohol as a coping mechanism to deal with his self-disappointment: "people you've been before, that you don't want around anymore / they push and shove, but won't bend to your will / I'll keep them still." The three takes here never stray far from the simplicity and beauty of the original.
Metric – Between The Bars (Elliott Smith Cover)
Madeleine Peyroux – Between The Bars (Elliott Smith Cover)
Agnes Obel – Between The Bars (Elliott Smith Cover)
I'm going to let Elliott have the final word on this one:
Elliott Smith – Between The Bars (Live in Stockholm)
Which is your favorite take on the track (aside from Elliott's)?