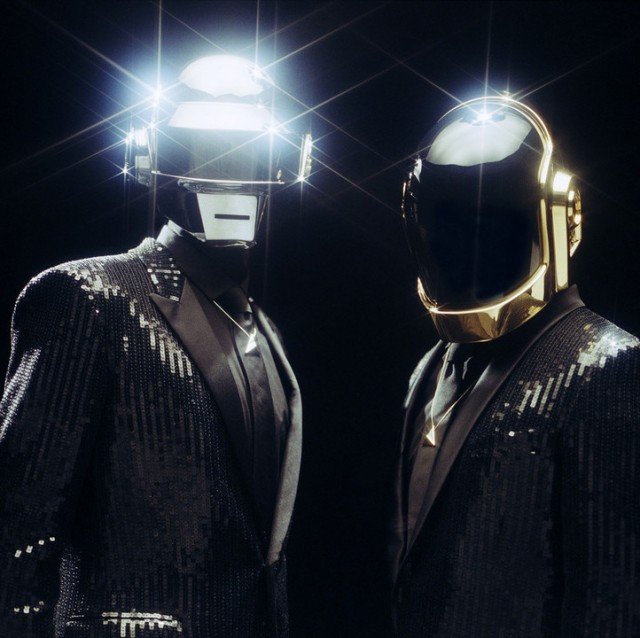 It's been awhile since we've offered a new Served Three Ways. If you've forgotten, Served Three Ways is our feature where we offer up three different covers of a well known track as performed by three different artists. As I've previously mentioned, I really enjoy hearing three different bands approach the same song in different ways because, in my mind, it speaks to a commonality in inspiration as well as to the stylistic differences between those artists. Here, we get three different takes of Daft Punk's latest power Summer-jam "Get Lucky." To be fair, the daftside version (by Nicolas Jaar & Dave Harrington) is a remix, but seemed fitting here nonetheless. Which is your favorite take on the track?
Wilco – Get Lucky
Daughter – Get Lucky
daftside – Get Lucky (Nicolas Jaar & Dave Harrington Version)
Speaking of Summertime fun, it's a good time to remind you about the #HDmoment campaign. As I've previously mentioned, Häagen-Dazs has asked me to partner with them again as their music curator for their "moments for me" campaign. As part of the campaign, they are asking their fans to share their favorite moments this season on Facebook, Instagram and Twitter using #HDMoment to help create the narrative for their "moment for me" story. I've been sharing my "me moments" online and I'll also be watching for other people who use the hashtag on Twitter, Instagram, and Facebook and resharing my favorites. You can find out more by visiting HDmoment.com.
Finally, thanks to Brennan on Via Chicago whose bootleg of the Wilco recording was the source for the MP3 above.