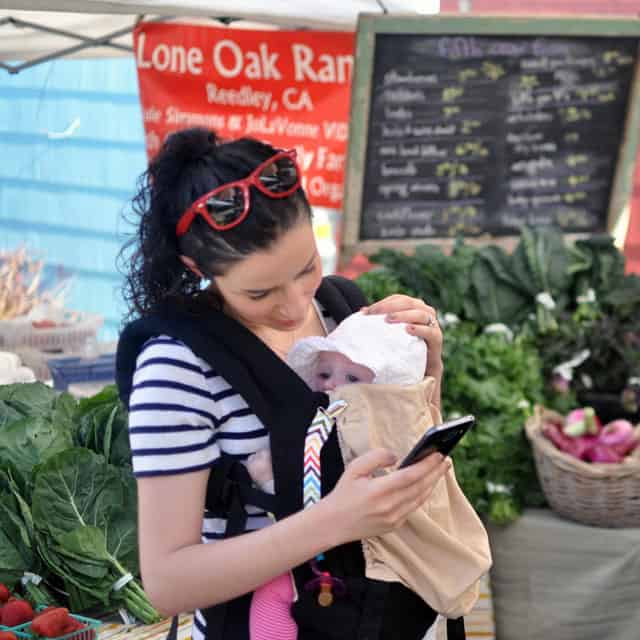 This post is sponsored by LG, who provided us with the LG Optimus G Pro to help us plan my birthday picnic. Read on to see how I used the smartphone and find my 5 tips for planning your own (stress-free) summer picnic.

This year, for my 30th birthday, I decided that I wanted to host a picnic in one of my favorite places in the world: The Botanical Garden in Golden Gate Park. Being outside eliminates the stress associated with extensive cleanup before and after the event, and also offers an added benefit: the ability to invite children (again, with no stress). Since I'm a relatively new mother, my house is far from child-proof, and I wanted to invite friends with kids to my party. A Memorial Day picnic seemed like the perfect way to celebrate.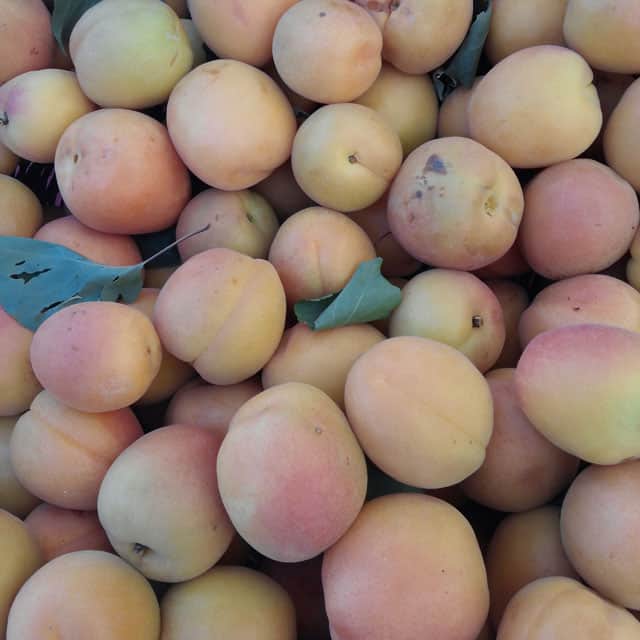 Truthfully, I had a few ideas for ways to make the event special, but not a lot of time to work on it. After all, I work full-time, work on Turntable Kitchen in my free time, and am raising a baby. I'm always on the lookout for tools and solutions that can help me get more out of my day and I was excited to try out the LG Optimus G Pro smartphone, which promised to be my "personal assistant," allowing me to capture and share important moments.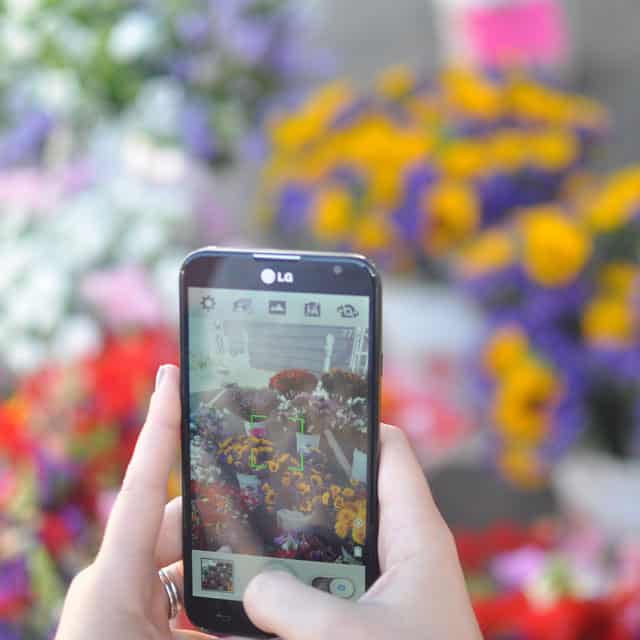 After adding the picnic to my calendar, I started making a list of items to buy (from ingredients for picnic dishes to paper plates and drinks). When I hit up my local farmer's market with Neko in tow in her Ergo, I didn't need to bring much: everything I needed was on my phone. I bookmarked a few recipes and had my picnic shopping list in the Notes.
One of the coolest features of the LG Optimus G Pro is that it allows you to multi-task on the go by opening multiple apps at one. A nifty feature called Qslide even allows you to open up apps like your calendar, Notes, and calculator on top of your browser, for example. You can resize the open apps, reduce and increase opacity, and view more things in one screen without having to constantly open and close multiple apps. I found this helpful while going between my browser window and my shopping list.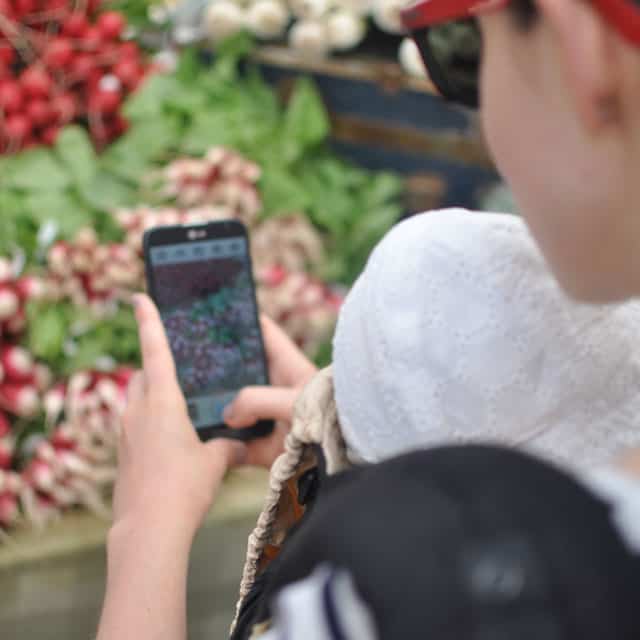 The big 5.5″ Full HD screen also allowed me to snap a number of photos of beautiful produce and flowers that I could turn to for inspiration later and easily share right from the phone. Another feature, VuTalk, let me doodle and markup my photos on the fly; I could snap a photo of radishes, then jot dot recipe ideas right over the image in real time, then text it to Matt. While I take my food photos using my big DSLR, I actually find it inconvenient to lug around the city. The fact that the LG Optimus G Pro includes a high-quality (13 MP) camera and Full HD Camera with Dual Recording ensures that I can snap photos whenever the mood strikes and memorialize important events (like 30 years of living on this planet!).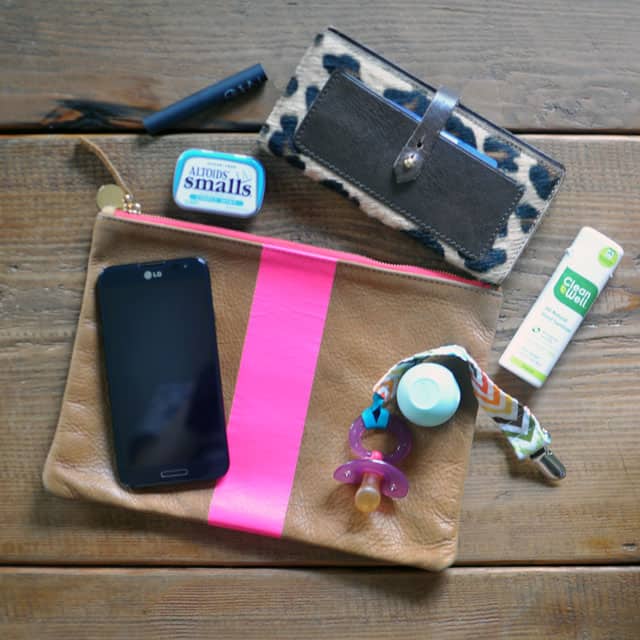 For my birthday, Matt was able to capture several videos, but unlike the typical camera, LG Optimus G Pro's allows the person filming to be in the shot; how brilliant is that? We now have a handful of videos from the picnic that everyone, including the person recording, is in. With multiple sharing options (including email, social networks, and more), the photos and videos are a snap to pass around, too. While my parents were able to attend the picnic, a number of close friends and family who live in other states and countries could not. With the help of the LG Optimus G Pro's video recording and image capturing features, though, I was able to share the experience with loved ones who weren't able to make it to San Francisco.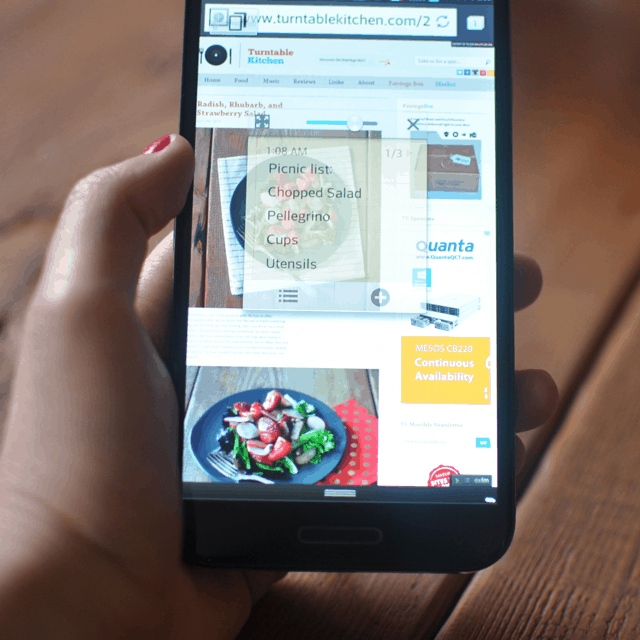 The smartphone helped me plan my birthday picnic and today I'd like to share a few tips for ways you can plan a summer picnic, without the stress.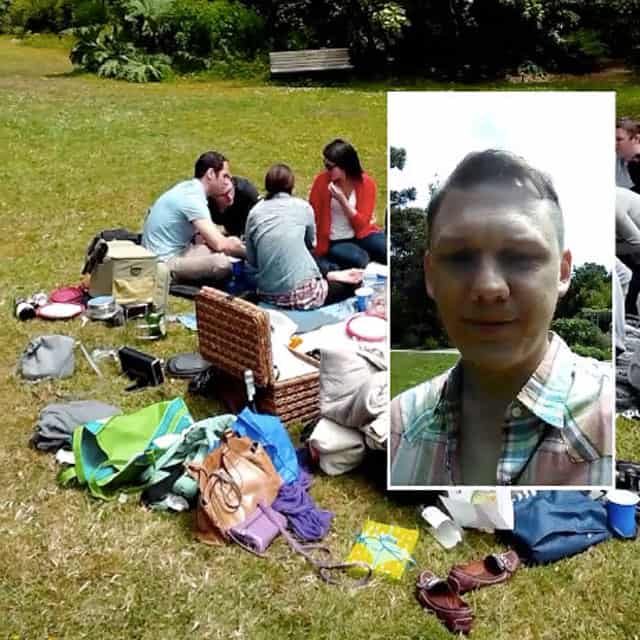 1. Plan ahead. I start collecting recipes, inspiration, and shopping lists weeks in advance. I don't typically have an afternoon to devote to planning, so I do a little here and and a little there. I recommend mixing a few 'dream ideas' with more achievable ones. For me, the focus was my birthday cake (which, I bake myself every year), a great location, memorable birthday invites (it was my 30th, after all!) and drinks.
2. Don't take on too much. If I'm hosting a picnic, I'll usually prep 2-3 dishes, offer a few bottles of wine, some beer, and bring the plates/cups/utensils. I assume that a lot of people will bring drinks, so I try not too worry to much about that. I also recommend not choosing 2-3 complicated dishes, but rather 1 more time-consuming one, and two less time-consuming ones.
3. Do a potluck! It's way too much work and stress for one person/family to do all the work when it comes to a picnic. Potluck style is definitely the way to go when planning a picnic.
4. Designate a sweets person. I learned early on when I started hosting potluck-style events that people love to bake. Baked goods are portable, aspirational, and fun. Everyone wants to wow with a baked good, but when it comes to a potluck, you only need so many sweets. Take it from me: I hosted a potluck one year where we literally had a spread of 75% sweets. Needless to say, people were hungry, and sweets just didn't satisfy everyone. If you love to bake, own the sweets for the event, or designate 1 or 2 other people to bring the sweet stuff.
5. Easy doesn't mean bad. It took me a long time to get over the fact that making something easy wasn't throwing in the towel. Some of the tastiest potluck dishes you can bring — guacamole, chips and salsa, cheese and crackers — are some of the ones people appreciate the most. If you can't cook at all, put a little effort into picking an assortment of snacks that you think fit the theme and the party.
Are you planning a picnic? I'd love to know any tips you have to share in the comments.

Sponsored by LG Optimus G Pro. Check out lgfabsharing.com to see how you can turn your shares into Fabshares.