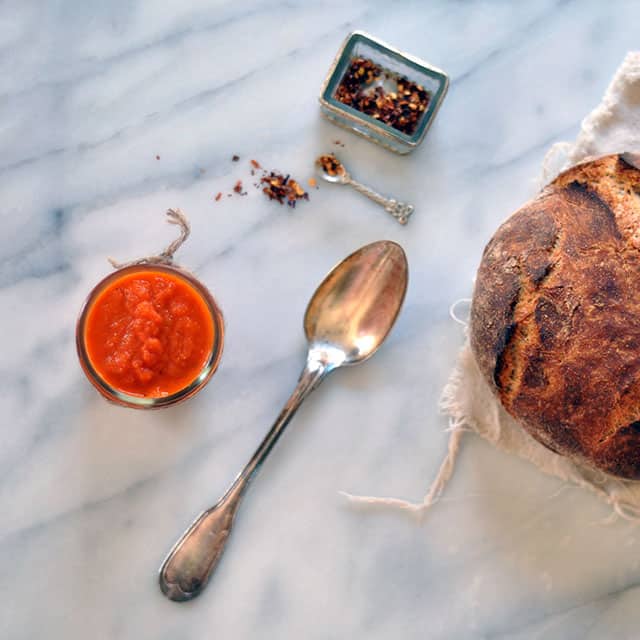 On December 31st, 2013, we chased down the mailman to get out the very last shipment of December Pairings Boxes. You may or may not know that I'm actually pretty hands off when it comes to packaging and shipping Pairings Boxes (Matt is a one man show). He's also the one who handles all our customer service, writes personal notes and emails, and lugs boxes to the post office. It sorta worked out that way since he was ready to start his own law practice, and I was working (and commuting) full time; not to mention, I'm really, really bad at packaging. I much prefer cooking, writing, and photographing.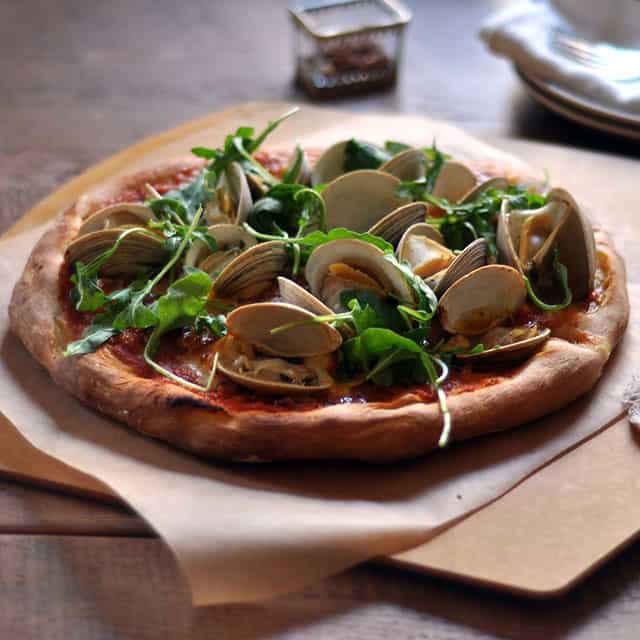 The last few months have been chaotic for us. Like any e-commerce or retail business, we see a surge of new customers during the holidays; we up our inventory and for an operation that's merely two people, it means a lot of overtime. We've done our best to keep up with everything online and offline, and I'm really excited to get back into a more normal routine. I'm not really a resolutions girl, so I'm just happy to start 2014 with the hope that this year will be even better than the last.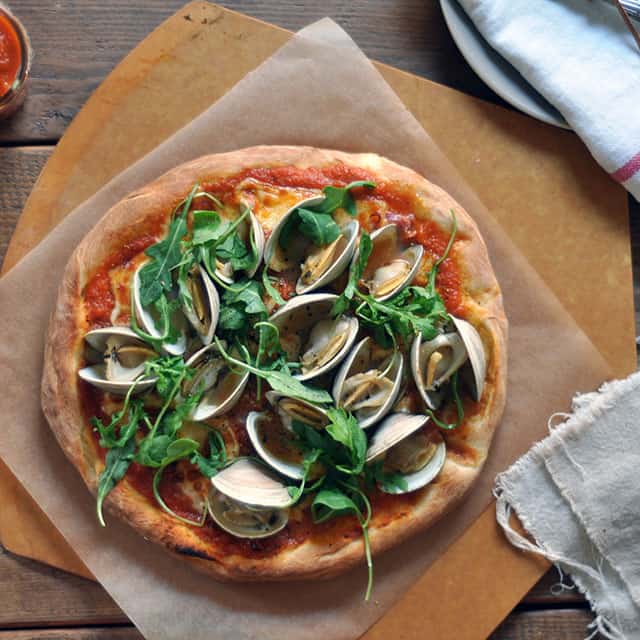 So to close off this first week of 2014, I wanted to share some snapshots of the November Pairings Box (I'll share December soon, too!). It was truly a treat for us to recipe test this one — a Turntable Kitchen Pizza Party! We make pizza at home often, and we're always experimenting with crusts and toppings. Homemade pizza is magical — it's the sort of thing that's easier to make than you think, and always pays off.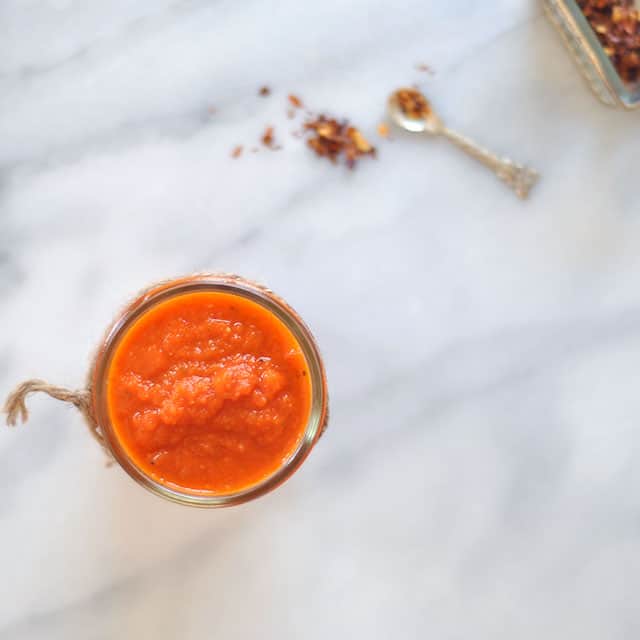 The November Pairings Box recipes included:
Simple Tomato Sauce
Simple Tomato Pizza with Fennel Pollen
Clam, Pancetta and Arugula Pizza

The Premium ingredients were fennel pollen and chili flakes.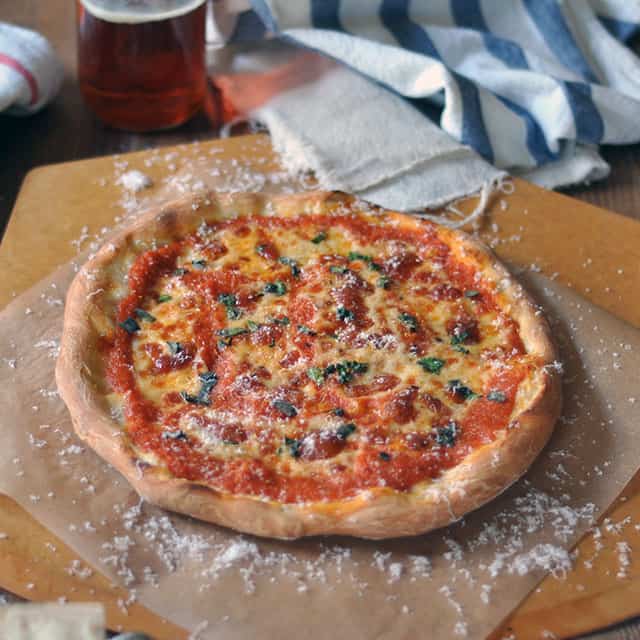 Our featured artist / Musical Pairing was LOCAL NATIVES, you guys! We had a great mix to go with the recipes, too.
I'll be back next week with a fresh new recipe for you, and hope your 2014 is off to a great start.