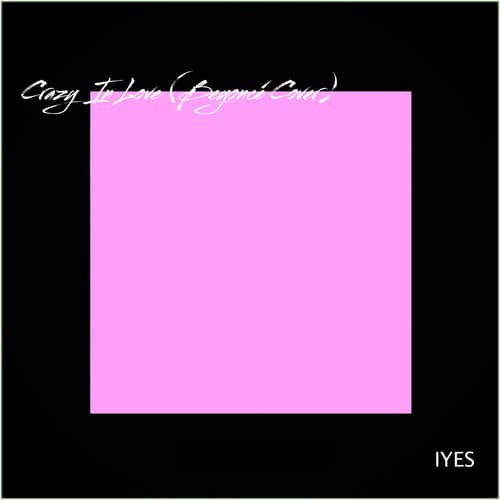 Despite having only released a pair of demos and one official single, I'm starting to get the sense that Brighton-based IYES are already well on their way to "the next big thing" status. For example, check out their latest offering – a well-timed cover of Beyonce's "Crazy In Love." Considering how well-played the original song is, it's a daring choice. Happily, the duo nail it.
Putting aside the fact that this is a cover, what I like best about this recording is how nicely it balances against their last single "'Til Infinity" which was a big, bubbly jam with neon-slick synths and tribal rhythms. By comparison, their take on the mega-hit is relatively understated and sparkling, placing the emphasis on a glistening piano lilt and vocalist Melis Soyaslanova's croon. It's pretty magical. Take a listen.
Like 'em on Facebook.