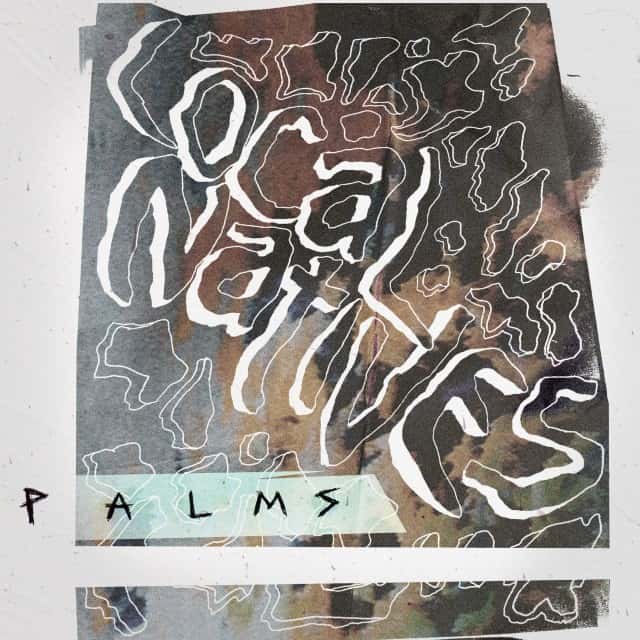 You probably already know that Local Natives are one of the most compelling and consistently rewarding bands in the country, but what you may not have known is that they are also one of the nicest as well. Between massive headlining tours of the United States and Europe (including a taping for Austin City Limits) in support of their excellent sophomore album Hummingbird (certainly one of the year's best records), the band agreed to partner with us for what is arguably our biggest Pairings Box to date.
Yes, we're incredibly humbled and excited to feature a pair of singles from the Silverlake-based band as part of the November Pairings Box! Both tracks are gorgeously arranged, thoughtfully composed, and disarmingly intimate. They present a vivid and unguarded snapshot of the emotional and creative space the band occupied at the time the material was recorded. Well textured and sonically dynamic, the tracks were co-produced and engineered by The Nationals' guitarist Aaron Dessner who also plays bass on the single's b-side.
The evocative fan favorite "Palms" is featured on the single's first half. Quietly dramatic and sweepingly beautiful, it reveals itself with all the majesty of a sunset trek through Joshua Tree National Park (which is referenced in the lyrics). Previously available as a digital-only bonus track on the deluxe edition of Hummingbird, it's the first and only time the track has ever seen a release on vinyl. The ruminative and slow-burning ballad initially drifts along a softly sparkling piano-led melody as the beautifully textured rhythm builds with subtle grandeur to accompany the lyrics on the plaintive chorus, "sleep alone / start all over." It's the sort of expansive and wide-open songwriting that encourages you to get lost in the details.
Meanwhile, the flipside offers the rhythmically expressive and incredibly potent Hummingbird single "Wooly Mammoth." Moody and direct, the track propels forward with aggressive bouts of percussion and blinking keys as lead vocalist Kelcey Ayer sings, "You remind me, which are the ones that sting? They all look the same to me, look the same to me." On the chorus, the high waves crash and give way to flowing harmony and twinkling keys. It's both stunning and visceral.
Together the pair of tracks reveal the profile of a band that not only recognizes the power of both subtlety and overwhelming force, but also a band with the restraint and maturity to thoughtfully balance both.
As always, this is a limited-edition, hand-numbered 45 rpm 7″ vinyl pressing. We've only produced 400 copies on transparent sea blue vinyl alongside a special edition of 100 copies on beautiful sea blue within milky clear color-in-color vinyl for our gold club members. It's only available to subscribers of the Pairings Box and is sure to sell out fast.