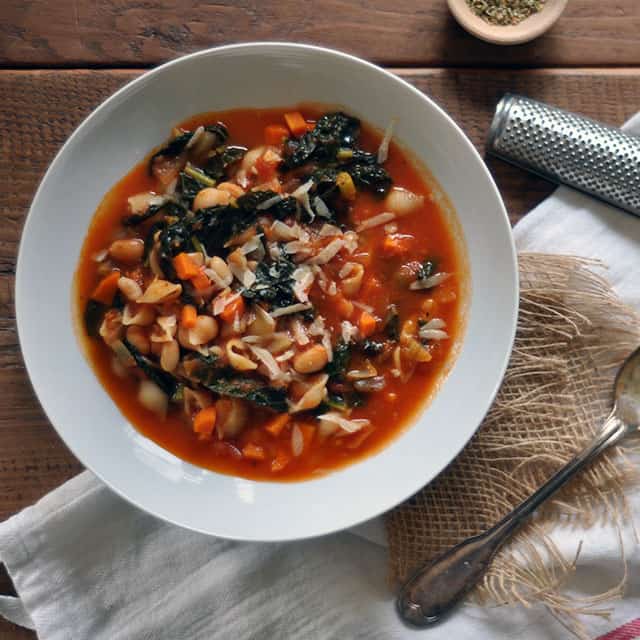 As much as I love cooking in the summer, when the market feels like a gluttonous feast in and of itself, fall and winter hold a special place in my heart.
Warm, textured soups, hearty greens and little nibbles frequently grace our table. I'm a bit behind, I know, in sharing peeks into our past months' Pairings Boxes, so we'll rewind to October.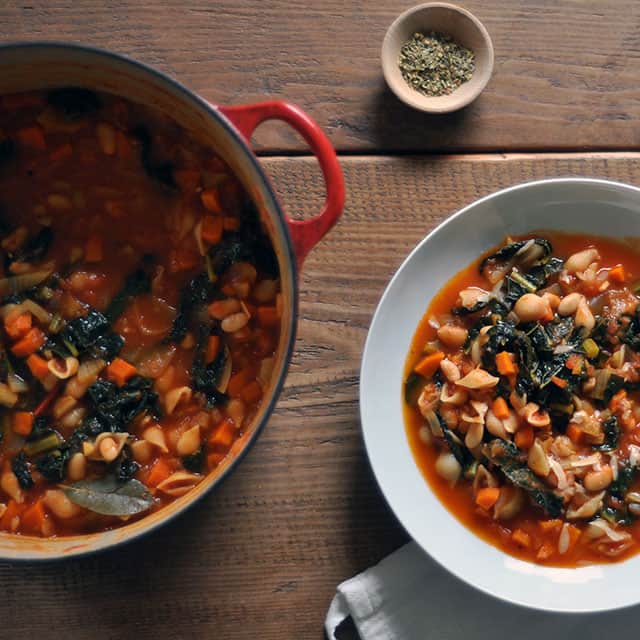 October's Pairings Box theme was Bistro Dinner: casual, inviting unfussy.
This month's recipe collection included:
Warm Olives and Feta with Citrus Zest and Oregano
Kale, Brussel Leaf and Radish Caesar
Fall Minestrone with Fennel, White Beans and Kale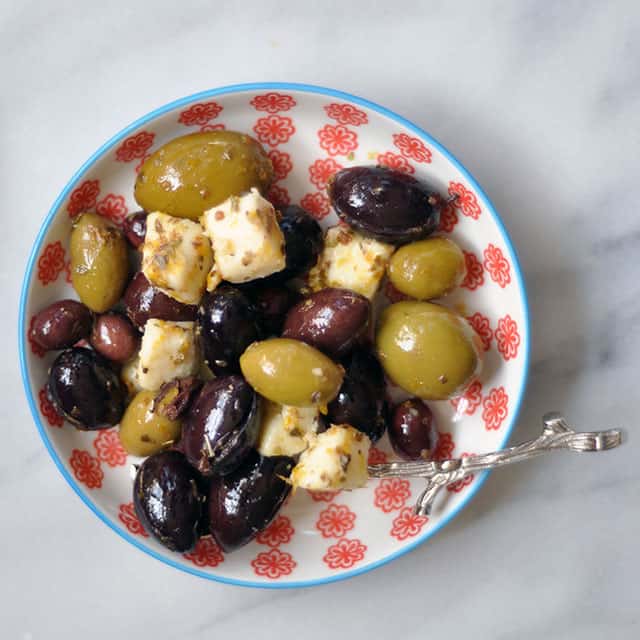 We paired the meal with the month's Premium Ingredient, Mediterranean Oregano (the less common cousin of Mexican Oregano, which we tend to cook with here in the States). We loved it so much we incorporated it into all three recipes, which was kind of fun.
Our featured artist was the wonderful Army Navy, which you can read more about here (and take a listen).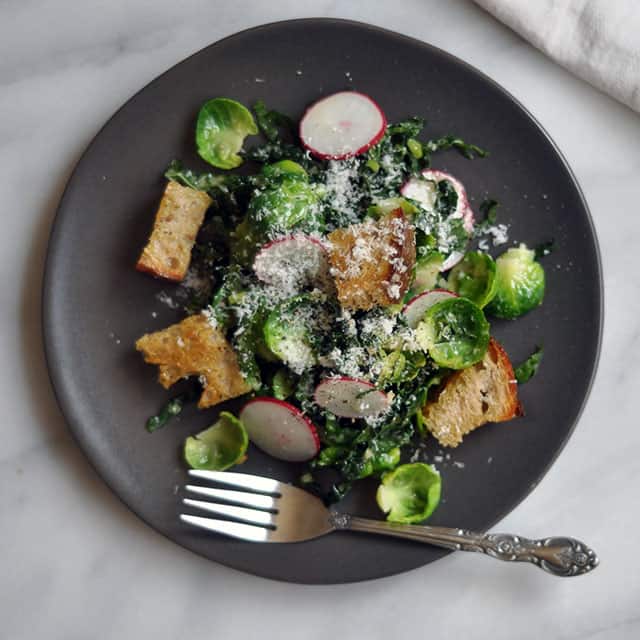 Pairings Box Update
The holidays are always a busy time for us, so if you'd like to subscribe or get a gift subscription, you'd better do it quick as Pairings Boxes are going fast.
All holiday orders must be received by 12:00 pm PST on December 17th*.
*We can't guarantee delivery dates for international orders; to get your December box before Christmas, place your order ASAP.
All holiday Pairings Boxes will include to/from gift cards (if specified in your order). We also have printable PDFs that you can slip inside a holiday card to let your gift recipient know they'll be receiving a Pairings Box subscription (please send a request to [email protected] if you'd like to receive one).
Subscribe today if you don't want to miss out!