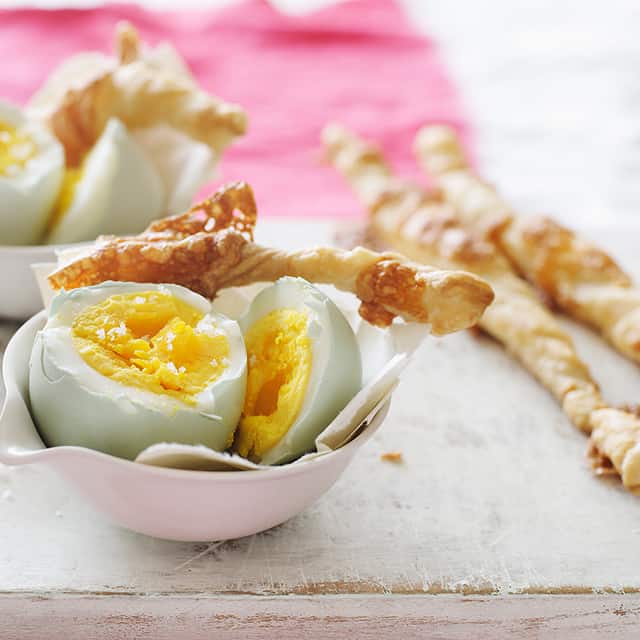 We're big fans of Sweet Paul Magazine, a beautiful lifestyle publication that is printed and published digitally (print issues are available for purchase at Anthropologie). When a new issue is released, I feel like images from the site appear all over the Internet because they are just that beautiful.
The folks at Sweet Paul Magazine just released their latest issue, a kids holiday issue, packed with kid-friendly recipes, crafts and inspiration, and we're thrilled to share a recipe from it that we can't wait to make: cheese sticks! Other fun projects in the issue include a recipe for a cardamom wreath, wafer houses (a twist on gingerbread houses) and gingerbread pancakes.
Bonus: even if you don't have a kid like we do, you can gather some great inspiration for holiday gifts for all the littles in your life (my list is growing!).
Download the PDF issue here or get it on your iPad.
Cheese Sticks
shared (with permission) from Sweet Paul Magazine Kids Holiday Issue
These are amazing when served with eggs.
Makes 20 sticks
1 sheet puff pastry (I love to
use Dafour)
½ cup grated cheese of your choice
1. Preheat then oven to 375°F.
2. Cut the puff pastry into half-inch strips.
3. Twist them gently and place in a baking sheet covered with parchment paper.
4. Sprinkle with cheese.
5. Bake until golden. This will take about 10 minutes.