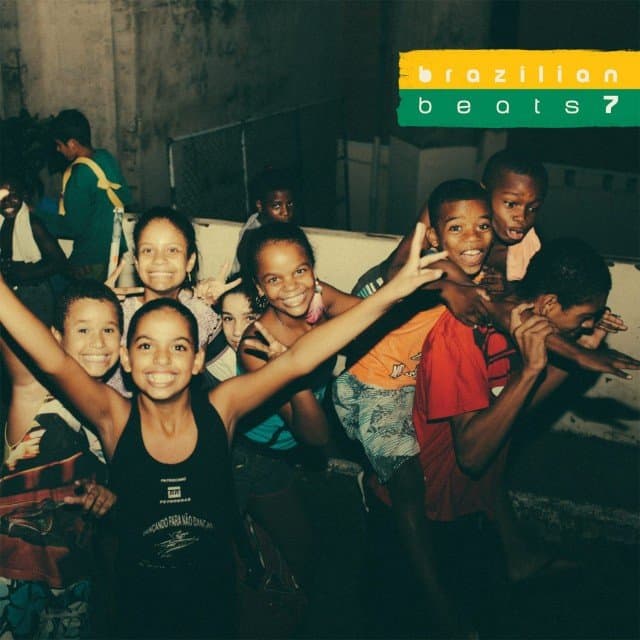 Over the past few years we've repeatedly documented our love of 1970's Brazilian music on Turntable Kitchen. The album that set us down that road was Jorge Ben's 1970 LP Força Bruta (he has since changed his name to Jorge Benjor, but I use the name he'd released the album under originally). It's one of the most buoyantly textured and warmly melodic LPs ever recorded, and album opener "Oba, Lá Vem Ela" is arguably one of the record's loveliest tunes.
The Jose Gonzalez-led trio Junip just released a beautiful cover of the song for the latest installment in the Brazilian Beats series. For the most part, Junip stay true to the soul of the tune. Gonzalez sits at the center of the tune, singing as if lost deep in thought (the lyrics are about love for an unknown woman: "She has a scent of a flower that I do not know the name of, but it should have a pretty name like her") while the melody grows upon layer after layer of organic percussion, gently picked acoustic guitar, and slowly building laser-hot synths. Below you can hear Junip's cover and the original. Enjoy!
You can buy Brazilian Beats 7 from Mr. Bongo.