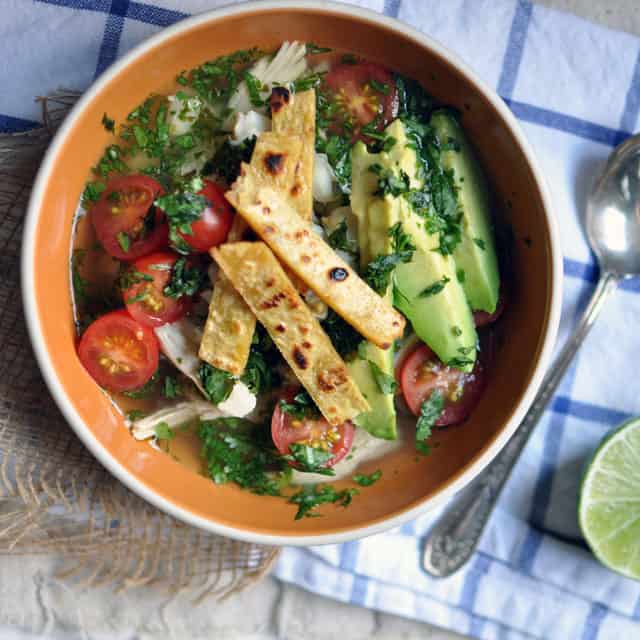 Last month's Pairings Box was an ode to one of our favorite meals: soup! The star of the show was this Chicken Soup with Posole and Tortilla Crisps, accompanied by Toasted Cumin Guacamole and Toasted Cumin Popcorn. You might have guessed that our Premium Ingredient last month was Toasted Cumin (it's a-mazing).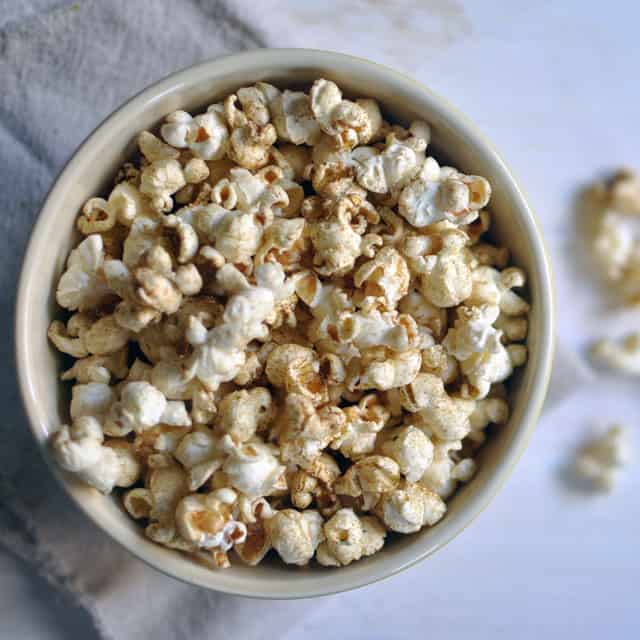 The recipe collection is paired with a 7″ inch single by Salt Cathedral (you can read the review and take a listen here).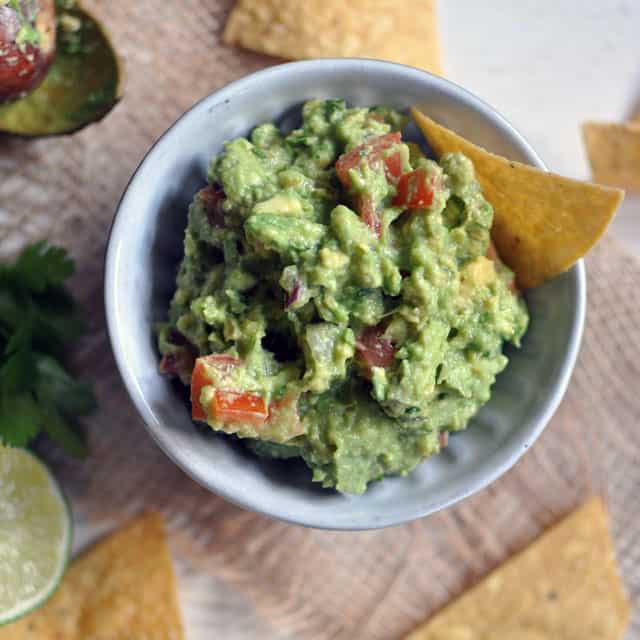 If you haven't yet experienced the Pairings Box, now's a great time to subscribe. We're accepting new subscribers beginning with the July Pairings Box until this Sunday, only. After that, you'll have to wait until we re-open to subscribers beginning with August.
Subscribe to the Pairings Box today.
Canadian subscriptions available here.
International subscriptions available here.

Lastly, if you don't want to miss out on Pairings Box news, announcements, and special offers, be sure to sign up for our mailing list (don't worry, we email infrequently and never share your email with anyone).
We're quickly approaching our TWO YEAR ANNIVERSARY (I can't believe it!). Stay tuned for some exciting announcements…