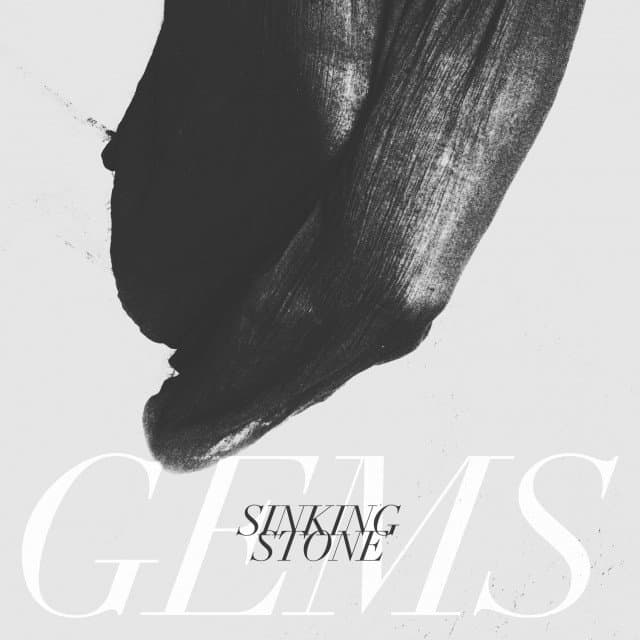 As you may have heard, we're HUGE fans of D.C. based duo GEMS around here. Honestly, they are one of our favorite bands in the whole world. So, as you can imagine, we're incredibly excited about their new single "Sinking Stone." The glistening, atmospheric groove is their most sonically textured track to date with it's sharp, echoing ripples and shimmering, midnight guitar riffs to accompany vocalist Lindsay Pitts as she sings, "Could you ever love me again? I need to know." Like nearly all of their output to date, it's incredibly beautiful.
If you're in the North East, you can catch them live at one of the following gigs.
July 20 – Philadelphia – Johnny Brenda's *
July 22 – Washington, DC – Black Cat Backstage *
July 24 – Allston, MA – Great Scott *
July 25 – New York, NY – Pianos
I'll be jealous while I await their first SF gig.