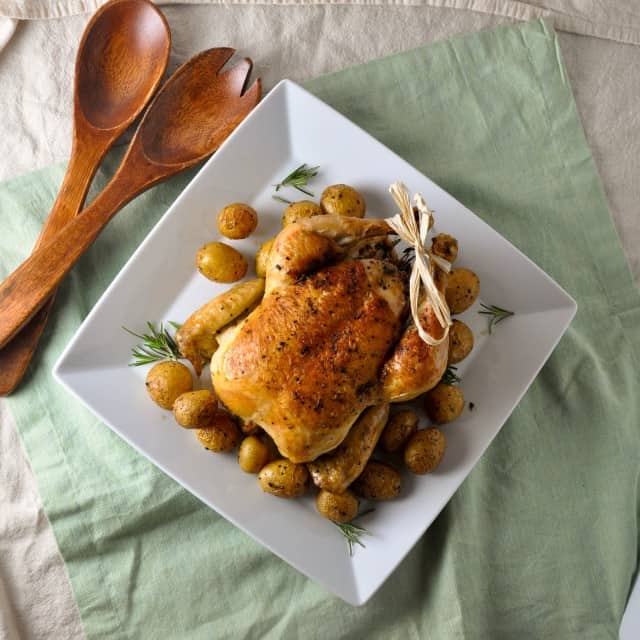 Well, it's been an interesting night. But we're not the New York Times or CNN, and while this is certainly an important historic moment for our country, it reminds me, more so than ever, that it's important to be grateful and to enjoy every day and not waste it. Because it's so easy to waste a weeknight.
Weeknights can be fairly unexciting. When you get into a routine of waking up at 6:30 a.m. (or thereabouts) and your day lasts roughly 12 hours, coming home and cooking might be the last thing you want to do. I admit, for as much as I cook, there are a lot of Monday, Tuesday, Wednesday and Thursday nights when the only thing I want to make is a sandwich or, more frequently, a sausage and a side of couscous. You might be amazed to know just how many frozen sausages Matt and I go through in a few weeks, given what I post about here.
On a weeknight, I understand that most of us don't want to spend three hours cooking dinner. We want to throw a few things together and preferably send them into the oven while we make a few phone calls, scour the Internets, watch a little bit of TV and decompress. Nights when I don't have any after-work plans, I like to roast a chicken. Hear me out.
I first learned to roast a chicken about 4 or 5 years ago, when a coworker friend of mine had me over for a 'ladies night' dinner. I was expecting we'd cook a piece of salmon or maybe some shrimp. But a whole roast chicken in the middle of the week? Who was this woman?? Not only had I never handled a whole animal – a bird, a fish, or a mammal – but cooking one seemed to be beyond the scope of my abilities on any given night, but especially after a long day at work.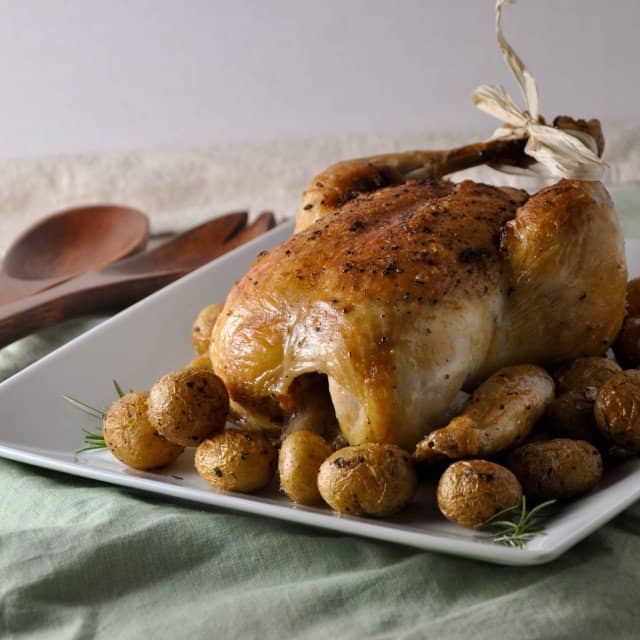 Turns out, though, that roasting a chicken is pretty darn easy, and more economical. A whole bird costs less than the sum of its parts, and can be done in roughly an hour. Nights when we want to spend a little more time on roasting chicken, we opt for our favorite: Zuni Chicken. But for the average weeknight, we make a number of different variations of this recipe. We season our bird with plenty of salt and pepper, stuff it with fresh herbs (and sometimes lemon slices), brown it briefly in our cast iron skillet, and then throw it into the oven to roast while we catch up on our days, check off a few more emails and listen to some music. Sometimes we throw some veggies into the pan (carrots and fennel are fabulous caramelized with the bird's juices) and others we like to roast some buttery little potatoes with just a few herbs and spices.
Tell me: do you have a weeknight cooking routine? If so, what are your favorite things to cook on a weeknight?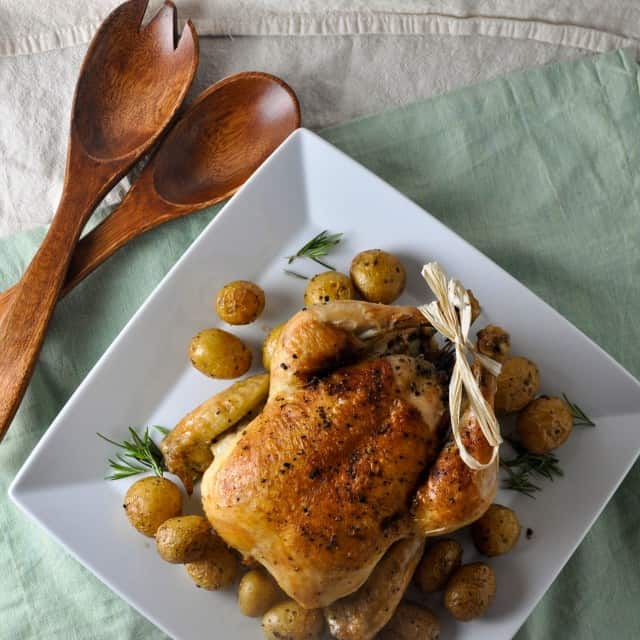 Weeknight Roast Chicken and Potatoes
serves 2
*We participated in Foodzie's Blogger Tasting Panel and this recipe is prepared with this month's Tasting Panel secret ingredient – a selection of herb sea salts.
1 small whole chicken (about 3 – 3 1/2 pounds)
1 tablespoon of sea salt (we used Fresh Basil & Lemongrass Herb Sea Salt from Woody's Gourmet)
freshly ground pepper, to taste
3 sprigs of fresh marjoram
1 tablespoon of extra virgin olive oil
1 pound of small German butterball potatoes
sea salt, to taste (we used Woody's Gourmet Fresh Rosemary and Sage Sea Salt)
extra virgin olive oil
1. Preheat the oven to 350 degrees F.
2. Rinse the chicken inside and out and pat it dry. Drizzle the olive oil on top and rub it over the chicken.
3. Rub the chicken (inside and out) with the lemongrass sea salt and freshly ground pepper. Stuff the cavity with the sprigs of fresh marjoram.
4. Rinse the potatoes and place them into a baking dish. Toss them with the rosemary sea salt (to taste), a sprinkling of freshly-ground pepper and a generous drizzle of olive oil.
5. Heat a large cast iron skillet over medium-high heat. When the skillet is hot, place the chicken, breast side down, into the skillet. Cook for a few minutes, letting the skin brown lightly. Flip to the other side, and cook for a few minutes before flipping it again and placing it in the oven to roast.
6. Place the potatoes alongside the chicken. Check the potatoes after about 30 minutes and take them out of the oven when they're fork-tender. Check the chicken to make sure it is not browning too quickly. Roast the chicken for about 45 minutes to an hour (until the juices run clear). Remove the chicken from the cast iron skillet and set it on a large cutting board. Let it rest for 5-10 minutes before carving it (this helps keep it moist and juicy).
7. Serve the chicken with the potatoes.
Musical Pairings: Typhoon – A New Kind Of House + Weeknight Roast Chicken and Potatoes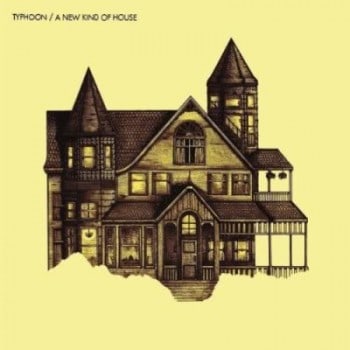 For today's pairing, head to the Turntable.