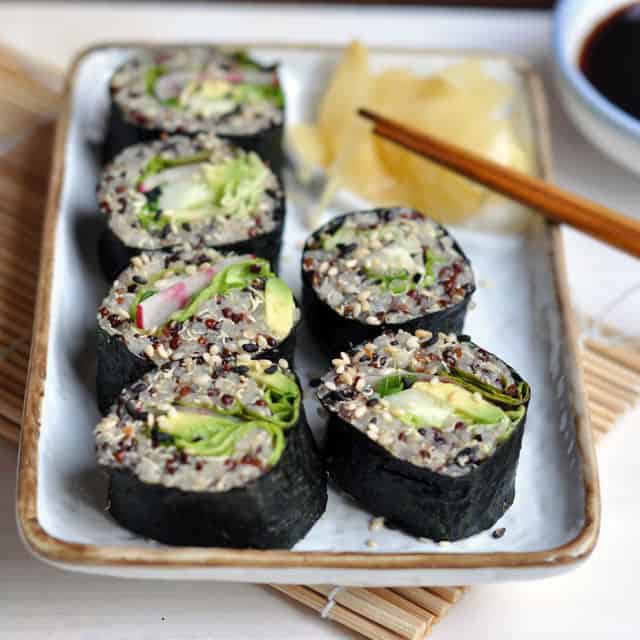 Talk about a switching of gears. Like all vacations, short or long, mine came to an abrupt end following a luscious Sunday roast enjoyed in East London — my last stop before SFO. I have a terrible habit of counting down to the end of vacation, much like I do in anticipation of it. Four days before our trip was to come to a close, I had already begun to sing my sad song. Everything good seemed behind me, and I was already nostalgic for the shores of Scopello, the castle in Erice, and the streets of Siracusa. Even Palermo, which at first felt dirty and unkempt, made me swoon over its outdoor tables and music and buzzing scooters on a Saturday night.
Matt always says, "We've got plenty of trips ahead of us!" and I know he is right. But a small part of me knows that this is my last time in this place and I must cherish it with all of my being. I rarely return to places I've been. The world feels too big to go back for seconds. It's been my mantra in life to always be moving forward. I've never returned to an old home, never gone back to an old job.
Sad as I was to see the trip I'd been dreaming of for months come to a close, I also hesitantly accepted that home isn't such a terrible place. In fact, I stubbornly admitted to myself that there are actually a few things I like about going home, jetlag and all.
You might think that eating pasta and gelato twice a day might be Heaven on Earth. I won't dissuade you, it is. But as much as I look forward to the food of vacation, I start looking forward to the food of home. My home. Where one street might be lined with any number of Japanese, French, Indian, Italian, American, and vegetarian restaurants. Much like Northern Italy, where I spent several months living and studying in college, Sicily is not a place to explore ethnic cuisine. The token Chinese restaurant in every large city is often the only 'different' choice outside of the traditional selection of trattorias, osterias, and pizzerias. And so, it's no surprise that the foods I've been craving most the past few days are those of my country. A country whose very fabric is made of spices and herbs from distant lands all over the world.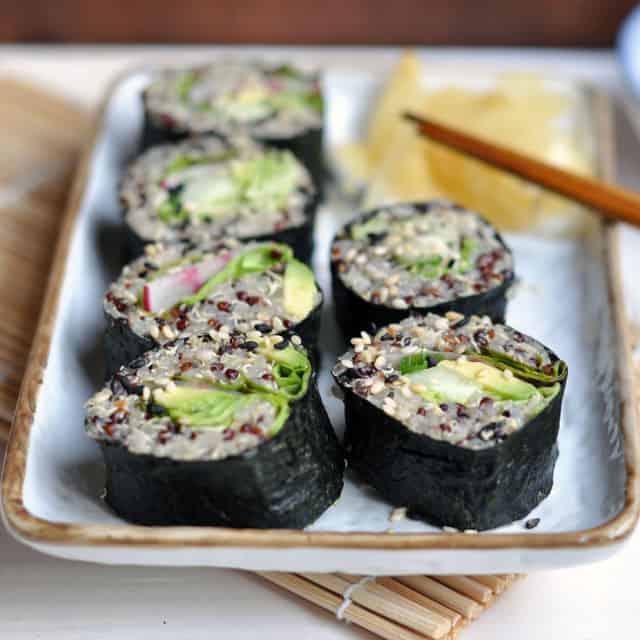 When I first spotted Sarah's quinoa sushi, I couldn't stop looking at it. I wondered if the quinoa would take on the consistency of rice? If the rolls would fall apart? If the lack of raw fish would make this recipe a flop? Shortly before we headed off on vacation, we spent an evening with our hands. Mixing and rolling, tucking and dipping. The result, I might add, was nothing short of fantastic. The quinoa adds a new dimension to the traditional roll, the fresh veggies are refreshing, and it's a perfectly filling meal.
Needless to say, I've missed this place. I've missed you guys! I'm excited to get back to writing, and I'm really, really looking forward to revisiting my trip and sharing photos and thoughts about Sicily with you. I don't doubt that in months to come, you'll see a lot of recipes here inspired by this jaunt.
Lastly, just a quick reminder that the July Pairings Box is available for sale until July 14th, after which you'll no longer be able to purchase it. This one is close to my heart. The musical selection is fantastic (as is the mix). The recipes, as you'll see, are pretty fitting. And the Premium ingredient is made by a husband-and-wife team at Just Cook, a fantastic spice company based in San Francisco. Their rubs are really, really great. Turntable Kitchen readers can claim a 20% discount on their Try All Six Pack by simply entering the code Turntable Kitchen upon checkout (the code is valid through August 30th, 2012). See you soon, friends!
Quinoa Sushi
*makes approximately 8 rolls
adapted from My New Roots
Note: If you're new to making sushi, I'd recommend doing a quick Google search for how to roll sushi. There are lots of videos and step-by-step instructions that you might find helpful before you get started. 
For the quinoa dressing (Tezu):
2 tablespoons of brown rice vinegar
1 tablespoon of water
1 teaspoon of honey
1 teaspoon of sea salt
Combine the ingredients in a small bowl. Whisk together and set aside until you are ready to dress your quinoa.
For the quinoa sushi:

1 1/2 cups of quinoa (we used a combination of black and white quinoa)
3 cups of water
1 avocado
2-3 cucumbers
handful of radishes
lettuce leaves
Black and white sesame seeds, toasted
nori sheets
pickled ginger
soy sauce
1. Combine the quinoa and water in a medium pot. Bring to a boil, then dial down the heat and simmer with the lid on for 15-20 minutes (or until all of the water has absorbed). When done, transfer the quinoa to a large bowl and let cool.
2. Slice all of your vegetables: slice the cucumber into very thin strips. Use a sharp knife or a mandoline to thinly slice the radishes. Slice the avocado. Lay out all of your vegetables on a cutting board near where you'll be rolling the sushi.
3. Add the tezu to the slightly cooled quinoa and gently toss to coat. Then, let cool completely.
4. Once the quinoa has cooled, prepare your workspace: place a small bowl of water near your station; you'll want to dip your hands in there as you work. Place the bowl of quinoa and vegetables next to you and prepare a cutting board on which you'll roll the sushi.
5. Next, place a sushi mat on your cutting board. Top with a sheet of nori (shiny side down) almost to the edge of the mat that's closest to you.
6. Dip your hands in the bowl of water and use them to take some quinoa from the bowl and evenly spread it over the nori. Leave a small border along the edge that is furthest from you.
7. Arrange the vegetables in a thin line running through the center of the mat. Place a leaf or two of lettuce over the quinoa first, then add a few slices of cucumber, radish, and avocado. Sprinkle with sesame seeds. Be careful to not overfill, otherwise your roll will burst.
7. Holding the edge of the mat with your thumbs, lift it along with the filling and roll away from you. Hold the filling as you roll and gently pull the mat as you continue rolling. Once you have a neat roll, fold your hands over the mat to tighten the roll. Moisten the edge of the nori with water to seal.
8. Slide the roll off of the mat and use a very sharp to cut it into individual pieces.
9. Serve sushi alongside pickled ginger and soy sauce.
Musical Pairings: Peaking Lights – Lucifer + Quinoa Sushi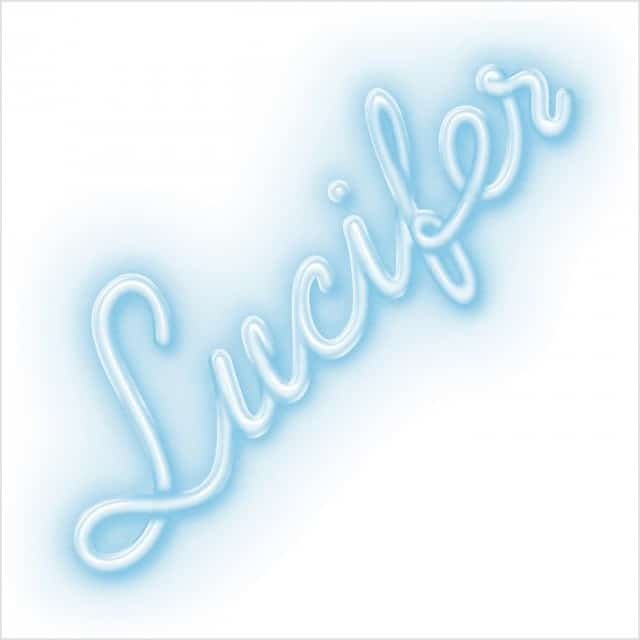 More on the Turntable.