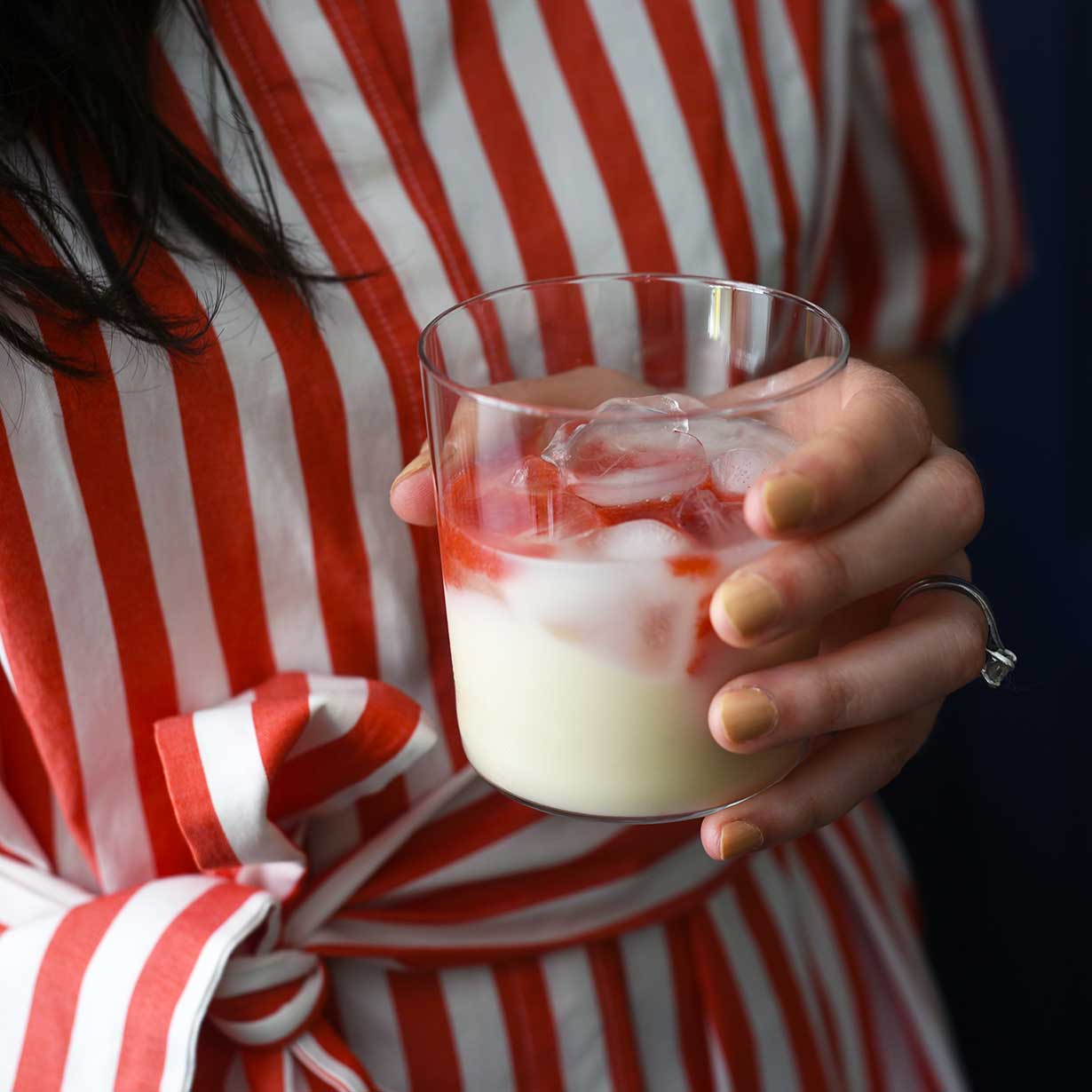 Between my weekend in San Diego with my best college girlfriends, and this amazing Seattle summer weather we are having, I have been craving cold summer beverages. I feel like non-alcoholic beverages tend to fall into the camp of "too sweet and unrefined" but it doesn't need to be this way and you need not look further than Mexico to get inspired.
Nopalito was one of our favorite restaurants in San Francisco. We were lucky enough to live just down the street from their Inner Sunset location, and I have to say that I could probably eat there every day and be happy (especially if carnitas and paletas were involved).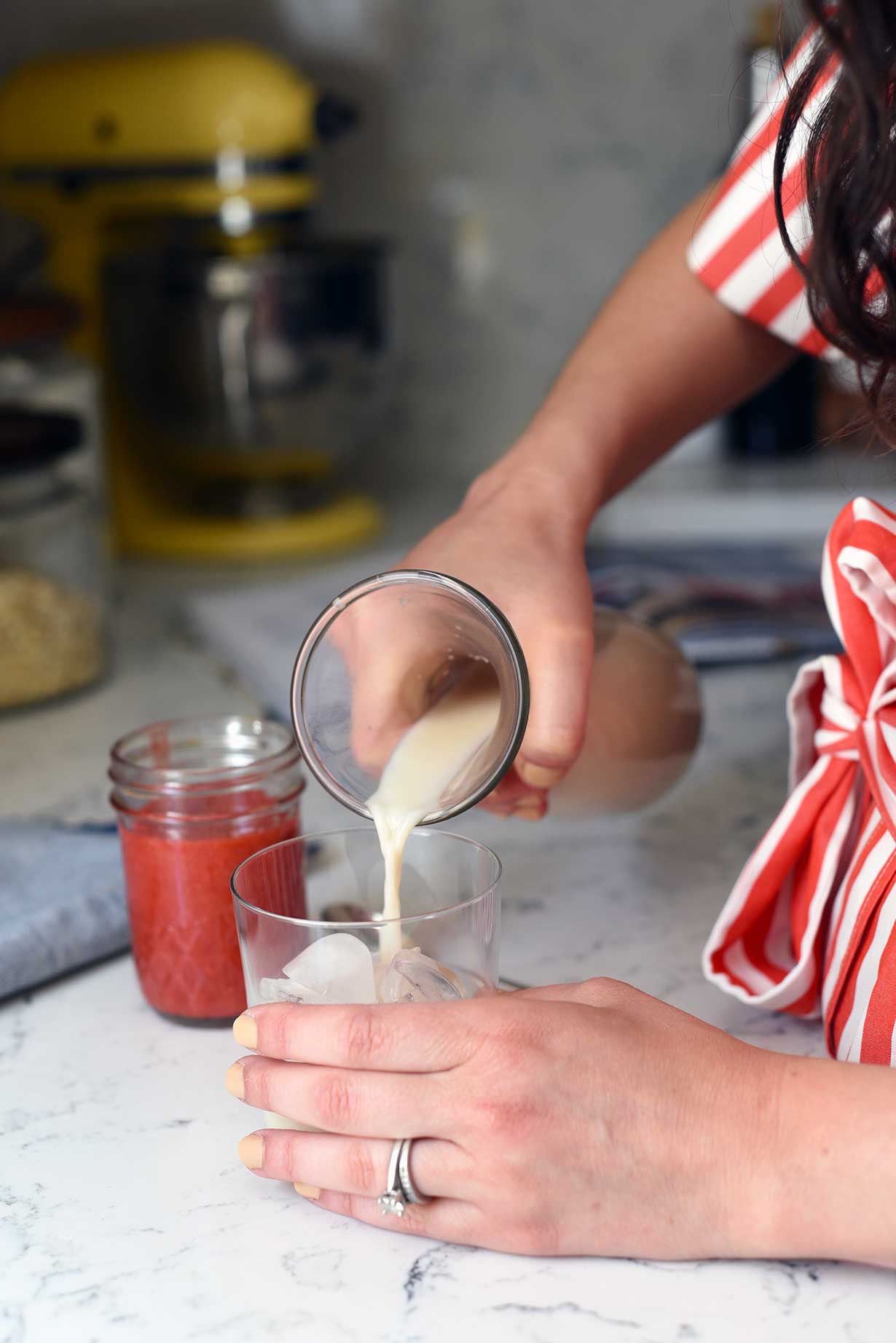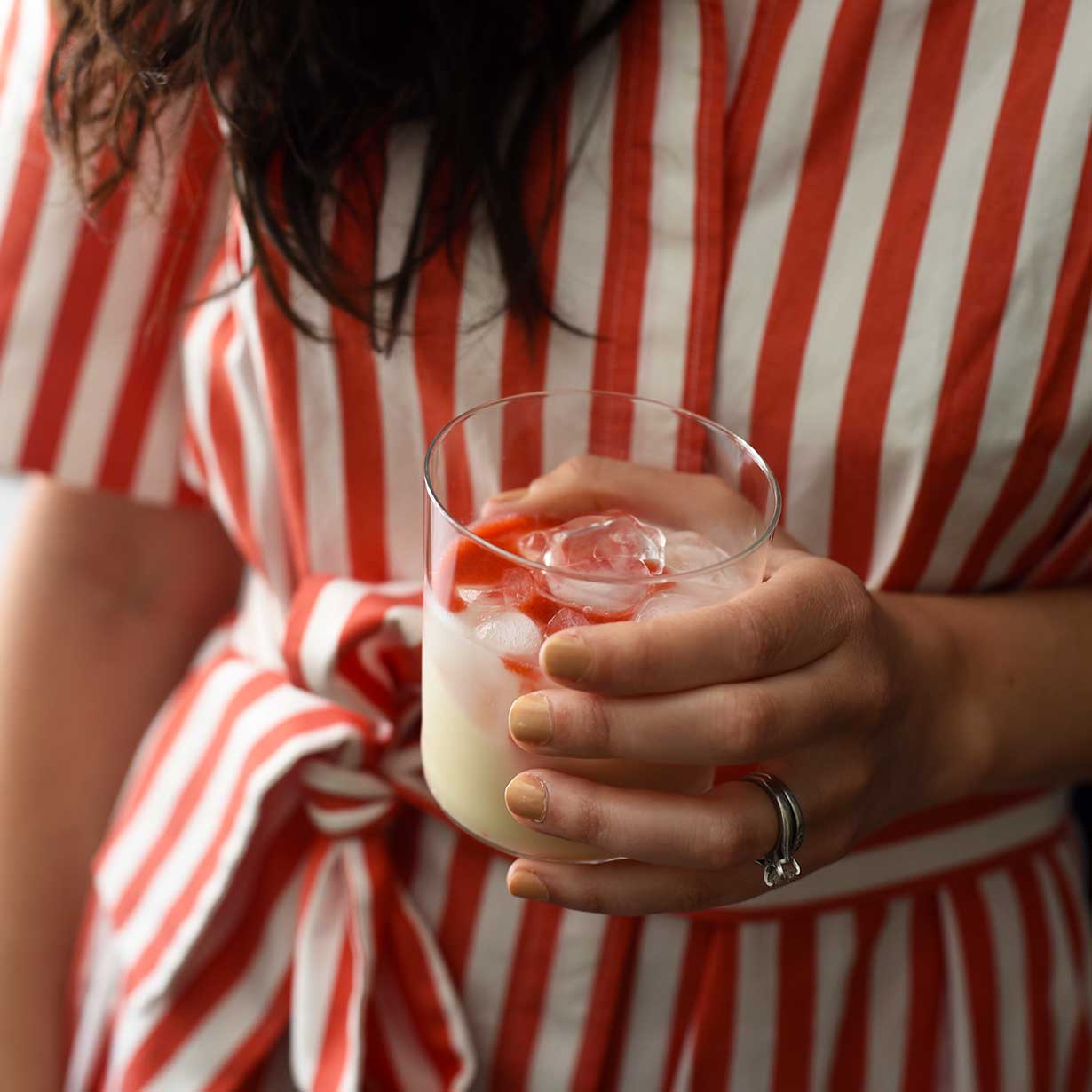 Aside from Nopalito's excellent dishes, I've always loved their interesting twists on beverages (non-alcoholic ones included!). Inspired by traditional Oaxacan recipes, but with a fresh California twist, they incorporate ingredients like hibiscus, limes, and cinnamon.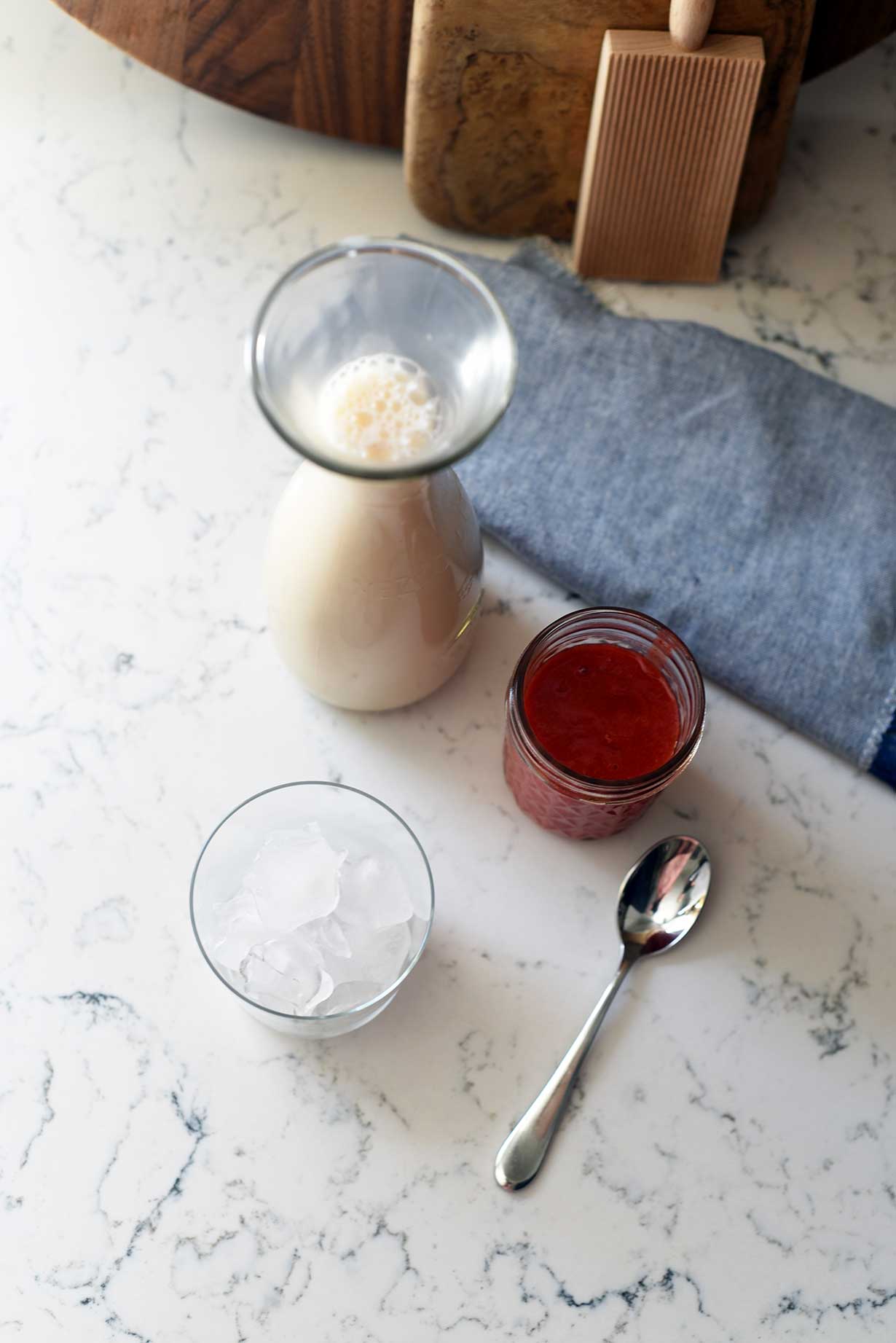 There's no more ubiquitous Mexican drink than the horchata. Nopalito makes theirs using brown rice, almonds, and agave, and brightens it up with a drizzle of homemade strawberry syrup.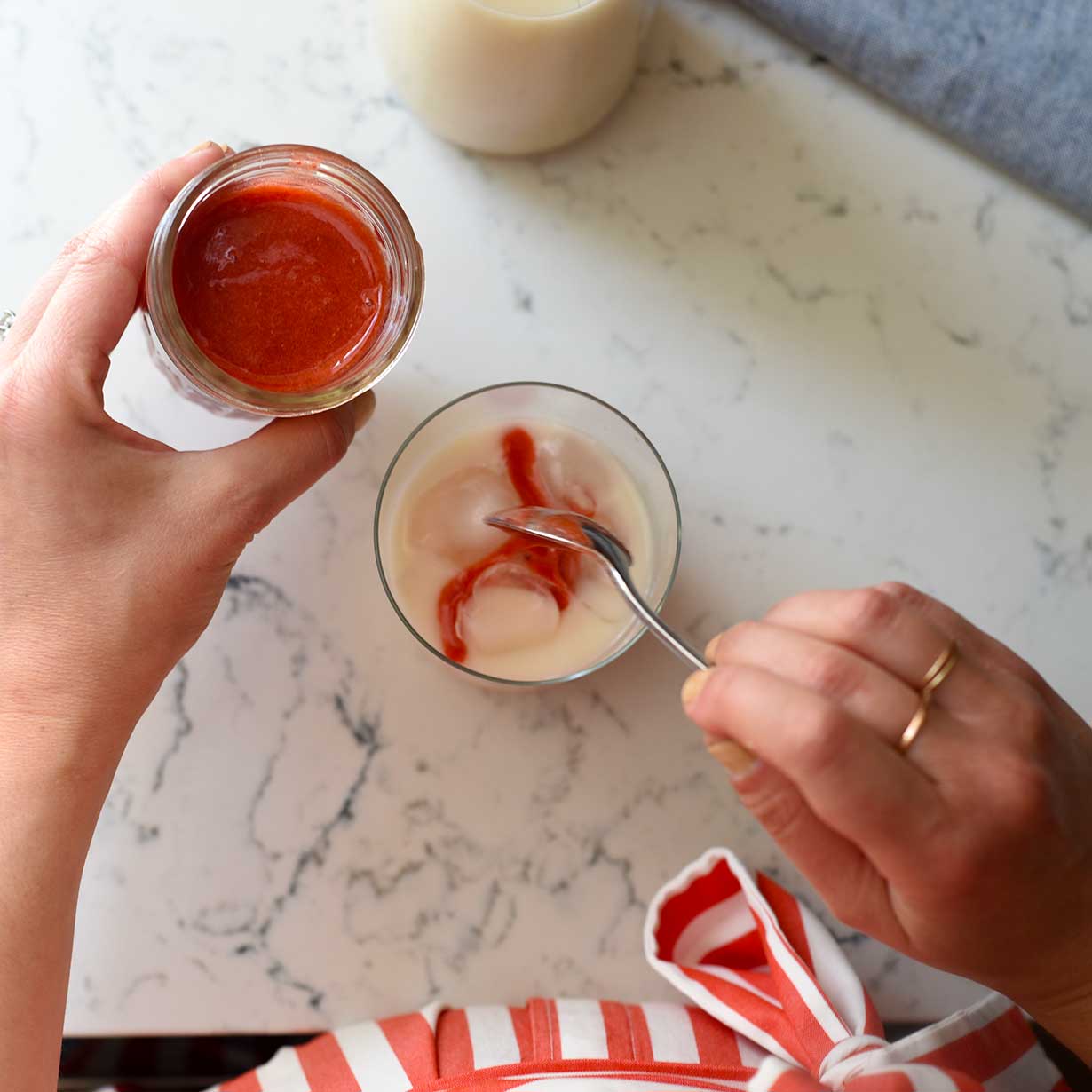 I've made many, many recipes from Nopalito's cookbook, but this one has been on my to-make list for ages, and I finally decided to give it a spin. It requires some forethought in that you should cook your rice ahead of time, and everything requires a good overnight soak. But once your ingredients have been prepped, the active part of this recipe is actually pretty straightforward. What's more, you'll likely have leftover strawberry syrup, should you make too much rice and immediately decide to make a fresh batch of horchata.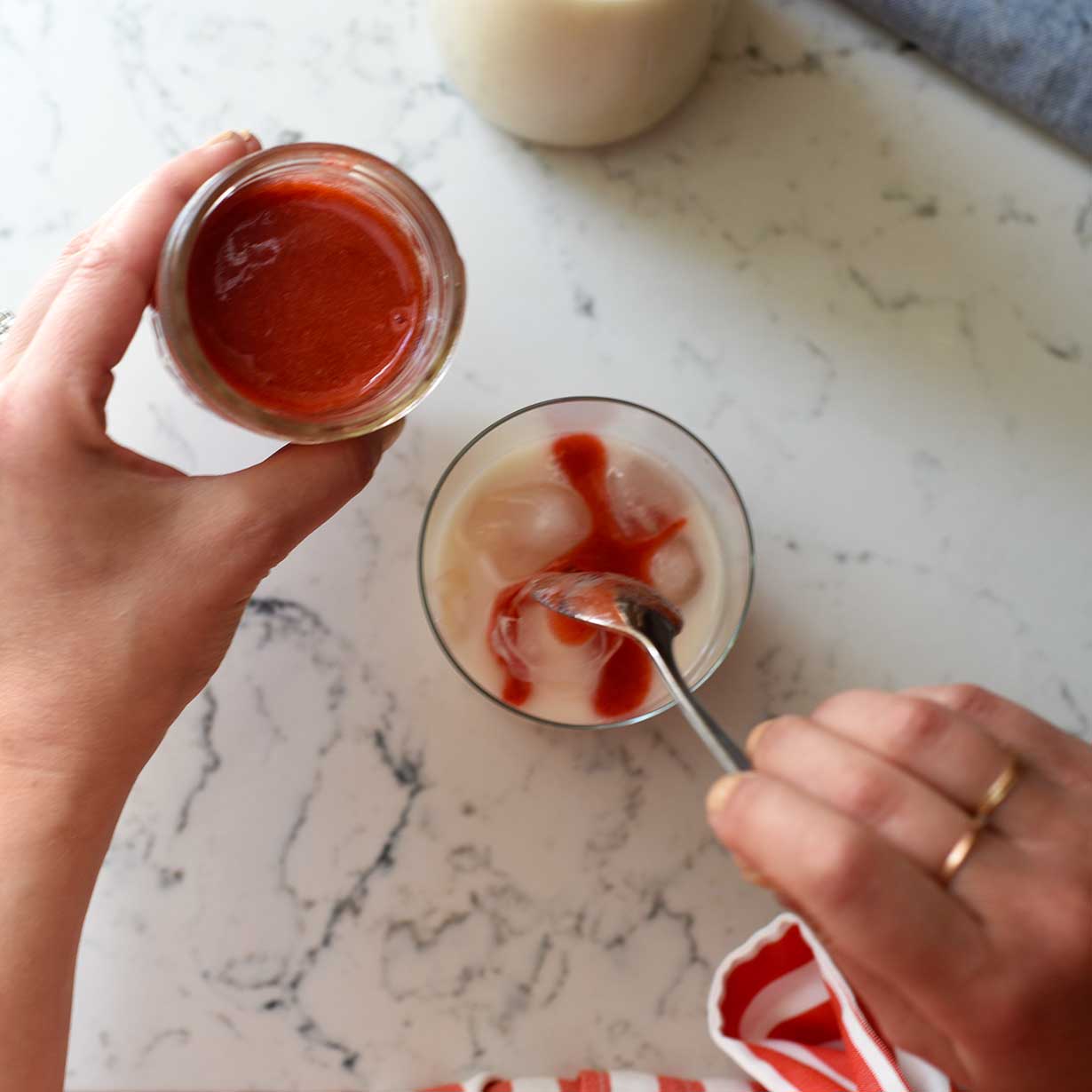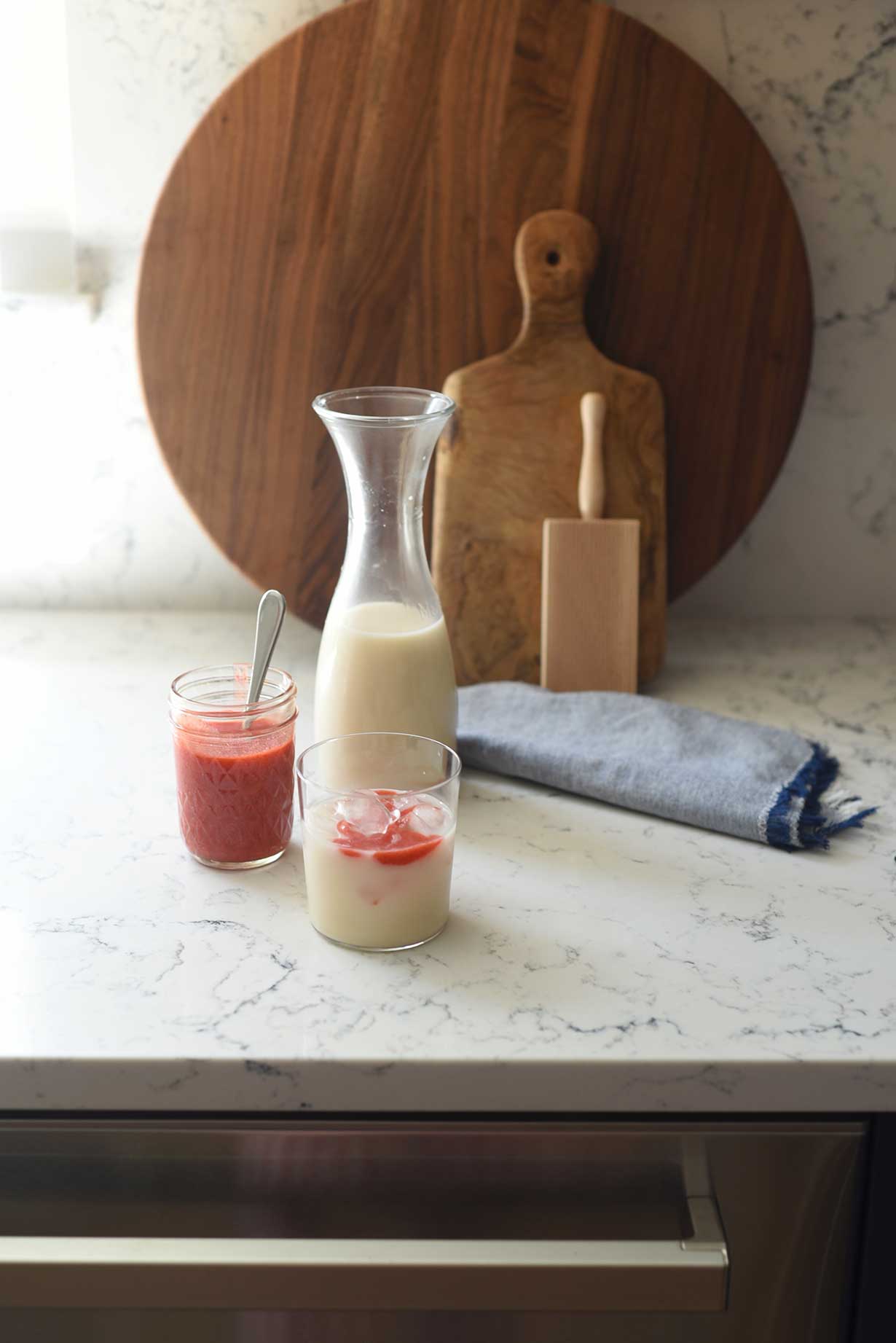 P.S. Please read this post about what is happening at our Southern border. It's heartbreaking and cruel, and I'm still trying to wrap my head around it. We cannot look the other way.
Oaxacan Horchata
adapted from Nopalito: A Mexican Kitchen
1 1/4 cups of cooked brown rice
1 cup of raw almonds
1/4 cup of agave nectar
1/2 teaspoon of ground cinnamon
For the strawberry-lime syrup:
1 cup of strawberries, hulled and sliced in half
1/2 cup of agave nectar
juice squeezed from 1/2 lime
pinch of kosher salt
1. Add the rice, agave nectar, almonds, and cinnamon to a bowl. Cover with 3 cups of water and let soak overnight (or at least 8 hours).
2. Transfer the mixture to a blender (we used our NutriBullet) and blend until it's smooth.
3. Add 6 cups of water and strain the mixture through a fine-mesh strainer. Chill.
4. To make the strawberry-lime syrup: combine all the ingredients in a high-powered blender (we used our NutriBullet) and blend until it's smooth.
5. To serve: fill a glass with ice. Fill with horchata, and top with 2 tablespoons of strawberry-lime syrup. Store both the horchata and strawberry-lime syrup in the fridge (it will last 1-2 days).
P.S. My dress is from Everlane!