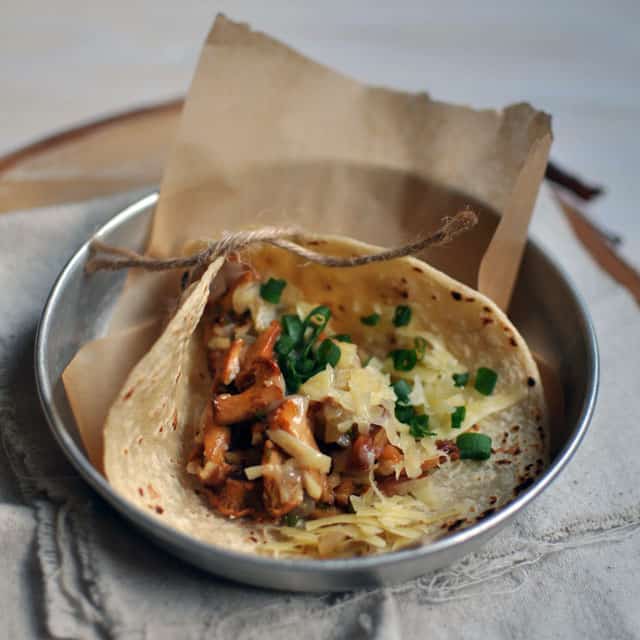 First thing's first: thank you, from the bottom of my heart for your sweet words on this post. All of your comments meant so much to us! Now, onto today's post…
I don't ride public transpiration much anymore, but every time I do, I seem to meet a character. The other day, I was on my way to the dentist's office reading a book my friend gifted me called Operating Instructions by Anne Lamott. The lady next to me leaned over and asked me if I was a new mother and I said 'no' because going into more detail than that is not recommended on a public bus. Then she proceeded to tell me she had 10 children and they didn't come with any operating instructions. I wondered if she was lying to me.
It's not that I can't fathom that someone can actually have 10 children but I have never in my life met anyone who really did. For the rest of the ride, I couldn't concentrate on my book (the singing man sitting across from me none withstanding). I just kept thinking about what it would be like to raise 10 human beings. I used to write these types of little mini stories down in my journal. Perhaps because I thought one of them might inspire a longer piece one day. Maybe a short story, or a book.
As much as I love my mornings with a cup of coffee and NPR, I sometimes miss the kookiness of riding the city bus. No one ever wants to be bothered; lest you question this, you can take a look at the number of people listening to their iPods. But these small instances of human interaction — the interaction with strangers — are something that seem to increasingly be fading into obscurity. There is a liveliness to interacting with a total stranger, a bringing down of walls, and a questioning of your own opinions and ideas. It rattles you a little, in a good way.
I find that cooking can be a lot like writing in that you can easily get stuck in the known — not jotting down sporadic ideas or questioning the ingredients you pair together. For years, I had never eaten chanterelles — my favorite mushrooms — in any other way but the way I've been eating them since practically the day I could chew. My mom would sauté them with onions and potatoes to make something reminiscent of a hash (I posted the recipe here). Before we launched the Pairings Box, I didn't trust myself much with cooking anything other than the familiar. I closely followed recipes from cookbooks and websites, and hardly ever came up with anything original — not because I couldn't, but because I had never been forced to put myself in this unknown situation in which I had to ask myself, "But what if?"
After I started creating original recipes, I felt like ideas would rush to me at all hours of the day. Recipes would jump out at me from every cookbook, begging to be tweaked. Jars of exotic preserves I'd spot in a little shop would inspire me. And the smell of a certain herb or spice would set me off on a path of writing out a list of ingredients that would complement it. It is my favorite way to cook and few things upset me more than feeling uninspired.
I don't know how much Heidi Swanson rides on public transit, but she sure seems to ingest inspiration from every nook and cranny of the city that we live in (not to mention her many travels abroad). The recipe I'm sharing today is adapted from one in her latest cookbook (a favorite). Perhaps what I love most about this book is that it doesn't just excite me to cook the recipes, it inspires me to take them and make them my own. It empowers me to make bold decisions with flavor combinations, textures and assertive spices, herbs and condiments.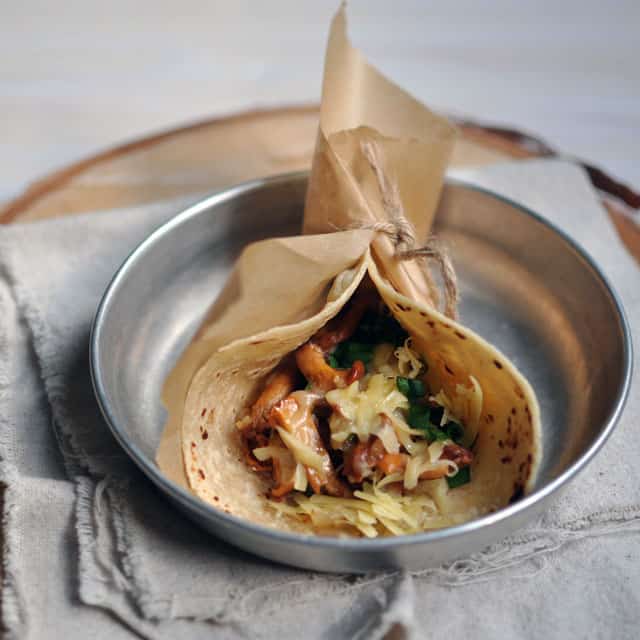 Chanterelle Tacos
adapted from Super Natural Every Day by Heidi Swanson
*serves four
12 ounces of chanterelles, roughly chopped
2 cloves of garlic, minced
1/2 cup of aged cheese (we used Kerrygold Dubliner, which I highly recommend)
sea salt and freshly-ground pepper, to taste
1/2 onion, chopped finely
2 tablespoons of unsalted butter
2 tablespoons of olive oil
1/4 cup of sliced green onion
warmed corn tortillas for serving
1. Add the olive oil and butter to a large skillet and heat over medium-high heat. Stir in the onion, garlic and a bit of salt. Cook, stirring, until the onion is soft.
2. Dial up the temperature and stir in the mushrooms, cooking until they begin to brown lightly and the liquid that they release cooks off. This should take roughly 5 minutes. Season the mushrooms with salt and pepper, to taste.
3. To serve: spoon mushrooms into warm tortillas, sprinkle with cheese and top with sliced green onion.
Musical Pairings: Aesop Rock – Skelethon + Chanterelle Tacos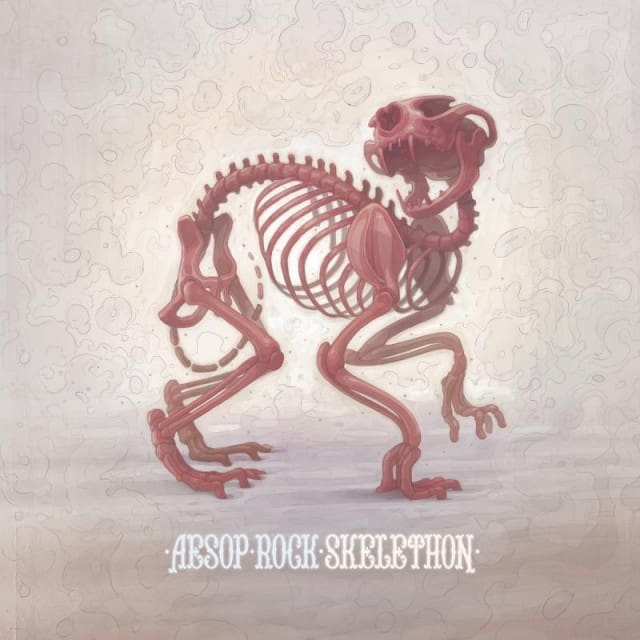 More on the Turntable.