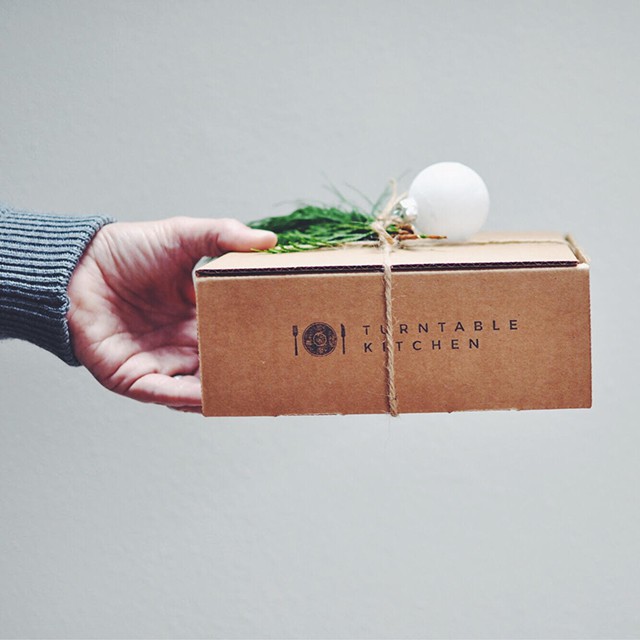 Now that we're officially entering the gift-giving season, we wanted to update you on our holiday gift options!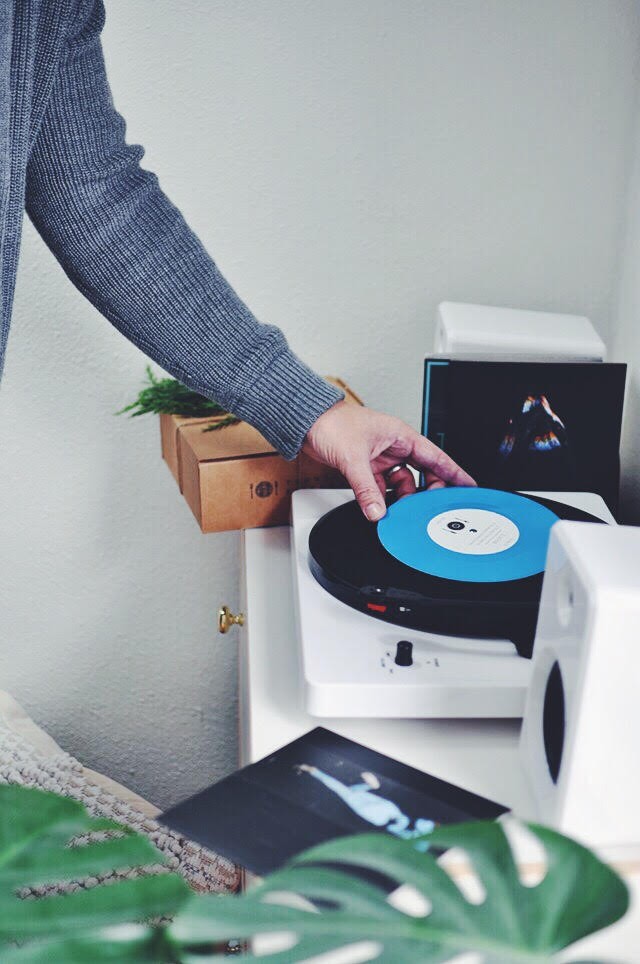 Turntable Kitchen Pairings Box
This is our flagship product that has been a popular gift item for over six years now. This year, Travel & Leisure selected it as one of their "50 Travel Gift Ideas" and Tracy from Shutterbean included it in her roundup of "Favorite Things 2016." The Pairings Box has also drawn accolades from Refinery29, Oprah Magazine, and Elle.com, among others, and is available as a 1, 3, 6, or 12 month gift option.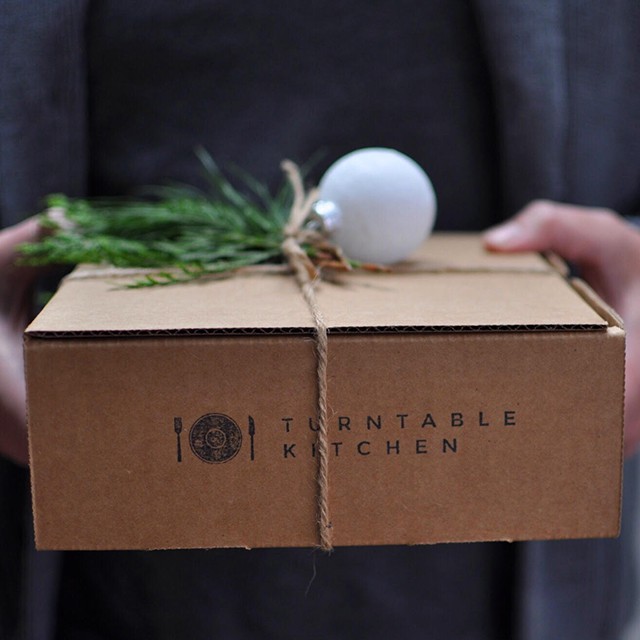 Coffee & Vinyl Pairings
Paste Magazine called our Coffee & Vinyl Pairings "genius." Our Coffee & Vinyl Pairings come with one of our exclusive, limited edition 7″ records and a 12 oz bag of seasonal, fresh-roasted coffee from Seattle's Slate Coffee Roasters. Choose from 1, 3, and 6 month gift options.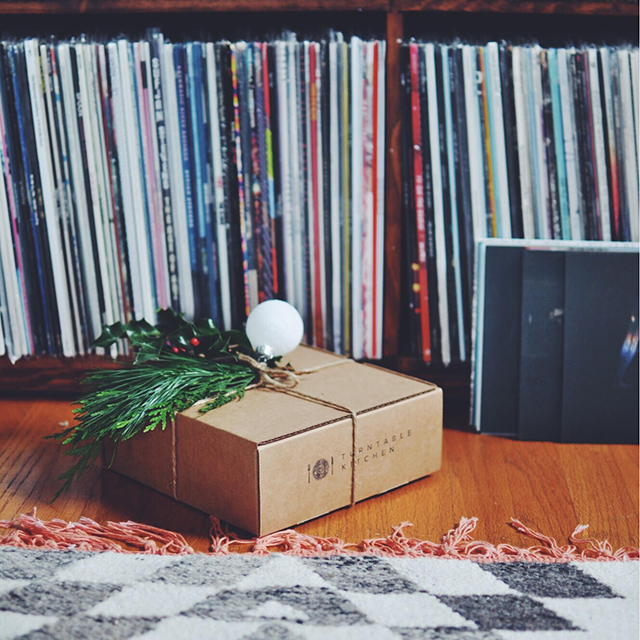 SOUNDS DELICIOUS
Our highly anticipated new vinyl club for people who love vinyl and covers is available for pre-order now and should begin shipping in January 2017. Here's a peek at what we've been working on.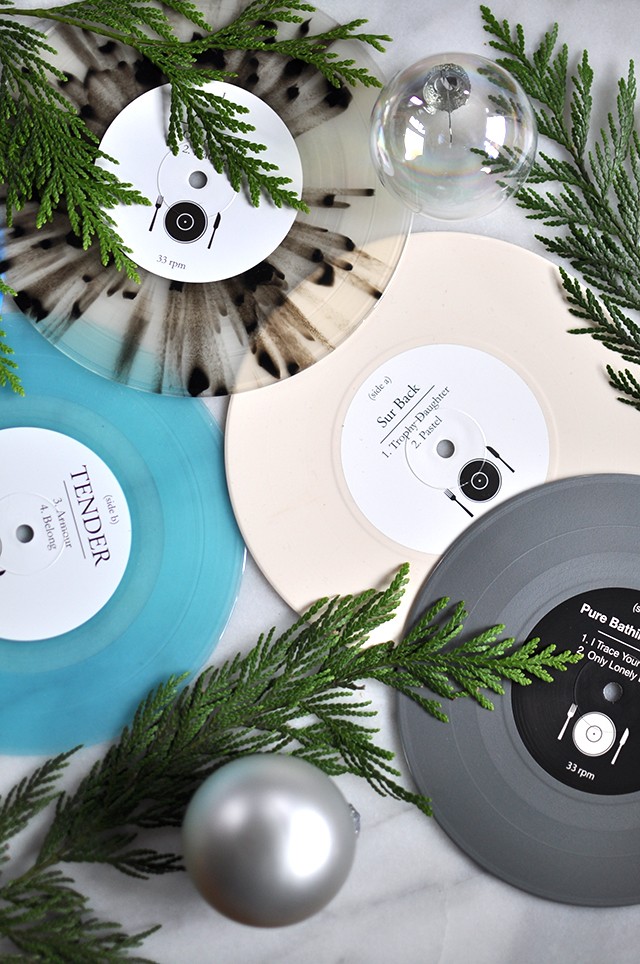 Turntable Kitchen Gift Card
Lastly, if you know someone who loves food, music, and coffee, but aren't sure what to get them, give them a Turntable Kitchen gift card so they can select their own treat. Available in $50, $100, and $200 increments.
Please note that the last day to purchase a Pairings Box or Coffee & Vinyl Pairing and have the first box delivered by Christmas is Monday, December 19th. Christmas delivery can only be guaranteed for domestic orders, though we do ship internationally — we just can't predict when those boxes will arrive.