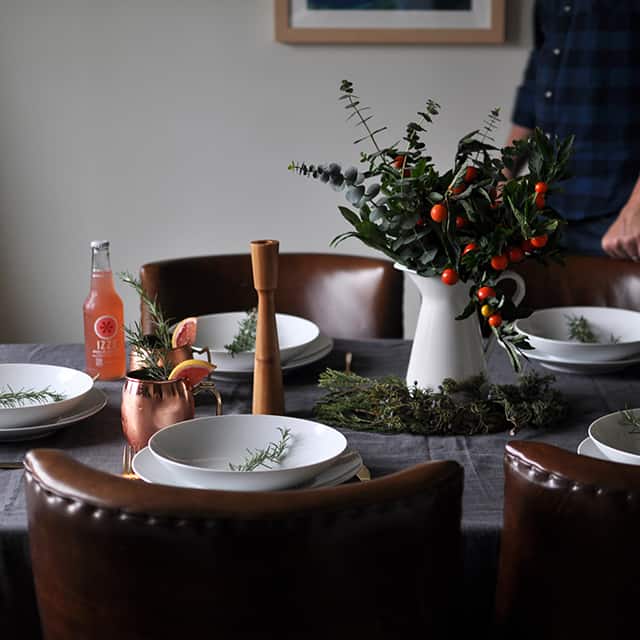 This is a sponsored post in partnership with our friends at IZZE. All words and opinions are our own. Thank you for supporting the brands that help us do what we do!
A lot of people have been asking me, "How do you like Seattle?"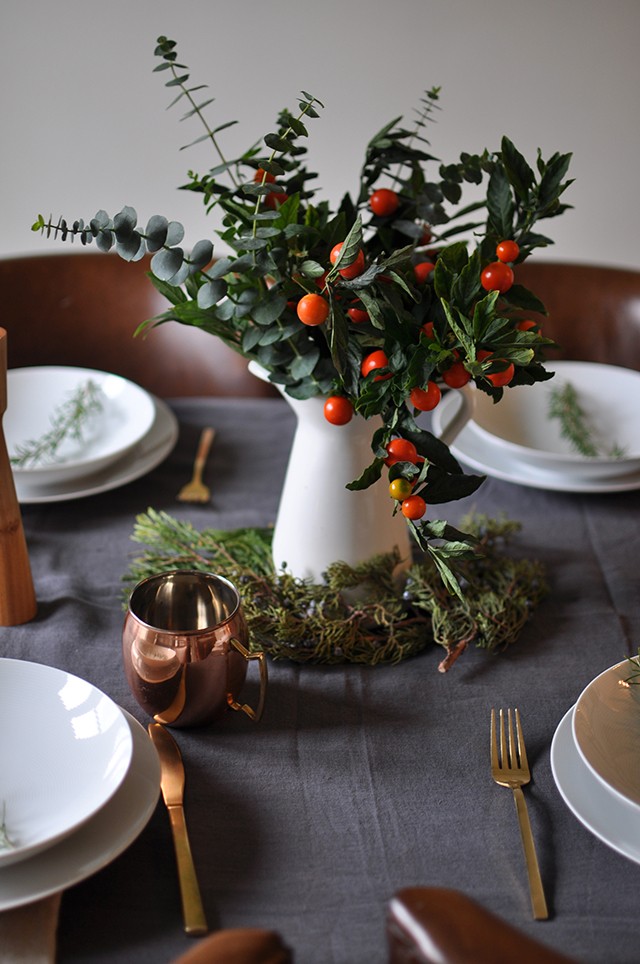 When I look at my life in our old brick tudor, it still feels new. I am guessing this is a very definite sign that I am getting older. But we have officially drank the last of our favorite (California) beer and wine that my dad drove up in our Jetta last winter. And I now have very strong opinions about the greatness of PNW berries, why California citrus has no competition, and 'the traffic.' I still don't care for football (sacrilegious!). But at least I now know what all of those #12 signs are around town…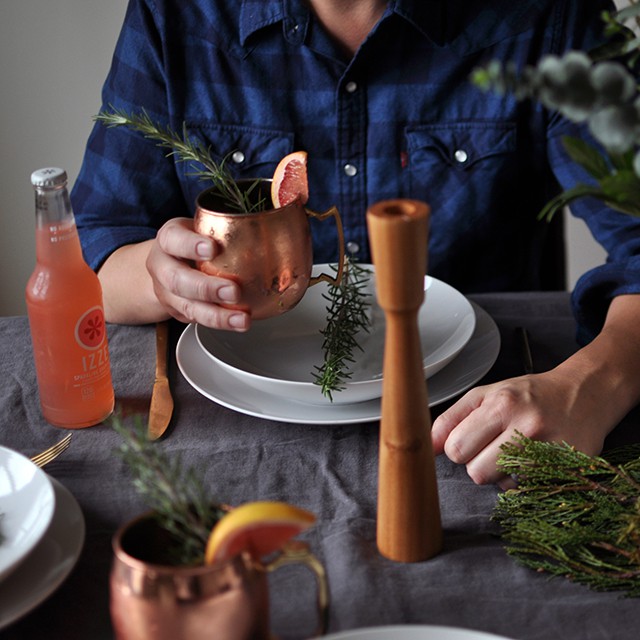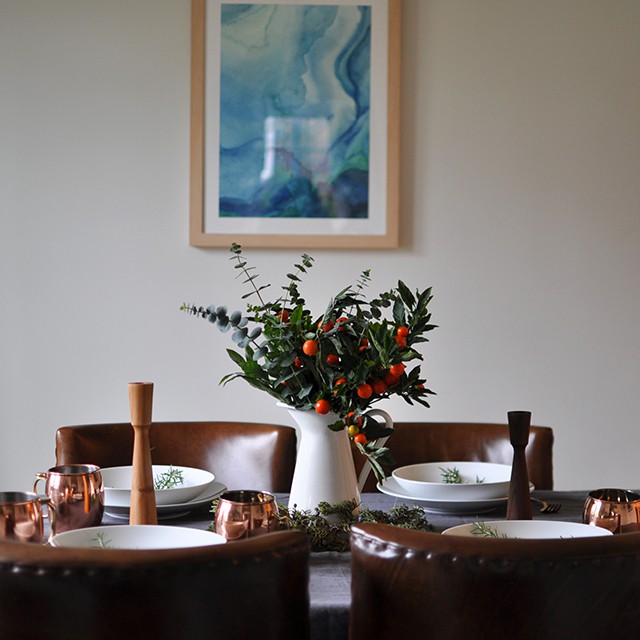 When friends ask me for recommendations on places to eat, things to do, where to get a good cup of coffee, or spend some time outdoors, I can now give an informed answer. I still rely on Google Maps while driving but let's be honest, I did that in San Francisco, too. While we're lucky that we moved already knowing a handful of people, and have met lots of new friends, we've actually retained strong ties with our people back home in the Bay Area. In fact, sometimes I feel like it's rare to not have visitors! Over the past year, I have mostly felt surprisingly not lonely.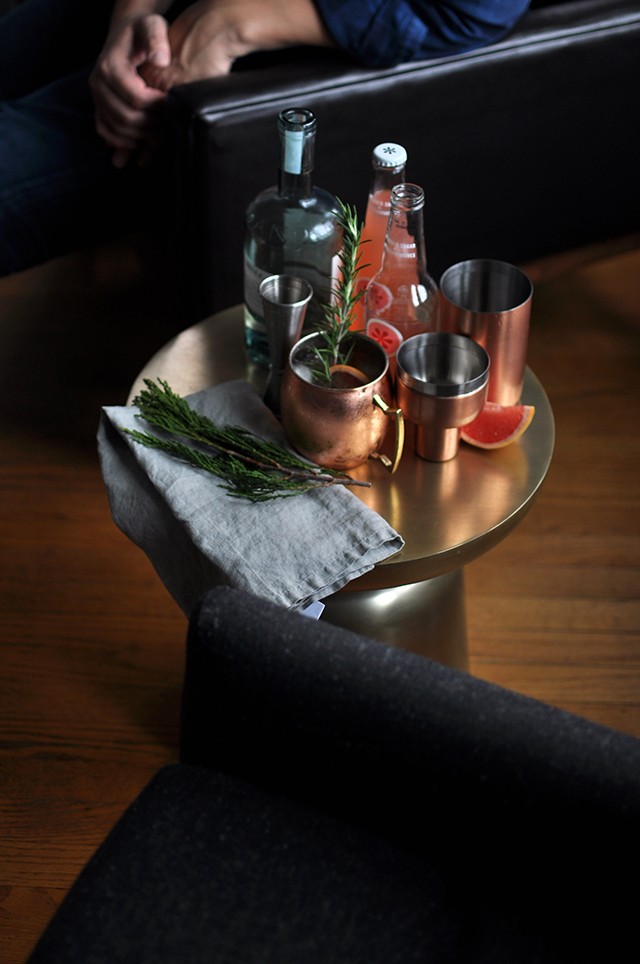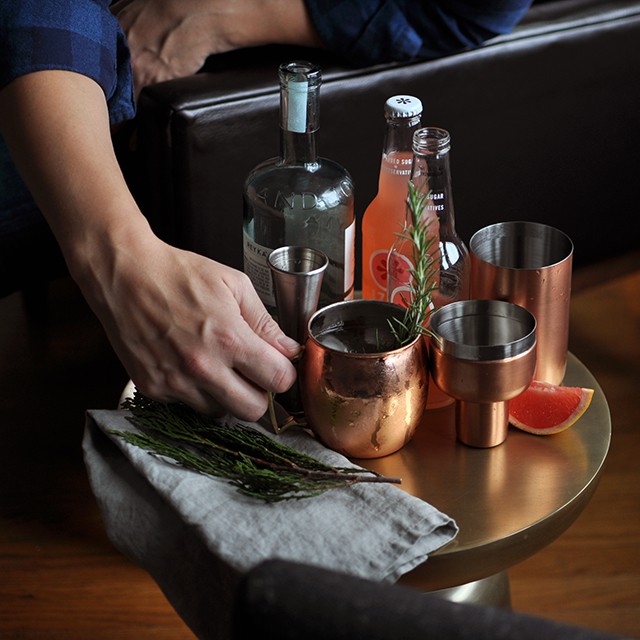 Living far away from both of our families means that friends often step in to be more than friends. I've thought a lot about what it means to maintain friendships into adulthood. I've struggled through a few rough 'breakups' and drifted apart from some friends I thought would be around forever. But I've also been blown away by how some of my friends have become even more familial than they were before.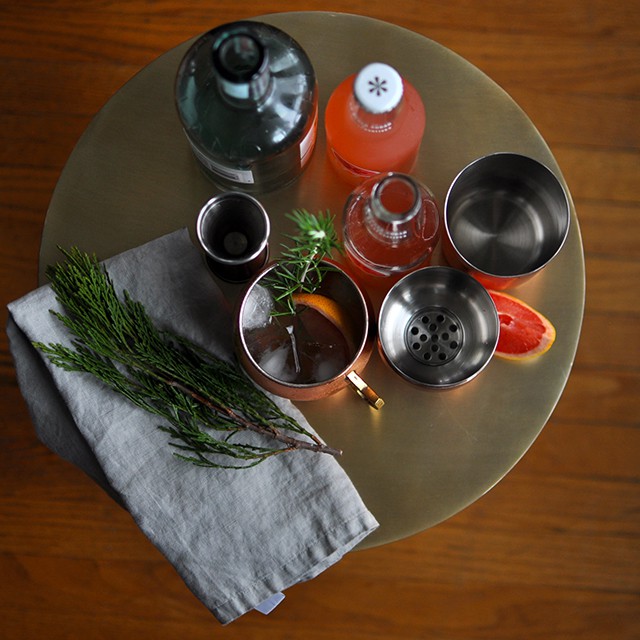 Now that many of us have kids, big office jobs, and various other responsibilities, we've managed to peel away layers from our friendships to uncover rock-solid foundations.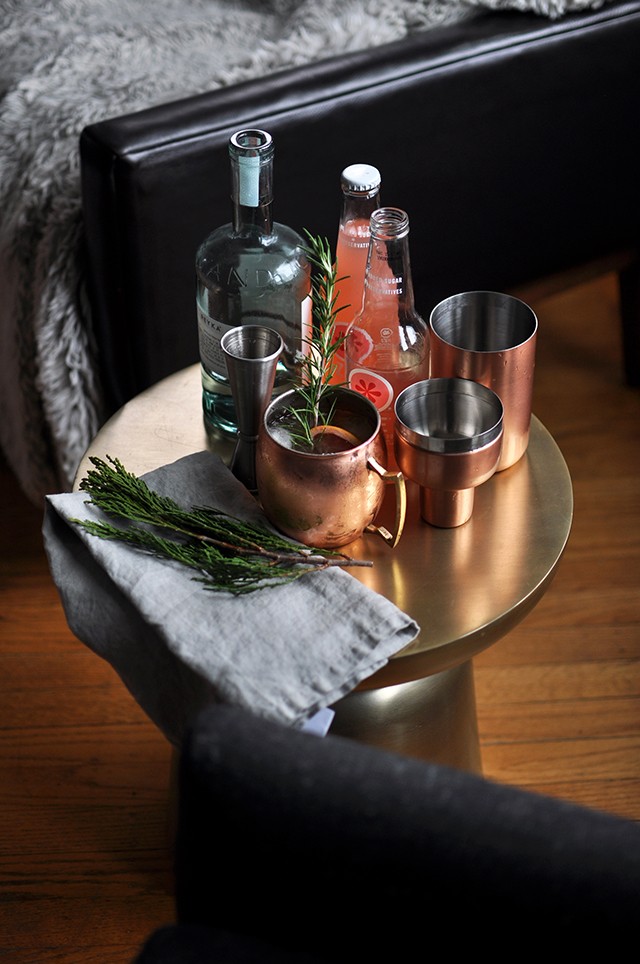 Around this time of year, I can think of few things I am more grateful for than the people I love. They are why I cook, why I entertain. The other night — shortly before Mila clumsily fell face-first into a puddle — I had walked out into our street wearing my slippers. The sun had set early; these days it's hard to tell when it's late or just 4 pm. I looked left and right, noticing that many of the houses on our block were already decked in lights. I was reminded that the good days — so many of them — are still ahead. Yes, there will be setbacks. And disappointments. But there will be celebrations and so much love flowing around.
This season, I am hoping to get lost in it all. And I hope you will, too. I have already purchased an unreasonable amount of greenery to decorate the house, and have found two good reasons to bust out my table linens.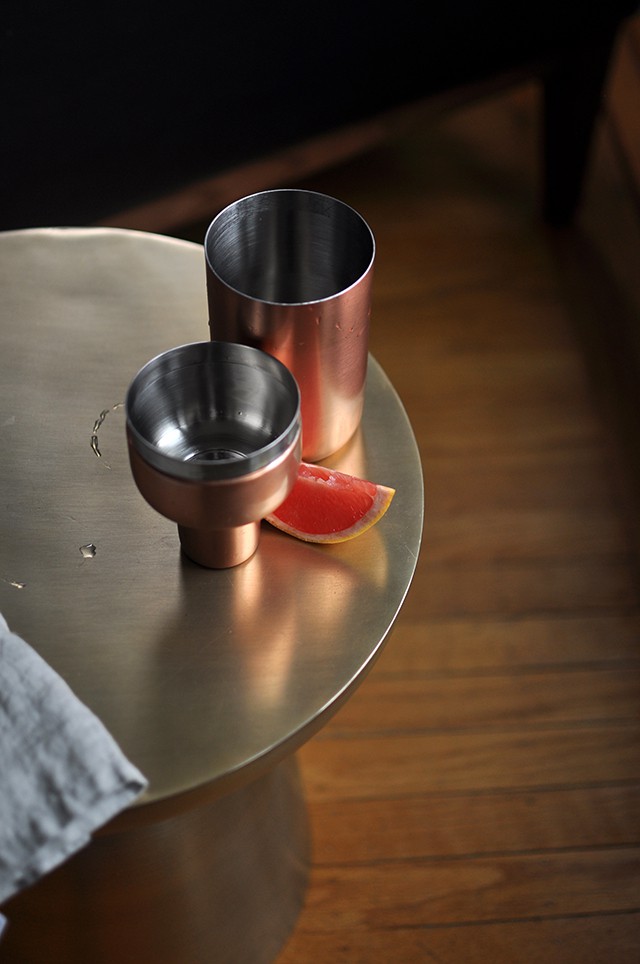 In the spirit of the season, I want to encourage you to throw a little shindig. Nothing too fancy. Don't get in over your head with 50 homemade appetizers. Get yourself some IZZE, and whip up these Moscow Mules. Because sometimes, there's no better happy hour than the one at home, with your people.
IZZE Grapefruit Moscow Mule
Makes 1
2 1/2 oz IZZE Sparkling Grapefruit
2 1/2 oz vodka
2 1/2 oz ginger beer
1/2 oz lime juice
1 grapefruit wedge to garnish
Combine lime juice, vodka, and IZZE sparkling grapefruit in a copper Moscow Mule mug or tall glass filled with 3-4 ice cubes. Stir gently. Top with ginger beer. Garnish with grapefruit wedge.
The candlesticks featured in the photos are from Schoolhouse Electric (c/o)