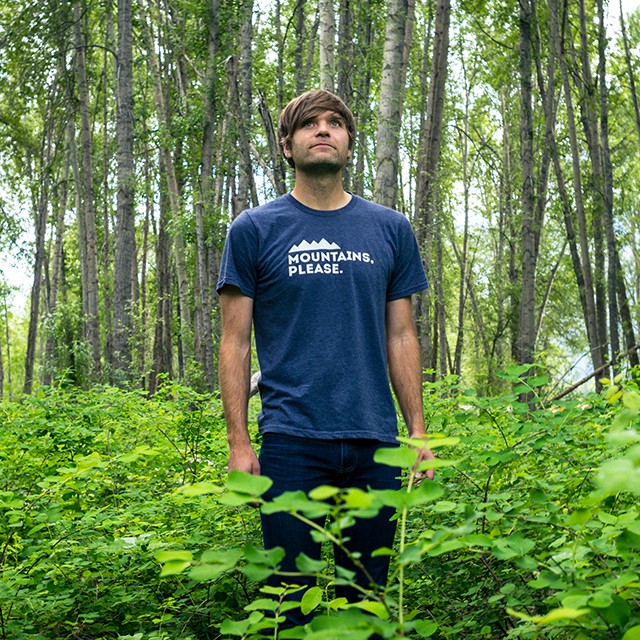 We're super excited to announce that Ben Gibbard (Death Cab For Cutie/The Postal Service) will be covering Teenage Fanclub's seminal album Bandwagonesque in full for SOUNDS DELICIOUS.
Of his album choice, Gibbard says, "Bandwagonesque is my favorite record by my favorite band of all time. It came along at a pivotal time in my musical life and I've loved it for over 25 years. It's been such a blast taking these songs apart to see how they work and then putting them back together again."
More Big Additions
Ava Luna will be covering Serge Gainsbourg's Histoire de Melody Nelson
We've also lined up a special collaboration featuring the members of Local Natives, Chris Chu (POP ETC), Evan Voytas, Andy Breihan (Guards/SACCO), and other (top secret) TBA special guests covering Dennis Wilson's Pacific Ocean Blue.
We'll have more information on those releases in the weeks and months to come, so stay updated by following our social media channels and signing up for our newsletter.
In the meantime, we're in the process of negotiating the addition of even more awesome artists to the lineup. This is just the beginning.
When will SOUNDS DELICIOUS start shipping?
Understandably, this has been the #1 most asked question about the service. Artists are in various stages of recording it's taken a little longer than expected to finalize their albums, so that's pushed back production times. We can't give you a specific date ship date just yet BUT we can say that we're still aiming to begin shipping volume 1 by the end of January, provided recording schedules stay on track.
What's Next?
In the next few weeks, we're hoping to be able to share some singles with you from a few of the albums. We should also have more artwork to reveal soon. We're also planning on revealing album selections by several of the previously announced artists. Stay tuned!
Facebook Live: 12/14 10:00 am PST
We're excited to give Facebook Live a whirl today, so join us for the broadcast, where we'll chat about SOUNDS DELICIOUS!
Photo Credit: Rachel Demy