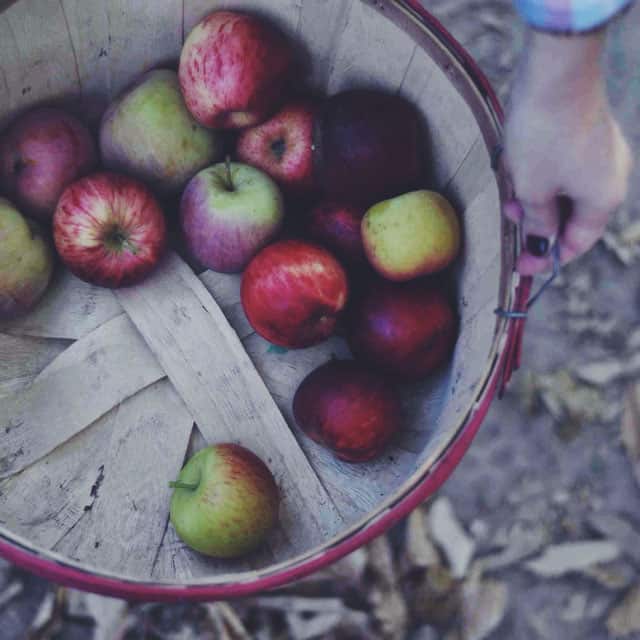 Last weekend, Matt, Neko and I fulfilled one of my 'Fall Top 5," referenced in last month's newsletter. The last time I went apple picking was on a girls trip through the Northeast years ago (if you don't count picking apples from my parents' tree). A friend and I drove all over New England and found ourselves at an orchard in Vermont. We climbed ladders, drank cider, and felt…lucky.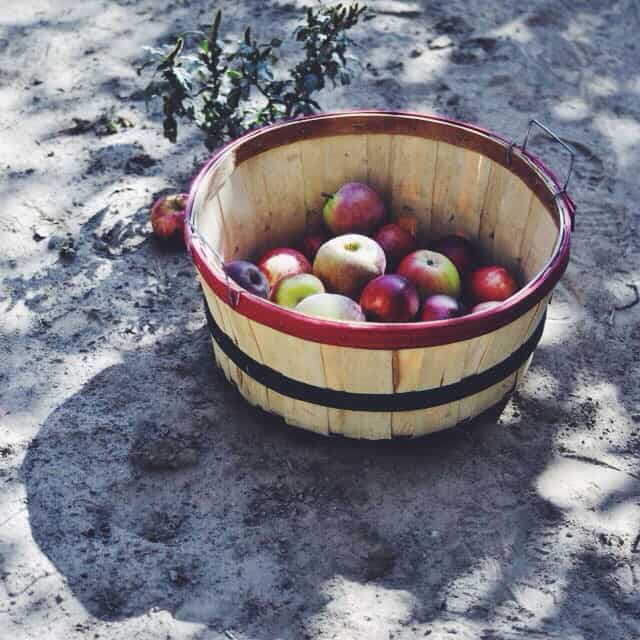 To this day, that magical Fall adventure has been one I have dreamed of recreating. There are certain things I've always imaged doing with my kid and apple picking has always been up there. We hopped in the car and braved the weekend traffic leaving the city to hit up Twin Hill Ranch in Sebastopol. The road leading to the orchard alone was worth the drive: swoon-worthy, tree-lined and perfectly rustic.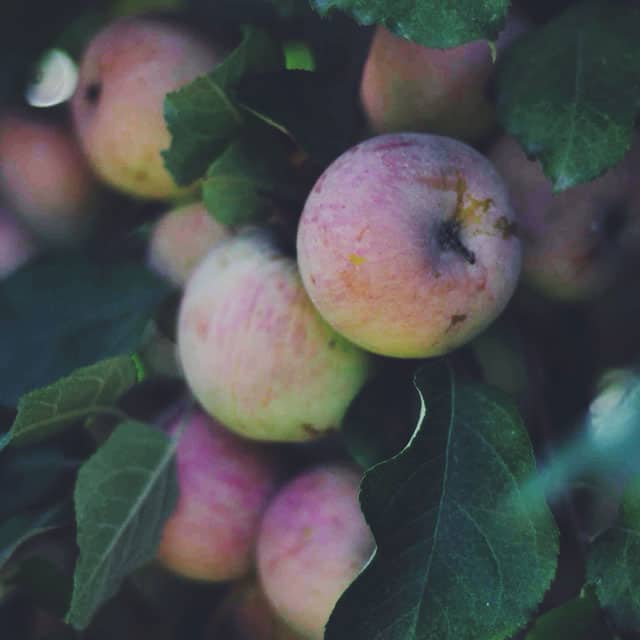 We spent the afternoon meandering through the rows of trees, picking conservatively. We capped the day with a beer sampler at Lagunitas Brewing Company and headed back to our fog-filled city.
Us San Franciscans, we're happy to get a bit of sunshine and warmth when we can but we're strangely always eager to head back to our city. It's not easy to forget why we love it; driving out from under the rainbow-arched tunnel and onto the Golden Gate Bridge, we're always reminded. City straight ahead, sun setting over the Bay, sailboats gliding, craggily rocks dipping into the waves, Alcatraz perched like a beacon.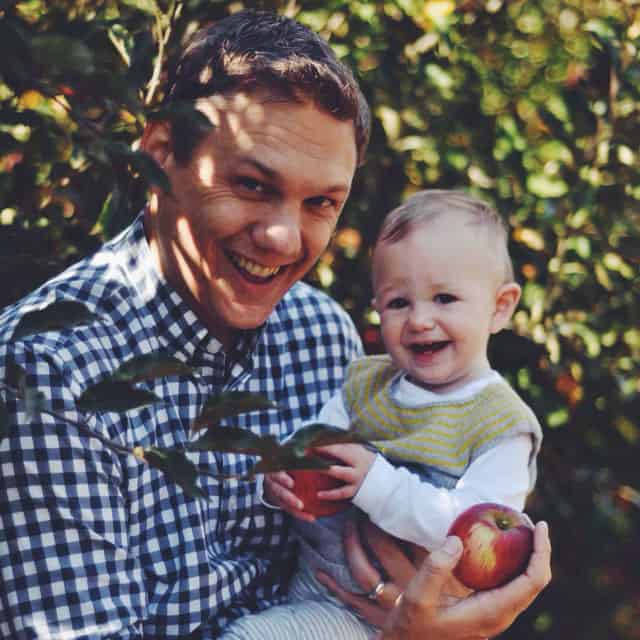 I'm not sure how it happened or when, but I realize that Fall has become my favorite season. It snuck up on me in the most unexpected way. I look forward to pumpkins (both edible and decorative), chunky knit sweaters, cedar-scented candles, Bon Appetit's annual Thanksgiving issue, a gluttony of citrus, the vibrant colors of the leaves, and the crescendo of holiday merry-making.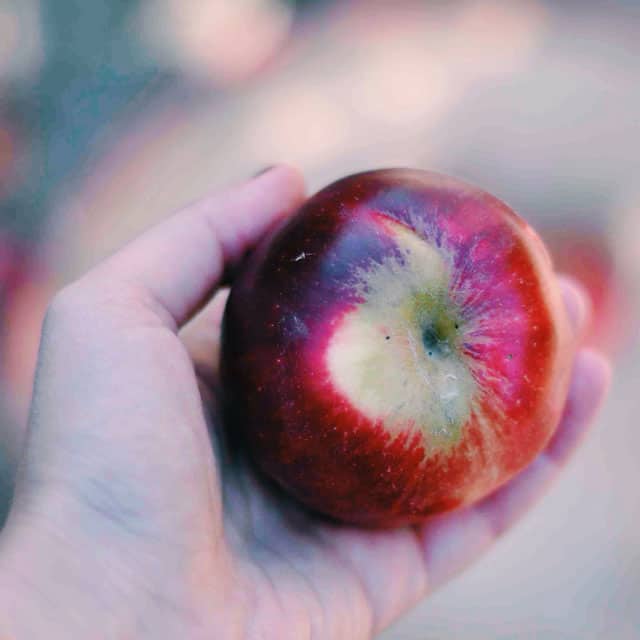 I've realized that Fall, unlike Summer, doesn't over-promise. It's so easy to feel like you're not living summer to the fullest, as though it's constantly slipping away. Fall is subtle. It brings with it beauty and unpredictability. Unexpected warm days, and downpours that make you regret ever getting out of bed.
Fall gives us excuses for a little extra. And I love it all.