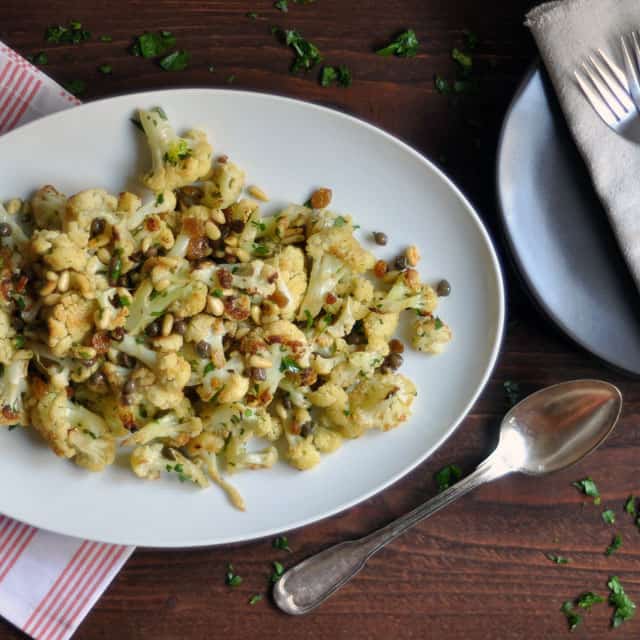 I wanted to share a few outtakes from the October Pairings Box, A Forest-Inspired Fête. Last month's Premium ingredient was Salt-Packed Sicilian Capers (they're magical!) and the Musical Pairing was Turtle Giant – Gold Tooth (Killer) / All Light (Live Session). The shot above is of Golden Cauliflower with Capers, Pine Nuts and Raisins, a great starter for our Crispy Skin Salmon with Lemon-Herb Butter (pictured below). We rounded out the month's collection with a recipe for Yogurt, Mascarpone and Fig Tartlets. They're sort of reminiscent of cheesecake, but much lighter (and healthier).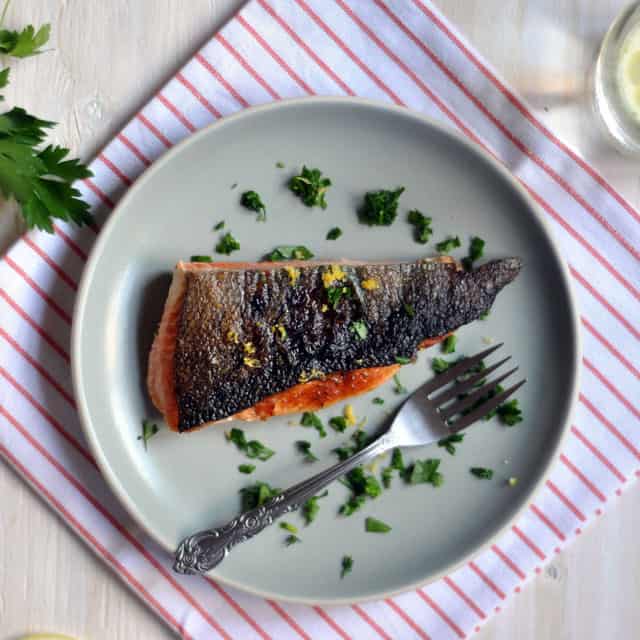 Great news for vegetarian friends and subscribers: the November Pairings Box is vegetarian-friendly. So, if you've been meaning to get a vegetarian friend a gift subscription, now's the time! We receive a lot of questions from folks wondering if we can create special recipe collections to cater to various dietary restrictions. The truth is: we're a very small operation and we create three original recipes every month. That said, we almost always feature at least one vegetarian recipe, and are happy to suggest substitutions wherever possible. We also try to announce when recipe collections happen to be gluten-free, vegetarian, pescatarian, nut-free, etc.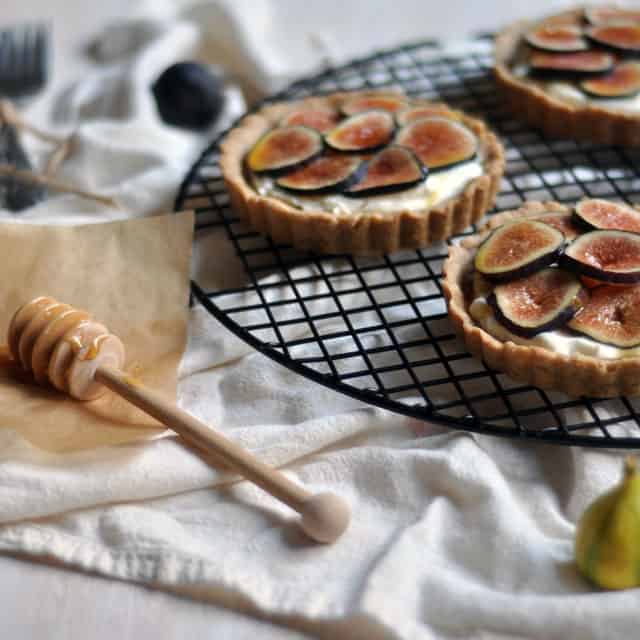 You can purchase the vegetarian-friendly November Pairings Box until November 14th. After that, we'll be taking orders beginning with December. With the holidays just around the corner, consider getting friends and family a Pairings Box subscription. Also, check out some of the limited-edition bundles in the TK Market (you can find past Pairings Box singles you can't otherwise purchase, bundled with our soft American Apparel tees and recipe cards).
Have more questions about the Pairings Box? Read our FAQ.
Yes, we do ship to countries other than the U.S and Canada! Use this link to subscribe.