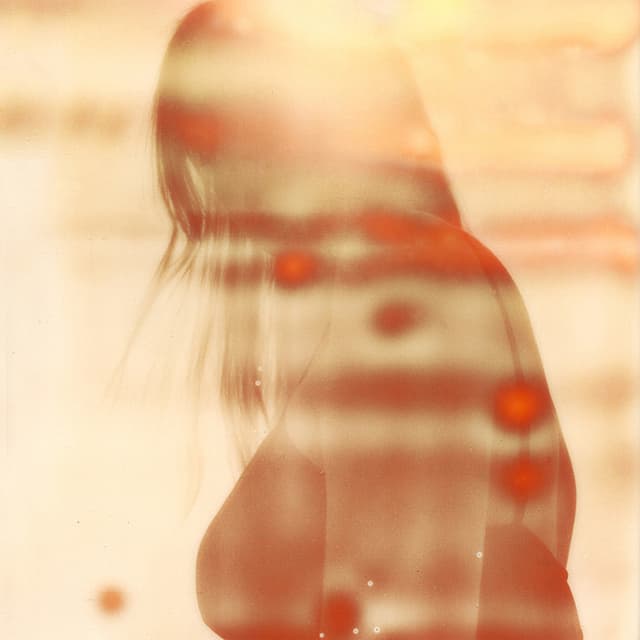 Here it is, the Turntable Kitchen March 2011 mix.  It came together surprisingly quickly, and yet I feel like it is one of my favorite mixes I've put together in awhile.  It is certainly eclectic, but that undoubtedly reflects the fact that my mind has been suffering from musical attention deficit disorder.  I've been listening to more than my usual share of underground hip hop recently (because I've been exposed to a lot of good underground hip hop recently) which is reflected on the mix below with great tracks by Mainframe, Johnson & Jonson (which is Blu + Mainframe), Shabazz Palaces, Phred Diamond, and Das Racist. But I also can't quit listening to the latest albums by Radiohead and Motel Beds, and the same goes for the latest tracks from Work Drugs.  Also, I've been receiving some great new finds in the inbox including the tracks featured here by Hong Kong in The 60s, Alexander and the Eureka Birds.  And I've spent a lot of time going through old used vinyl records having recently scored a number of great records by David Bowie, Elvis Costello and The Miracles.  So eclectic this may be, but it definitely is a snapshot of what has been filling the space between my ears this month.
And you may also notice that it is a relatively upbeat mix.  And why shouldn't it be?  After all, things have been good for Turntable Kitchen recently: we partnered with our favorite print magazine (Wired) for a podcast, we co-hosted two nights of culinary and musical tribute (and our first physical events) for Noise Pop, and this past weekend we finished filming our TV debut with a segment for the Cooking Channel (we'll be on (Food)ography!).  Sure, I'm growing a little impatient waiting for that email from Radiohead offering us the exclusive on their next album, but I'm sure it will come any day now.
Turntable Kitchen – March 2011 Mix (.zip file)
01. Motel Beds – Obey Your Lunch
02. Johnson & Jonson – Anything Is Possible
03. Work Drugs – Rad Racer
04. Alexander – Truth
05. Toro y Moi – Still Sound (KNIGHT STALKER Remix)
06. Mainframe – Dum Dum Dum
07. Shabazz Palaces – An Echo From The Hosts That Profess Infinitum
08. Radiohead – Lotus Flower
09. Hammocks and Honey – Toolz (Faux Pas Remix)
10. Generationals – Greenleaf
11. tUnE-yArDs – Bizness
12. Das Racist – Nutmeg
13. Phred Diamond – Once Again
14. Loch Lomond – The Chain (Fleetwood Mac Cover)
15. Elvis Costello – You Belong To Me
16. Eureka Birds – That Mountain Is a Volcano
17. Hong Kong in The 60s – You Can Take a Heart But You Cannot Make It Beat
Don't forget to "heart" our songs on hypem if you like what you hear!  Photo by Neil Krug.