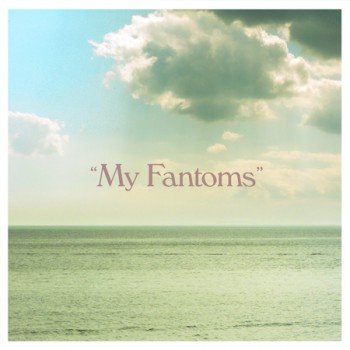 Today's new discovery? Hong Kong in the 60s.  This London-based trio make music that is cuddly, analogue, soothing and shimmering.  On their debut LP, My Fantoms, they have woven together a beautiful and quietly understated collection of feather-light ballads delicately imbued with gently rolling melodies, twinkling ambiance and vintage Casio keyboards.  Lead vocalist, Mei Yau Kan, offers quiet, precious vocals on most tracks, but her companions, Christopher Greenberg and Tim Scullion also effortlessly contribute contented contributions to the album's vocals (including on the title track), and all three contribute keyboards and guitar on the album.  Download My Fantoms from the Hong Kong in the 60s Bandcamp.
Hong Kong in the 60s – You Can Take A Heart But You Cannot Make It Beat
Don't forget to "heart" our songs on hypem if you like what you hear!