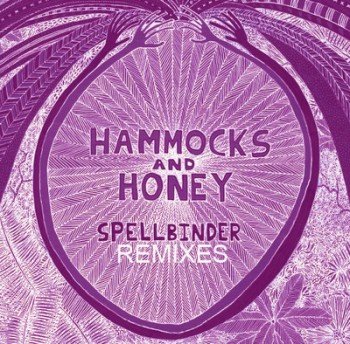 I just received this alluringly hypnotic retooling of Hammocks & Honey's track "Toolz" by Melbourne electronic music maker Tim Shiel (a.k.a. Faux Pas).  I loved the original track (you may recall that we listed Hammocks & Honey's EP in our list of the Top EPs of 2010), but I'm totally feeling this rework for totally different reasons.  It retains the slightly ominous undertones of the original, but cleans off and defogs the cooing of Hammocks & Honey's vocalist Prudence Rees-Lee and then adds a clean, stuttering rhythm to the mix.  A tip of the hat to you Mr. Faux Pas. 
Hammocks & Honey – Toolz (Faux Pas Remix)
Don't forget to "heart" our songs on hypem if you like what you hear!