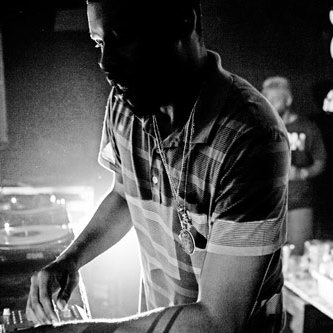 Mmm hmm. We got a new FlyLo track this morning (thanks for the heads up Pitchfork), and I can assure you it is going to be part of the soundtrack to my day.  It is skittering and mysterious as it slowly unfurls in a humming and glimmering haze.  It's definitely on the more laid-back vibe than some of Flying Lotus' other tracks: the sound of the calm after the storm.
Flying Lotus – Caravan of Delight
Don't forget to "heart" our songs on hypem if you like what you hear!