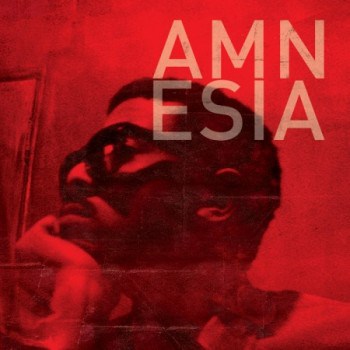 I'm definitely feeling the laid-back vibe on this very chill track by up-and-coming underground hip hop virtuoso Blu (a.k.a. Johnson Barnes).  This is an example of what we mean when we talk about good hip hop around here.  And is it just me or is this dude totally copping all the best samples now days?  Buy the Amnesia EP from iTunes.
Blu – Amnesia (Remind)
J. Period, John Legend & The Roots – Dillanor Rigby (J.Period Remix) f. Blu, Porn, Black Thought & John Legend
Don't forget to "heart" our songs on hypem if you like what you hear!