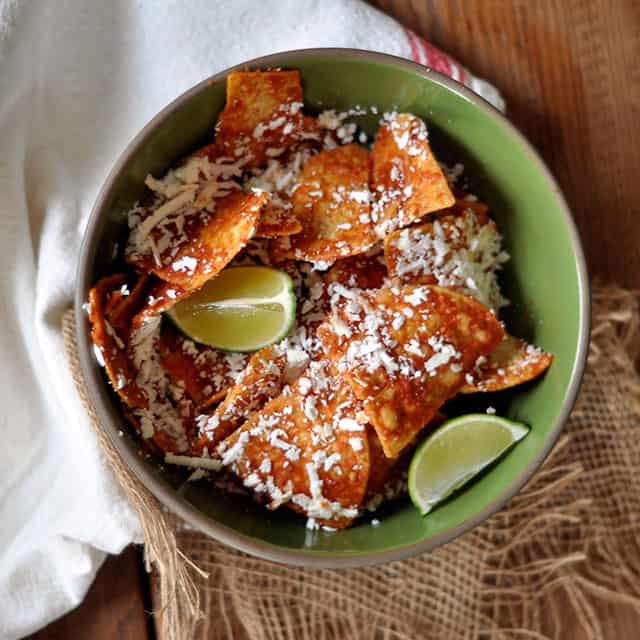 We should be sharing all sorts of resolution-y things with you this week: juice fasts and gluten-free bread. But this recipe is just too good to hold back any longer.
Hands down, the best thing about living in California is the Mexican food. Sure, there is Mexican food in New York. And in Texas. And you good people will argue there's a great place in your city, too. But in California, it's just different. I've lived in two places with exceptional Mexican food (San Diego and San Francisco) and spent a fair amount of time in another (Los Angeles). Each of these cities offers something unique but in sum, I believe they deliver what I proclaim to be the best Mexican food there is outside of Mexico.
What I love about Mexican food in California is how much the cuisine highlights fresh ingredients: avocado and citrus, white fish and shrimp, tomatoes and cilantro. Even at the standard taqueria, you'll often find meats that are grilled and corn tortillas as opposed to flour. Not to mention, a dizzying array of aguas frescas. But, at the end of the day, no meal is complete without some chips.
In San Francisco, establishments are rated on their chips and salsa (we're partial to Papalote's) but one of our favorite restaurants, Nopalito, takes chips to another level. Doused in a thick sauce made of tomatoes, chiles and tomatillos, these chips are then topped with crumbled cotija cheese and a drizzle of lime juice.
At $8, they're not your cheap (or complementary) bowl of chips. We recently unearthed a recipe for totopos con salsa de arbol and couldn't wait to make it. At Nopalito, I eat my chips sans sour cream, but you could certainly serve them the way they do at the restaurant. What I love about this dish is that it could arguably be considered a meal: some chips are crunchier while others, softer and saucier, punctuated by milder-flavored crumbles of cheese.
If this isn't a good way to kick off 2014, well, I don't know what is.
Totopos with Salsa De Arbol
adapted from Nopalito via SF Gate
1 tablespoon of canola oil
10 to 15 chiles de arbol*
1 28 ounce can of fire-roasted diced tomatoes
4 de-husked tomatillos, rinsed and quartered
1 clove of garlic
3 tablespoons of white vinegar
1 tablespoon of olive oil
1 teaspoon of kosher salt
3 to 4 cups of totopos or tortilla chips (choose the thickest chips you can find)
grated cotija cheese and lime wedges, for serving
*The more chiles you use, the spicier the sauce will be.
1. Add the canola oil to a 10-inch skillet and heat over medium-high. Remove the stems from the chiles, shake out the seeds, and add the chiles to the skillet. Let the chiles sizzle for about 10 seconds without moving them, then turn them and cook for another 20 seconds. Be careful to not blacken the chiles (they'll taste bitter).
2. Add the canned tomatoes and their juices, toasted chiles, tomatillos, garlic, vinegar, olive oil and kosher salt to a blender and puree until the sauce is smooth. Taste and adjust seasonings as needed.
3. Transfer the salsa from the blender to a clean skillet and simmer for approximately 20 minutes.
4. Prior to serving, preheat your oven to 350 degrees F. Arrange the chips on a rimmed baking sheet and place in the oven for about 5-8 minutes. Transfer the chips to a large mixing bowl. Add about a 1/4 cup of salsa de arbol and toss to coat the chips. Add more salsa, to taste. Sprinkle with cheese and serve with lime wedges.
Optional: At Nopalito, chips are served with a bit of thinned sour cream. The original recipe has you straining the sauce but we found this step to be unnecessary.
Store leftover salsa in the fridge.
Musical Pairings: Musical Pairings: The Casket Girls – True Love Kills The Fairy Tale + Totopos with Salsa de Arbol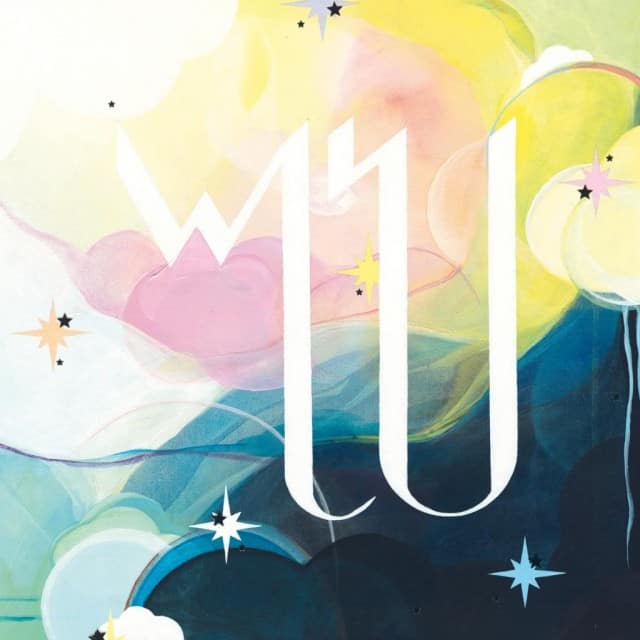 More on the Turntable.