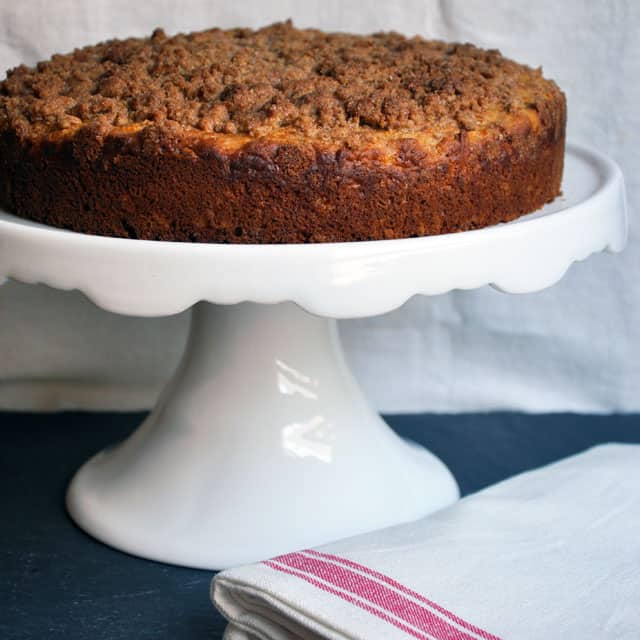 One of my favorite bloggers, Joanna Goddard recently wrote a cute little blog post, asking readers about their first kiss. Mine was at the ripe old age of 16 (or maybe it was 15?), with a boy who lived down the street (convenient) and had a car and a driver's license before I did (even MORE convenient). It was totally awkward. I have yet to meet anyone whose first kiss wasn't awkward. The first time you do stuff — and I don't mean stuff —it's not unusual for things to get awkward. Like the first time you try to ride a bike without the training wheels. Awkward. I mean, you have to wonder how the hell you'll actually balance on that tiny little seat and two wheels. But all of a sudden, you have a breakthrough. You might not even realize when the breakthrough comes when, all of a sudden, things just feel natural. Like you've been kissing boys (or girls) and riding bikes all your life. In fact, you can't even remember what it was like to have those training wheels.
This is precisely the way that I recently began to feel about cooking. When I began learning how to cook, things were often awkward. I never really felt comfortable throwing in extra pepper, or swapping butternut squash for pumpkin. I followed the recipe, precisely. I thought: this is what I am supposed to do. This is how you cook.
Growing up, watching my mom whip things up in the kitchen without recipes, I was dumbfounded. Every once in a while, I'd ask her to provide me with recipes for her dishes to which she'd send me instructions like "measure just a little bit of ingredient xyz" or "you can use any combination of these three things and bake until done." Often, she wouldn't provide temperatures, cook times, or numbers, for that matter, at all. She'd cook by taste, texture, and that certain feeling. It was crazy talk to me.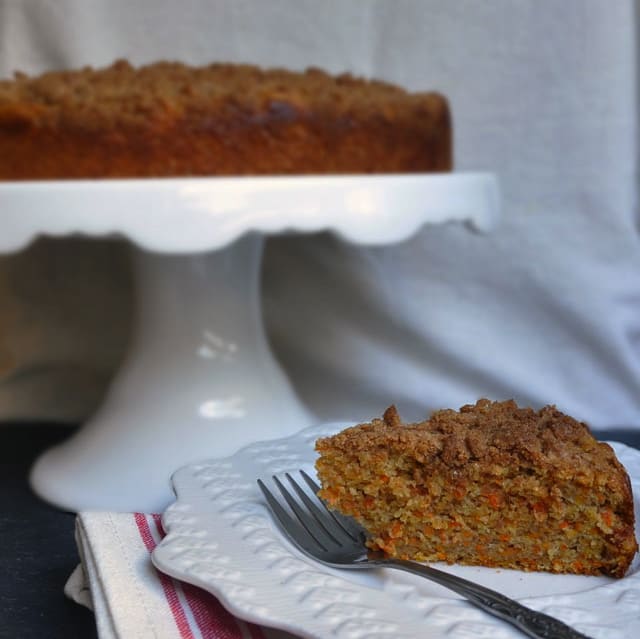 When I first started blogging, I hardly adapted recipes. I'd cook them exactly as instructed, and share them in my own words. I didn't approach sharing recipes as a way to re-invent the wheel. But, slowly, I began to realize that cooking without a recipe, or changing a recipe dramatically to fit your taste, is a lot like kissing a boy or riding a bike for the very first time. At first, things will be totally awkward. You might eat a few really weird-tasting dishes. You might not want to experiment on others right away. And then at some point, after you've been cooking line by line, and you get pretty comfortable with how things are, you might realize you want to adapt. I'm in the process of creating the exclusive, original recipes for the 3rd Pairings Box (holy cow!) and it's starting to feel…totally natural. I'm not saying that I choose to only create my own recipes now, or specifically adapt just to say something is adapted (I often cook recipes directly from cookbooks and re-tell them in my own way and find pleasure in curating great recipes that I try and love), but I'm definitely having fun coming up with my own combinations.
The recipe I'm sharing today was generously adapted from one of my favorite baking books, Good to the Grain, by Kim Boyce. I'm a little (ok, a lot) obsessed. Kim shares her recipe for carrot muffins that I spun into my own treat: a carrot coffee cake laced with warming spices like cardamom, cinnamon, cloves, freshly grated nutmeg, and topped with a graham flour-streusel. Though it sounds healthy, there is nothing 'healthy' tasting about it. It's tender and moist and studded with the most beautiful bright orange carrot flecks.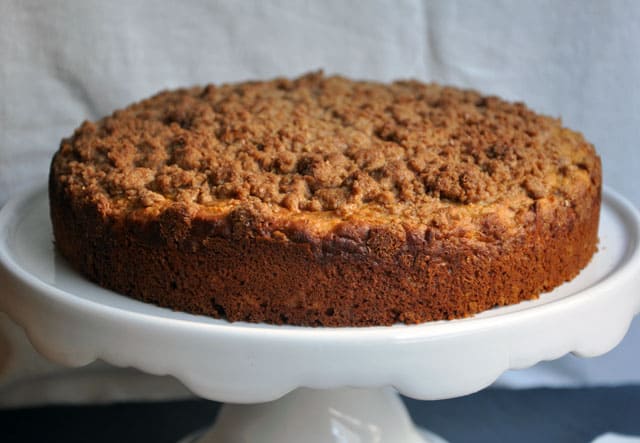 Carrot Coffee Cake
For the graham flour streusel topping:
2 tablespoons of brown sugar
1 tablespoon of white cane sugar
pinch of kosher salt
3 tablespoons of butter, chilled and diced
1/4 cup + 2 tablespoons of graham flour
For the cake:
1 cup of spelt flour
3/4 cup of white flour
1/3 cup of brown sugar
1/4 cup of white cane sugar
1 teaspoon of cinnamon
pinch of ground cloves
1/4 teaspoon of freshly grated nutmeg
1/2 teaspoon of ground cardamom
1 teaspoon of kosher salt
1 teaspoon of baking powder
1/2 teaspoon of baking soda
1 1/2 cups of coarsely grated carrots (use a food processor for evenly grated pieces)
1/2 stick of butter, melted
1 cup of well-shaken buttermilk
1 large egg
1. Preheat your oven to 350 degrees F and butter a 9 inch round pan.
2. Make the streusel topping by combining the streusel ingredients and using your fingers to rub them together until they resemble coarse crumbs (a mixture of fine and slightly larger pieces is ok).
3. Sift the flours, baking powder, baking soda, spices, sugars and salt over a large bowl. Mix any remaining ingredients in the sifter into the bowl. Add the grated carrots and stir to coat them.
4. Melt the butter and let it cool slightly. Combine the buttermilk, egg and melted butter in another bowl and whisk lightly. Stir the buttermilk mixture into the bowl with the dried ingredients and use a spatula to gently mix the batter until it just comes together.
5. Pour the batter into your prepared pan, spreading it with a spatula. Evenly distribute the streusel over the cake and bake it for approximately 35-45 minutes (until the cake is golden and a toothpick inserted into the center comes out clean).
Last, but not least, I'd like to announce the two randomly selected winners of our October Pairings Box Giveaway! Congratulations Rachel and Kathy Eyre! Drop me an email with your mailing address and we'll get your Pairings Boxes out to you! If you didn't win, remember, there's still time to sign up for a subscription in time to receive your November Pairings Box. 
Musical Pairings: Cass McCombs – Humor Risk + Carrot Coffee Cake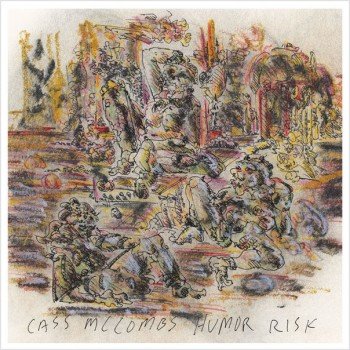 There's more on the Turntable.