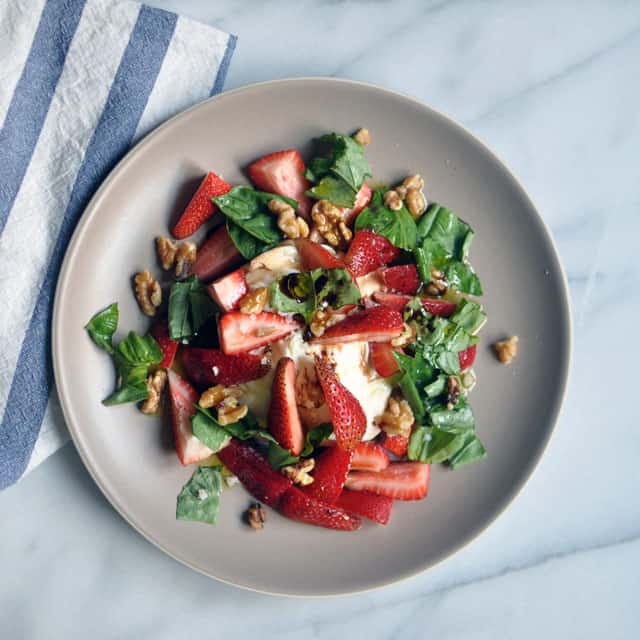 She's babbling now. I hear her in the mornings through the baby monitor going "baba baba gagaga dadadada." I glance at Matt, trying to decide which one of us is going to get up. There is a part of me that strongly believes her first word will not be 'Mama.'
When I first had Neko, my life became a series of questions. Questions that I suddenly lost the ability to answer myself.
Every time my daughter fussed or cried, I found myself helplessly unclear about what I was supposed to do. I would turn to Matt,
Should I feed her?
Should we try to put her down for a nap?
Should I change her diaper?
Should I dress her warmer?
Do you think she's cold?
Matt didn't know the answers to any of these questions any moreso than me, but he was much better about making decisions. Most of the time, he'd say yes.
It wasn't that either one of us was more prepared to have a baby, but I think I was so scared of 'doing it wrong' that I preferred Matt do all the decision-making. I didn't like the idea of being responsible for upsetting her. Of course it was totally unfair.
Matt got plenty of credit when his decision resulted in a happy little Neko: well-fed, well-rested, sleeping. But he was also constantly faced with making a lot of decisions alone and having to bear the weight of potential failure. I realize that now that my head is clearer. We have crossed the 7 month mark and I feel more relaxed these days.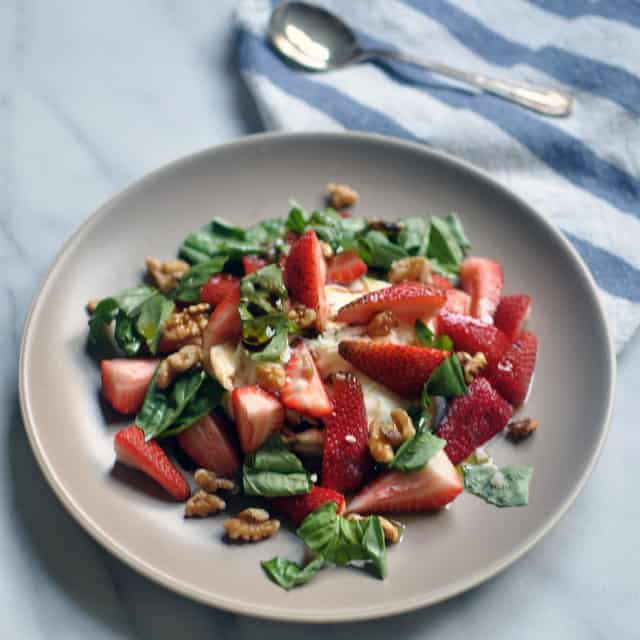 I'll take Neko for strolls and to friends' housewarmings and to the grocery store by myself. I don't tense up as much when I don't know what's wrong; I just try to make a decision and live with it. Sometimes it's the wrong one, so I change course, knowing that she is not so judgey at this moment in time.
There is a perpetual twinkle in her eye, a go-getter spirit. I do not wish to go back to that time before. No. I like it perfectly well now.
I like how her favorite thing is the anticipation of getting tickled (not actually getting tickled). I like how she grins ear to ear as we start walking to the bathroom for our nightly bath time ritual. I like how she opens her mouth and waves her hands over her head as I spoon freshly-pureed fruits and veggies for her (formula will soon be a distant memory). I (kind of) like how she drops every item I give her to the floor and watches intently, trying to reconcile its existence.
I like how she moans in delight as she eats tiny pieces of strawberry. It is with utmost pleasure.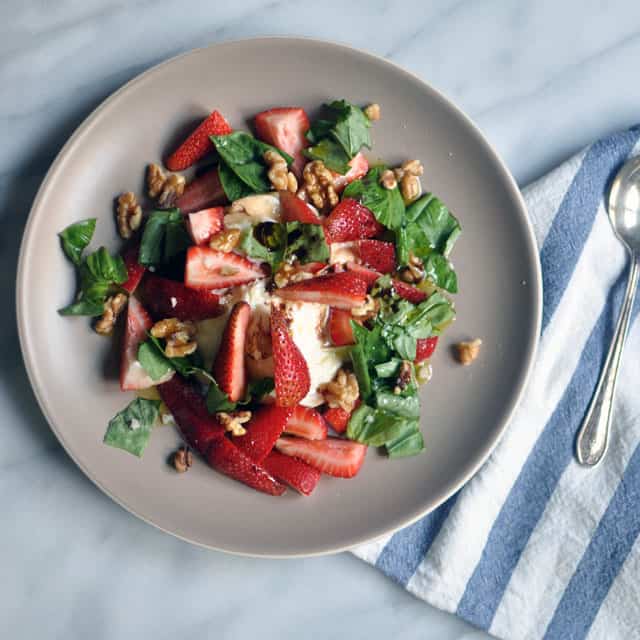 Strawberry, Burrata and Basil Salad
adapted from Bon Appetit
*serves four
1 8-ounce ball of fresh burrata
1 pint of fresh strawberries, hulled, halved or quartered
handful of small fresh basil leaves, roughly torn
2 tablespoons of toasted walnuts, roughly chopped
2 tablespoons of good quality olive oil
Sea salt and freshly ground pepper
1/2 cup of balsamic vinegar
1. Add the balsamic vinegar to a small saucepan and simmer until it's reduced to a syrup (about five minutes). It should yield about 2 tablespoons. Let cool.
2. Place the ball of burrata in the center of a serving plate. Toss strawberries and basil leaves over it. Scatter walnuts and drizzle with olive oil.
3. Season with salt and pepper and finish with a drizzle of balsamic syrup.
Musical Pairings: Strawberry, Burrata and Basil Salad + Shigeto – No Better Time Than Now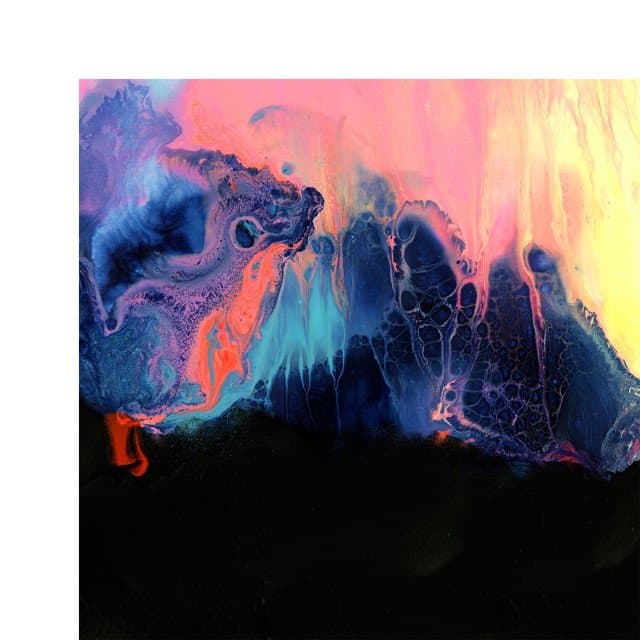 More on the Turntable.