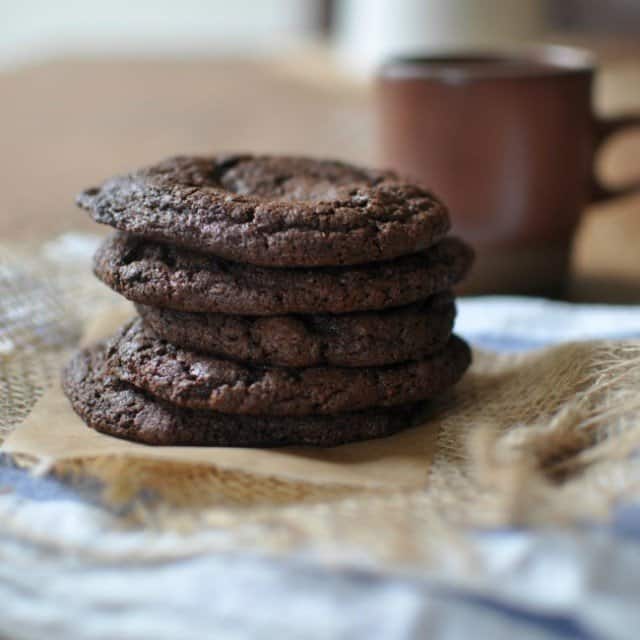 Happy Friday! As the days of summer dwindle, I'm actually starting to get excited for the month of September — the real San Francisco summer.
I'm sharing an adaptation for Blue Bottle's Double Chocolate Cookies over on Sarah's beautiful site, The Vanilla Bean Blog so go check it out.
Since I don't usually do posts on Fridays, I thought I'd take a quick opportunity to share a few links with you as well. It seems like a bunch of friends have recently come out with cookbooks. These uber-talented ladies are well-deserving of the attention they've been getting. I'll add to the bunch!
For everyday meals:
If you like avocados, you must get your hands on Gaby's Absolutely Avocados
Heather Christo's Generous Table is another to add to your list; the woman's got Southern charm with a Seattle sensibility
Sarah Copeland's Feast looks stunning.
For breakfast:
I'm anxiously awaiting Megan's Whole-Grain Mornings
For kids:
Pre-order Catherine's new book, Weelicious Lunches
I'm excited to check out Katie's Best Lunch Box Ever

For projects:
I just ordered some champagne yeast so I can play around with Emma Christensen's book on home brewing.
Of course, I'll also be looking forward to being able to pre-order Kimberley's book.