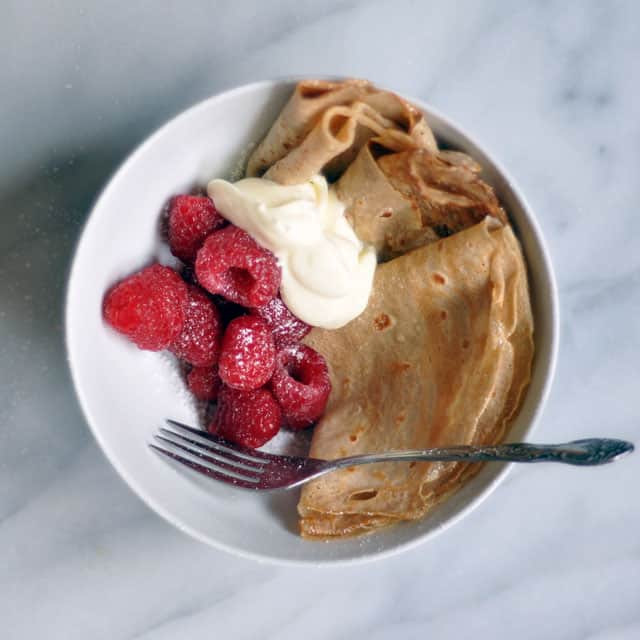 The other day, after Neko had finally gone to sleep, Matt and I were sitting on the couch, as we normally do. We always have to take a breather after her bedtime routine and just unwind. Our little girl, she never wants to go to sleep.
I said, "Do you remember our first kiss?" And he said, "I do. It was here." Which, for the record, is mind-boggling to me. That Matt and I had our first kiss on a hand-me-down couch from my old boss in my current living room. And I said, "And how did it happen?" And he said he couldn't remember. My initial reaction was to be disappointed, but then I realized that I couldn't remember either. At least not the specifics. I remember we had watched a movie (Love, Actually) and it was Valentine's Day, and it happened sometime at the end of the night. After he had melted my then-roommate's plastic spatula making tempura. What I remember much more vividly was the night a week or two before that first kiss when we had an 'almost' kiss that turned into a hug right outside my building. My friend Lauren calls it the result of 'tall man syndrome.'
Funny how selective our memories are.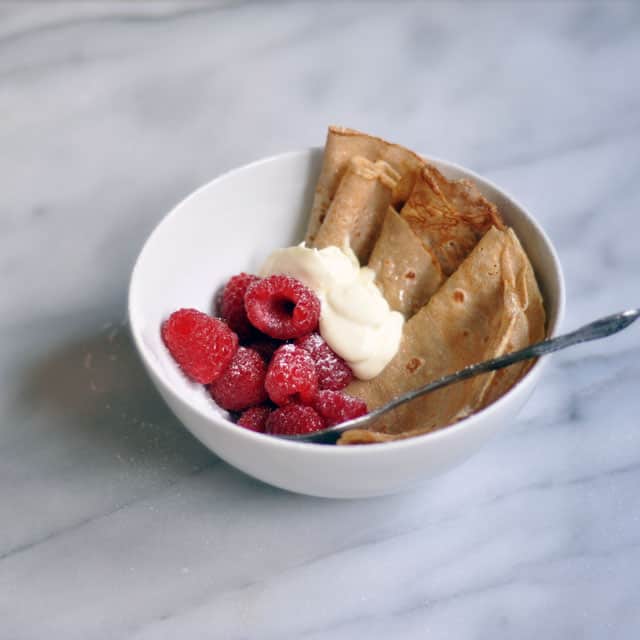 Summer has come and gone and it's already time to write my September rent check. We're getting close to celebrating our four year wedding anniversary. We have moved forward. So much has changed and yet, so much remains the same.
I have these vivid dreams of summers growing up in New Jersey. Of muggy nights and fireflies, and honeysuckle bushes perfuming the streets. And trampolines, and riding bikes home as the sun was setting. Of jelly sandals and overalls which I never thought would come back into fashion.
I was telling a friend recently how I am nostalgic for those days. How much I want Neko to know these summers of my youth and not the fog-filled San Francisco summers, the only type she's seen. It is a shame, but I probably glorify those summers more than they deserve. All of my pre-teen insecurities, the neighborhood bully, boredom. Those sticky nights, did I really love them the way I tell myself I did?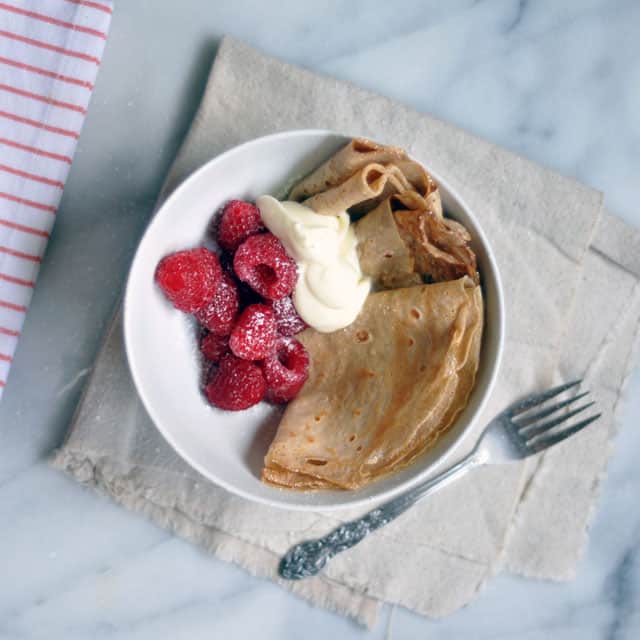 Last weekend, out of necessity (we had only one egg in the house) I decided to make crêpes for breakfast. The sort my grandmother used to make with lots of butter and sugar. The sort I used to whip up whenever I had overnight visitors I wanted to impress with my hostessing skills. The sort I ate, folded inside a paper wrap on the streets of Paris when I couldn't afford much else as a traveling student. The sort I'd layer with Nutella.
I couldn't sleep after Neko had gone down for her morning nap, so I stood in the kitchen, in my Turntable Kitchen tee, bare feet on the floor, eating raspberries from a bowl. I buttered and buttered the pan. And I stacked and stacked the crêpes until there were no more to stack. And I sat them on the kitchen counter, the way my grandmother would have, though she would have made a much larger batch.
And then I sat down on the couch, the apartment silent. The fog practically crawling through the open window. And I tried really hard to remember that first kiss.
Rye Flour Crêpe Bowls with Lemon Crème Fraîche (For Two)
*makes 6-7 crêpes
For the crêpes:
1/3 cup of all-purpose flour
1/3 cup of rye flour
1 large egg
8 ounces of milk
pinch of salt
butter, for the pan
Lemon Crème Fraîche (recipe, below)
fresh raspberries
powdered sugar
1. Sift the flours and salt together into a medium bowl. Make a well in the center of the bowl. Break in the egg and pour in half the milk. Whisk until lump-free. Whisk in the rest of the milk.
2. Melt about a tablespoon of butter over medium-high heat. Pour off any excess.
3. Pour in 1/4 cup full of batter into the center of the pan while tilting it, then quickly give it a good, fast, swirl to cover the pan. Cook for about 15-30 seconds. When the edges look set and paper thin, flip and cook for another 15-30 seconds. Slide off the pan and onto a plate.
4. Brush the pan with more butter and cook the remaining crêpes until you have used up all of the batter. Butter the pan as much as needed, but be careful not too accumulate too much butter (it will prevent the batter from spreading evenly).
Crêpes can be made ahead of time and re-heated in the oven or the microwave.
For the Lemon Crème Fraîche:
1/4 cup crème fraîche
1 teaspoon of lemon zest
1 tablespoon of powdered sugar
1. Combine all of the ingredients in a small bowl and whisk together until smooth.
To serve: fold the crepes in half, then fold again. Arrange on a plate or in a bowl. Top with fresh berries, a tablespoon or two of lemon crème fraîche, and sprinkle with powdered sugar. Serve warm.
Musical Pairings: Typhoon – White Lighter + Rye Flour Crêpe Bowls with Lemon Crème Fraîche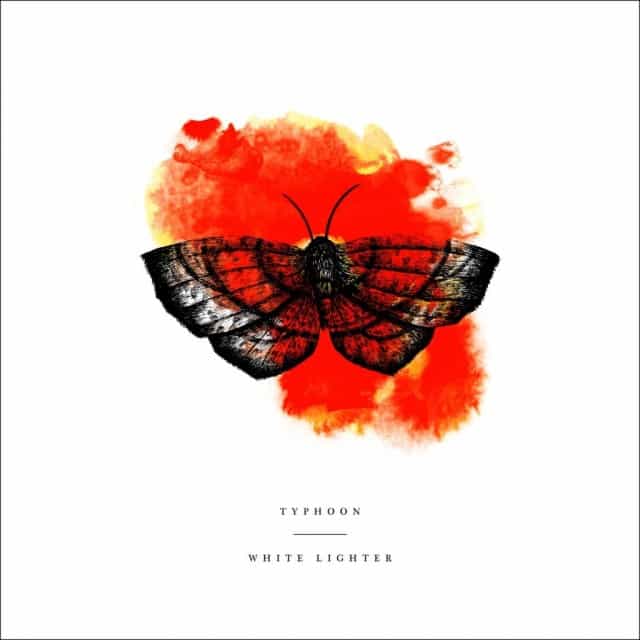 More on the Turntable.