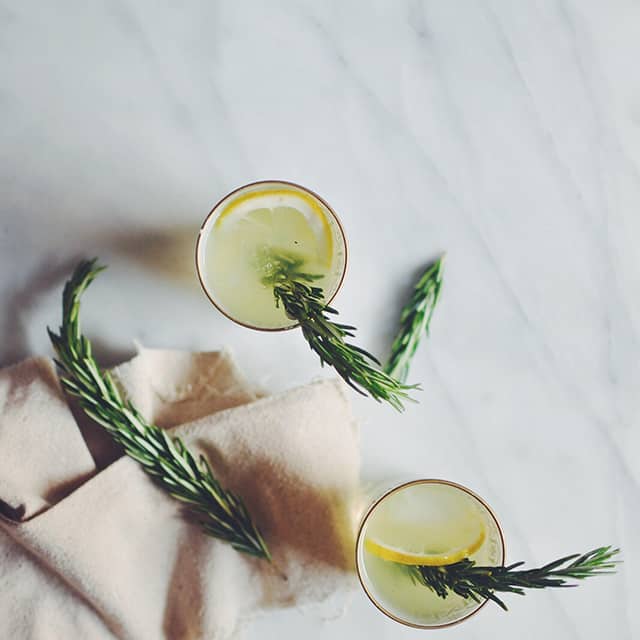 It's starting to feel like 'go time.' My belly is measuring 36 inches. We're in the very ripest part of summer — when everything feels like it's dripping in juice. The San Francisco fog has been accompanied by an usual amount of humidity and, unfortunately, mosquitos. And my ability to finally indulge in a glass of wine and a cocktail feels almost reachable.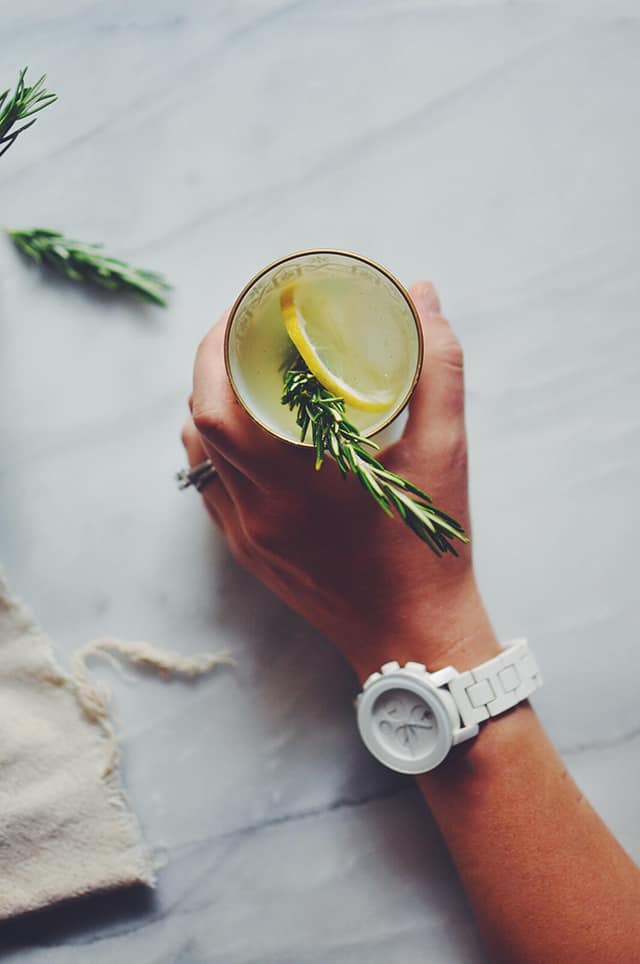 I'm holding on, as I suspect this will be my last San Francisco (read: Inner Sunset, fog-drenched) summer — our family has inevitably outgrown our little apartment, which has been my home for over a decade. There are a lot of memories within these walls. This place that I moved into as a fresh-faced 22-year-old. And my city — well, we've been growing apart a bit, too. I'm not disillusioned or any less charmed by its beauty. I love her, still. With my whole heart, no less.
I often think about the meandering paths we take to get to where we need to be. Mine hasn't meandered much in the last few years but I sense that that's about to change as we go from a family of three to a family of five in just a few short weeks. I am so thankful for this space. This slice of internet that has allowed me to connect through words and to build a business with my husband that we can be proud of and are excited to grow, every single day.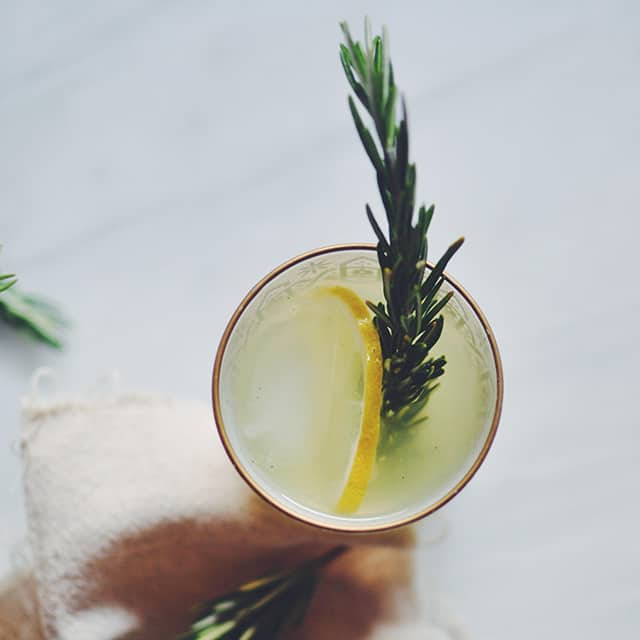 This summer, I have been craving nothing more than endless bowls of watermelon and refreshing, icy, herby lemonade. I close my eyes and pretend my bare feet are sunk deep into a field of grass; my legs hanging over a faded wooden bench. And there are unwieldy rosemary and lavender bushes all around. The pitcher is within reach.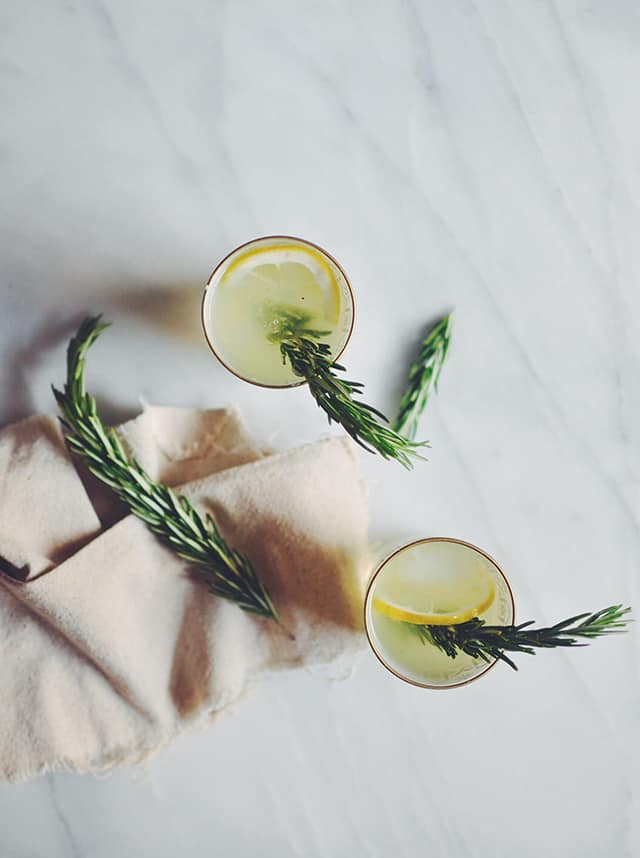 Rosemary Vanilla Bean Lemonade
inspired by and adapted from here and here
For the simple syrup:
3 cups of water
1 1/2 cup of sugar
1 vanilla bean, split, seeds scraped out
3 fresh rosemary stalks

For the lemonade:
2 cups of fresh squeezed lemon juice
5 cups of water
1. To make the simple syrup: combine the water, sugar, rosemary, vanilla bean and seeds in a medium pot. Bring to a boil, then lower heat and simmer for 5 minutes. Let cool.
2. Place a fine mesh strainer over a bowl or pitcher and pour the simple syrup over the strainer. Toss the vanilla bean and rosemary. Stir in the lemon juice and water. Add more water, if needed. Serve chilled, over ice.
You can also use this simple syrup to make cocktails, and mix it into sparkling water for a booze-free refresher.