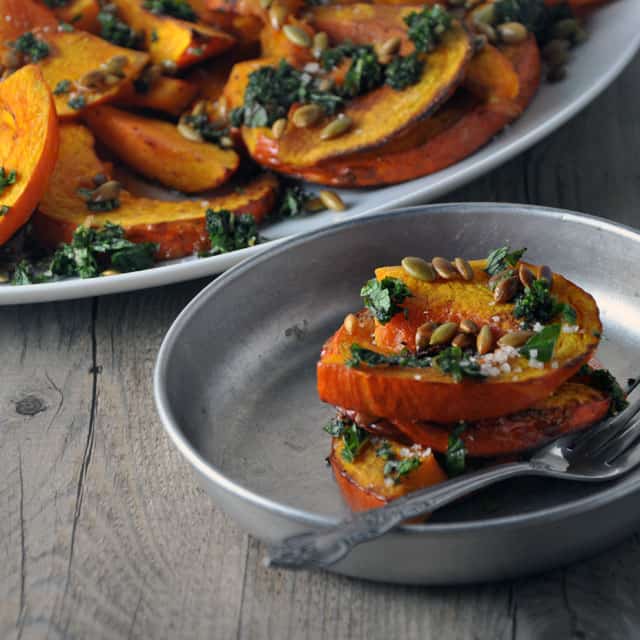 We had an enormous dog growing up, with a mild-mannered name: Bonnie. There has been much debate amongst my family as to who actually came up with the name. I believe that my grandfather (Ded) would tell you that it was he who suggested we call our new dog Benny. When it became clear that Benny was going to be a girl (the waitlist for a Bouvier Des Flanders puppy in Red Bank, New Jersey is quite long, so you take what you get), we made a minor update to the name.
I loved Bonnie unconditionally even though I was always jealous that the person she really loved most was my dad. There wasn't a night when my dad would come home that she didn't greet him at the door, jumping, her entire body convulsing with excitement. When my mom would get out of bed to take a shower, Bonnie would crawl into what she probably believed was her rightful place. She was happiest, I believe, nuzzled up to him. But she understood us as a unit.
She barked loudly when our conversations elevated into shouting. She would often sit in the very center of the living room when we were all together so that she could eye us all. She loved my dad the way you would your first love, but I think my grandpa was really her best friend. She spent days lounging with him while he read or watched TV. She fostered a different relationship with each of us.
Dogs have a funny way of knowing us.
In the years since I've moved away from my parents home, I have wistfully dreamed of the day that I would bring home a puppy to my home. The day it would sit on my lap, and pee, scared of its first night in a new home. But there's never been a right time. Landlords in San Francisco don't jump at the chance to rent to dog owners, and with rents steadily rising, we've chosen to stay in our dog-free home. I've come to accept my dog-free life. But that doesn't mean I don't look. Looking is quite nice. Isn't that what we're all doing? Looking? For our best friend. For our dream wedding dress. For our magical future home. When one is found, we're looking for something to complement it.
I've found my best friend. And now, I'm finding myself in a serious nesting stage. I'm obsessed with my home life. My bedspread and the dining table. Cozy blankets and coat racks. Puppies and…kiddos…someday soonish. I'd like to think that in 2012, I'm going to focus on being happy with being happy…and window shopping.
In the fall and winter months, one of my go-to veggies is squash. There are lots of different varieties out there — from quick and easy delicata to the glorious whole pumpkin. Around Thanksgiving, I get a little squashed out, so I take a little break. But come January, I'm ready for a few more squash dishes before Spring-time produce arrives.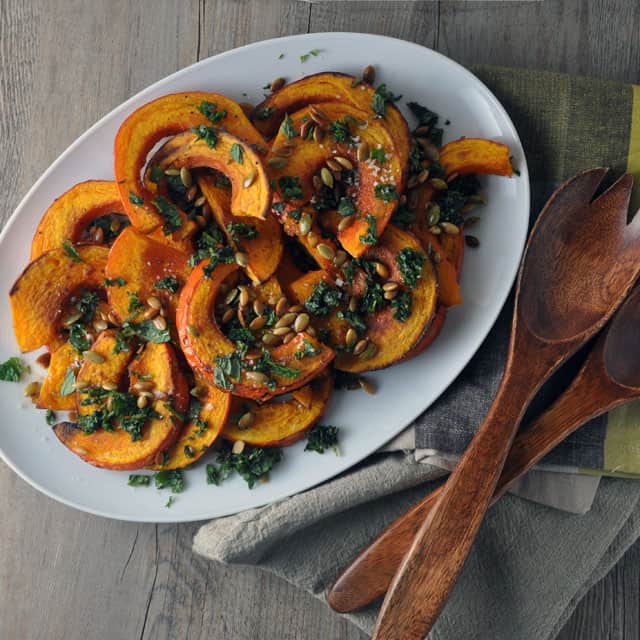 This dish, which features sweet and nutty kabocha topped with mint, pepitas and aged balsamic makes a fantastic vegetarian lunch, or a side dish with some roasted meat.

Roasted Squash with Mint, Pepitas and Balsamic
adapted from Bon Appetit
*serves 4, with leftovers for lunch
1 kabocha squash
extra virgin olive oil
kosher salt and freshly-ground black pepper
1/4 cup of pepitas
1 tablespoon of good quality aged balsamic vinegar
1/4 cup of fresh mint leaves, roughly chopped
French Gray Sea Salt, for serving
1. Preheat your oven to 425 degrees F and cut the squash into 1 inch-thick wedges. Leave the skin on but scrape out the seeds and discard them.
2. Toss the squash with a few tablespoons of olive oil, salt and pepper. Then, lay the wedges on a lined baking sheet.
3. Roast the squash for about 30 minutes, turning mid-way through the cooking process. When done, the squash will be lightly golden and can easily be pierced with a fork.
4. Heat one tablespoon of olive oil in a small skillet over medium-high heat and add the pumpkin seeds. Toss frequently while cooking for approximately 4-5 minutes (the seeds should begin to puff and color slightly).
5. Transfer the seeds onto a paper towel and season with some salt.
6. To serve, arrange the squash on a large platter. Drizzle with vinegar and sprinkle with mint and pepitas. Season with fresh black pepper and French Gray Sea Salt, to taste.
Musical Pairings: Stars – Set Yourself On Fire + Roasted Squash with Mint, Pepitas and Balsamic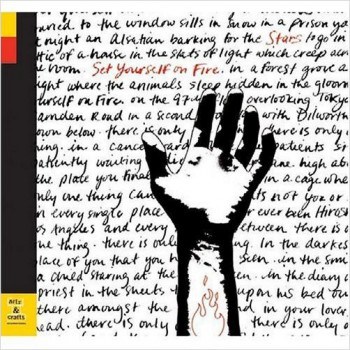 Matt's big news…on the Turntable side!