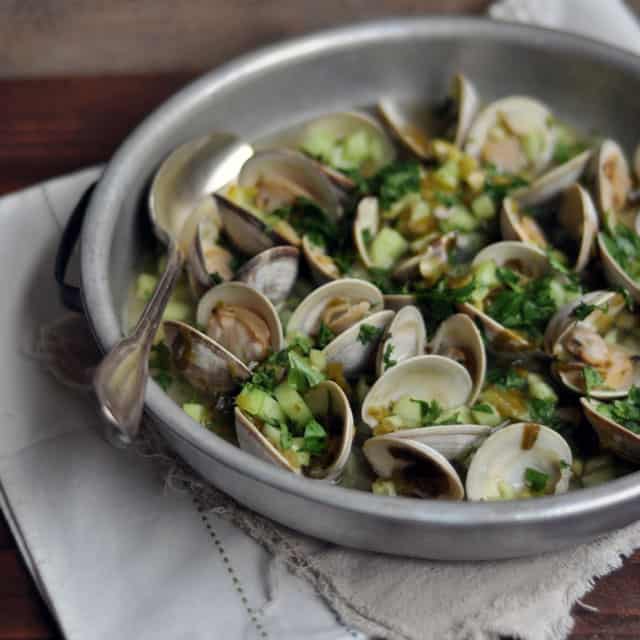 There are three types of quiet time, when it seems that the world is able to stand still. It's early, and I mean early in the morning. When the sun has barely risen and most of the nighttime revelers have just gone to bed. I am able to stroll up to the front of the line of my neighborhood bakery and walk back in complete silence, surrounded by shuddered shops and street-side trash that has yet to be picked up.
It's late, and I mean late at night. When those same night revelers are all packed into after-hours bars, the early birds have all holed up at home and gone to bed. And the streets are windy and cold, regardless of the season. There is silence, but there is also caution. I walk with more alertness than ever, turning to face the street behind me not infrequently.
During each of these quiet times, I am the most aware of my surroundings. I listen closely to the sounds of the car horns and the birds, and the screeching windows. I smell the laundry air, or sometimes the air of freshly baked goods, or sometimes the rankness of trash ( if you're a city mouse like me). The pleasantries mix with those underlying rough spots but I breeze from one to another easily, without assault.
And then there are those times in between, the ones that feel like quiet times, even though they are loud, populated with people and conversation. During which sensations are heightened, and you're aware of every moment passed, every word spoken, every breath, every touching of the fingers as you exchange plates, utensils, bread, spatulas, phones, cards, hugs.
An early evening dinner, shared with a loved one (or loved ones), can feel like one of those heightened-awareness quiet times in the very best way. On a night such as this, I eat shellfish. A big bowl of it, in a deep pool of broth, herbs, and a bursting of flavors and cultures. All sopped up with crusty, warm bread. There is a quiet in the noise. The orange glow settles and then turns to black.
Clams with Mirin, Lime and Cucumber
adapted from Martha Stewart
*serves four
We love making big pots of clams and mussels. You can easily swap in one or the other. Though, keep in mind that clams take longer to cook than mussels. The Asian flavors of this particular recipe are really inspiring and we especially enjoy the refreshing bits of crunchy cucumber that swim in the broth.
2 pounds of clams, scrubbed and cleaned
1/2 cup of freshly squeezed lime juice
1/2 cup of mirin rice wine
1 teaspoon of fish sauce*
1 lemongrass stalk, thick outer layer removed and thinly sliced along the diagonal
3 scallions, thinly sliced
1 jalapeño pepper, finely chopped
1/2 seedless cucumber, diced
fresh cilantro, basil leaves (choose one or a mixture of the two), roughly chopped
*You can find fish sauce at Asian supermarkets. Whole Foods also sells it.
1. Place the cleaned clams in a bowl of clean, room temperature water and allow them to breathe for about 20 minutes.
2. Add the lime juice, mirin, fish sauce, lemongrass, scallions, and chopped jalapeño pepper to a stock pot. Stir and bring the mixture to a simmer over medium-high heat.
3. Drain the clams and add them to the pot. Cover and simmer for about 6-10 minutes (or until the clams have all opened). Gently shake the pot and give the clams a nice stir.
4. Remove the pot from the heat and toss any unopened clams. Stir in the cucumber. Garnish with chopped cilantro and/or basil.
Musical Pairings: Geographer – Myth + Clams with Mirin, Lime and Cucumber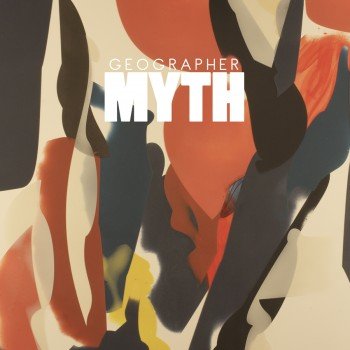 More on the Turntable.